How To Hire Skilled Localization Engineers To Complete Your Remote Team?
In our series on remote work and its challenges and best practice, we focus on the state of remote work in the translation industry, the challenges of managing multilingual remote teams, and how to fill specific remote positions.
Today, we will be talking about one of the most crucial positions in a Localization Team: Localization Engineers.
A Localization Engineer's Key Responsibilities
While linguistic quality defines any successful translation and localization project, technical qualities should not be neglected. That is why an effective localization workflow requires a technical expert to be present every step of the way. A localization engineer takes the development environment of a product apart, gathers the strings that need to be translated, and brings them back together after translation in a way that ensures optimal performance. In a way, a Localization Engineer seamlessly brings technology and translation together and gives linguists the freedom to concern themselves with nothing more than finding the perfect translation for the content before them. So, what does this look like in more detail?
Pre-Translation
Before jumping into the actual translation process, Localization Engineers need to confirm that the environment and tools are optimized for the project at hand. This includes:
Collecting resource files that contain translatable content and gathering any external assets such as images and help files that will also require translation.
Preparing the XML files for translation, excluding or locking the shortcodes, regular expressions, and none-translatable text.
In the case of software localization, performing internationalization and pseudolocalization testing.
Confirming the tools have been integrated correctly
An essential task of the localization engineer focuses on making sure the right resources and tools are selected for each project. This includes ensuring that the translatable XML-files can be extracted and imported without a hitch and the development of translation memories and glossaries. A Glossary is a master list with a business' approved translation of words and terms which will be integrated within the Translation (CAT) Tool, so a language services provider (LSP) knows exactly which translations to use constantly. A Style Guide is developed too, which will communicate more preferential rules such as style and tone.
Translation & Post Translation
Localization engineers are part of a team, and their input will matter every step of the way. That is why they will need to remain available during the translation process for any technical hitches or inquiries the linguists may have. Their vital contribution to the translation process includes:
Confirming the integrity of the coding so that the content will appear normally on all devices
Making sure that relevant content including metadata and content embedded in code is being translated
Supporting the project managers in participating in client calls, when necessary
When the linguists have done their job, localization engineers take over one more time to make sure the product is assembled and optimized for the target audience. They integrate the translated content into the website, software, document, or app, handle desktop publishing, and then test the product for its technical and visual potency. Linguist testers will also be called in to confirm the linguistic integrity of the translations.
Continuous Localization
For a lot of products such as software and apps, localization is not a one-time project. Instead, many platforms require continuous updates and localization of its content and features. Localization Engineers are pivotal in streamlining the workflow of continuous localization processes and standardizing the automation required to cost localization time and costs. Through the effective and consistent management of, among other things, a Translation Memory, Style Guides, and Glossaries.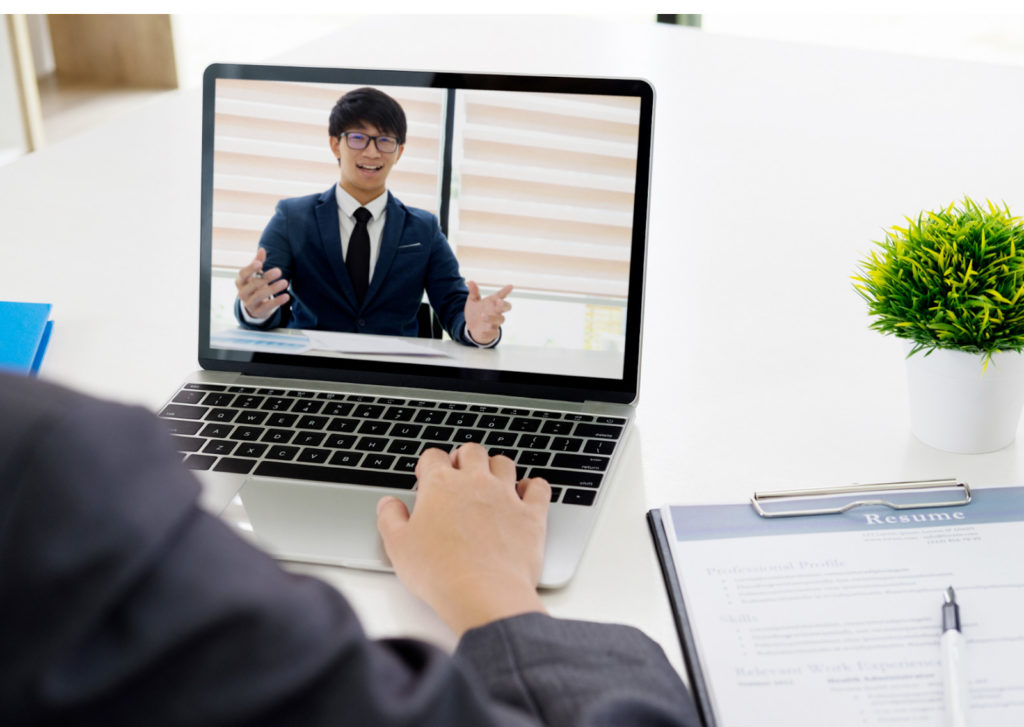 This Is What A Successful Localization Engineer Looks Like
The digital world is in a constant state of flux and digital publishing and technological tools are taking many different forms these days. This means that above all, a Localization Engineer should be able to adapt to a changing industry and find their niche. Many Localization Engineers have started to specialize in order to meet a specific demand in the digital realm, and this will of course also impact the skillset that is needed. After all, a Localization Engineer working on a voice-over project will utilize different skills than the one engaged in Software Localization.
That being said, there is a set of skills that each Localization Engineer will possess. These include:
Reading code and being proficient in various programming languages. Coding from scratch will usually not be required, but a Localization Engineer should feel comfortable enough to be able to leverage coding skills so they can solve any possible issues creatively and without constraints
Possessing profound knowledge of the LSP's Translation Management System and Translation CAT Tools
Being familiar with a variety of editing and publishing software such as InDesign, Office Suite, and Photoshop
Possessing knowledge of encodings and fonts, often this can mean Unicode in particular
Having proven experience with XML, HTML, and XLIFF formats
Demonstrating a deep understanding of website technologies and Content Management Systems.
Paying extreme attention to detail
Knowing how to solve problems creatively
We realize that "solving problems creatively" may sound like one of those vague descriptions you may want any one of your employees to possess. And perhaps they seem difficult to confirm and measure. However, the trick is not only to ask guiding questions that will inquire after their experience solving complex issues, but also to look at your own past projects that had proven to be challenging and ask their perspective on it. For example, one of our clients once requested an Arabic version of a Unity 3D developed game. While Unity has ready-made components to leverage, these are not yet set-up to optimally support an RTL-language such as Arabic, and some technical coding and workarounds were required to make the game work optimally for Arabic, which only a qualified localization engineer could spot. Read more about How We Overcame Game Localization Challenges for Arabic.
Remote Working Skills A Localization Engineer Should Boast
When it comes to working in a remote environment, a localization engineer needs a bit more than just the technical know-how to become a productive member of the team. Working in software localization, for example, will bring unexpected challenges with it to which the engineer will need to respond in an efficient manner. While professional LSPs will have effectively coordinated workflows that should ensure a high level of predictability during the translation process, there is a certain level of uncertainty that will always be inevitable. Some issues may require teamwork, while others would require the localization engineer to step in and make the right call on the spot, because sometimes a colleague or a manager might not be quick enough to respond to a message or an email and clear any doubt. These aren't as much of a challenge in a normal work environment, but they've gained a specific degree of importance in the remote work environment.
This Is How You Hire Top Of The Line Localization Engineers
When it comes to the hiring process, all the above-mentioned skills and tasks will need to be presented in a way that will attract the best possible candidate. For a Localization Engineer, this is all about matching specific responsibilities with targeted company information and finding that ideal balance between technical authority and soft skills.
Get The Job Description Down
When jotting down a job description to find your next Localization Engineer, you should make sure you share as much about yourself as you do about their responsibilities. A Localization Engineer's responsibilities are strongly linked to an LSP's technologies and development processes. So, make sure to include what type of workflow you are using, whether you use agile or scrum processes, and which TMS and CAT Tools you are leveraging, for instance. This way, all applicants will have a clear idea of the environment they will be expected to function into. You can then dive into the specific responsibilities they are expected to fulfill, who they will be reporting to, and the value of the role they have in the company.
Finally, it is essential to include fluency in the company language in the job description. If you are posting a job to attract multiple hires, list all the required languages with the statement "Must be fluent in one or more of the following languages."
What About The Pre-Selection And Interview?
While you should leave room for each interview to be somewhat spontaneous and allow for the conversation to be about connecting with each other on a more personal level as well as a professional one, a complex job such as a Localization Engineer should come with some ground rules. Technical tests and, if you feel it is required, a language test, are likely places to start a pre-selection. But the actual questions you ask to steer the interview in the desired direction, especially as a remote worker, should focus on their ability to collaborate, communicate, analyze, and adapt to change.
For specific questions that analyze their abilities, think back of the challenges we described above regarding the Unity 3D Arabic project. Working out how your possible new employee can improvise creative solutions should be a high priority. A way to test this accurately would be to set up a dummy environment with a website or app, where some issues will need to be resolved, and ask the applicant to provide a report on the issues and their solutions.
But beyond that, make sure to ask questions that focus on highly desirable soft skills such as:
Localization Engineers should be team players. So, inquire about disagreements they had with coworkers in the past and how they were resolved.
Working remotely, especially when part of a multicultural team, can be challenging. Ask them to speak honestly about challenges they overcame and how they optimize a fully remote environment.
Inquire about their ability and willingness to learn new things by talking about recent technologies they picked up or developments in the industry they are excited about.
Localization Engineers will constantly need to be able to prioritize. So why not ask: "Tell me about a time you had competing priorities and which one you ended up prioritizing and why."
Conclusion
Localization Engineers should combine high technical skills with the ability to function optimally in a team and communicate consistently. While it might seem like a challenge to find that unique individual who can boast technical authority and still possess those soft skills that will make them an ideal team player in a remote setting, a well-thought-out hiring process will bridge that gap.