Case Study
Learn more about how we overcame technical and linguistic challenges for these translation and localization projects.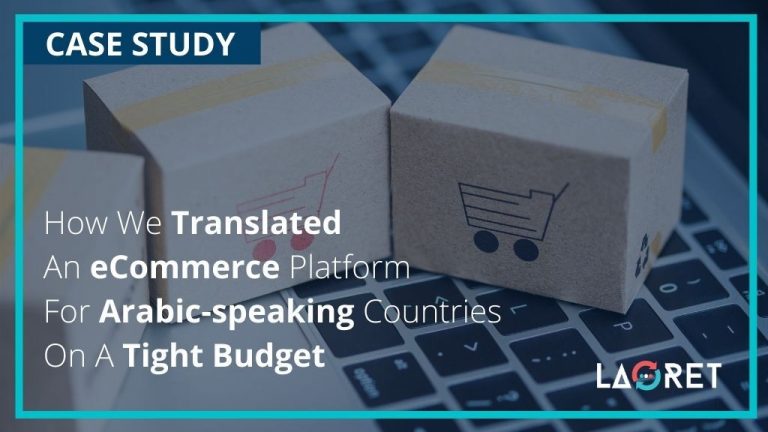 How We Translated An eCommerce Platform For Different Arabic-speaking Countries On A Tight Budget

Read Now !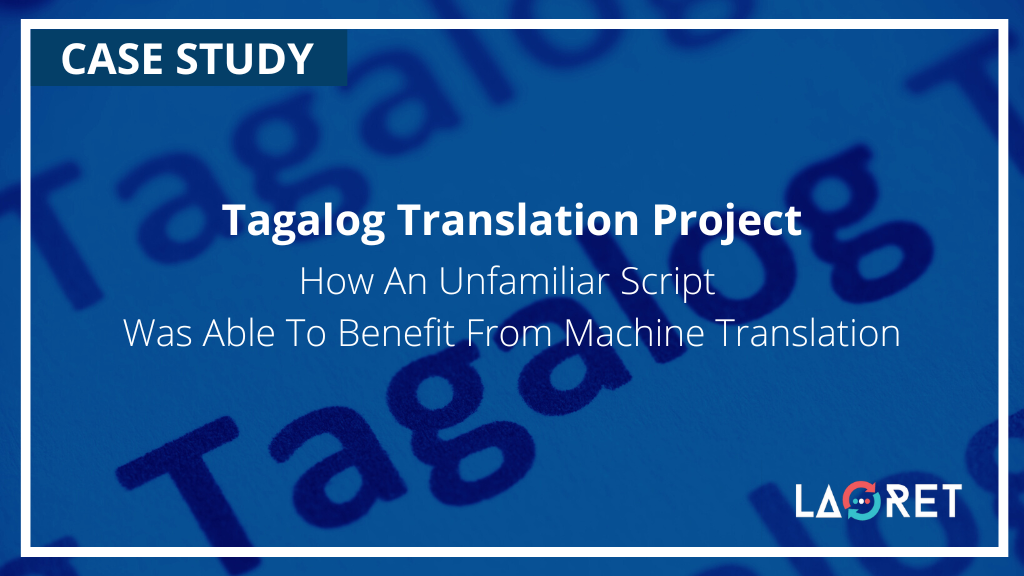 Tagalog Translation Project: How An Unfamiliar Script Was Able To Benefit From Machine Translation
Read Now !