Establish Yourself In The Second Largest Economy In Africa
Get accurate Afrikaans translation solutions and open your business up to a leading African market with a growing online presence.
South Africa is the second-largest economy in Africa and accounts for 24% of Africa's gross domestic product (PPP). Additionally, Afrikaans has increased its online presence with 3,1 percent between 2019 and 2020, and its social media exposure with a whopping 19 percent.
That's why you should get into the game early and take advantage of ISO 9001 & ISO 17100 Certified Afrikaans Language Services that are streamlined in a process of rigorous Quality Control.
Leverage The Most Qualified Translators

Benefit from an experienced and reliable team of translators ready to utilize the most innovative tools on the market.
We only work with translators who are:
Native in the target language
Located in the target country/locale
Specialized in the subject matter
Highly trained in the Translation (CAT) tools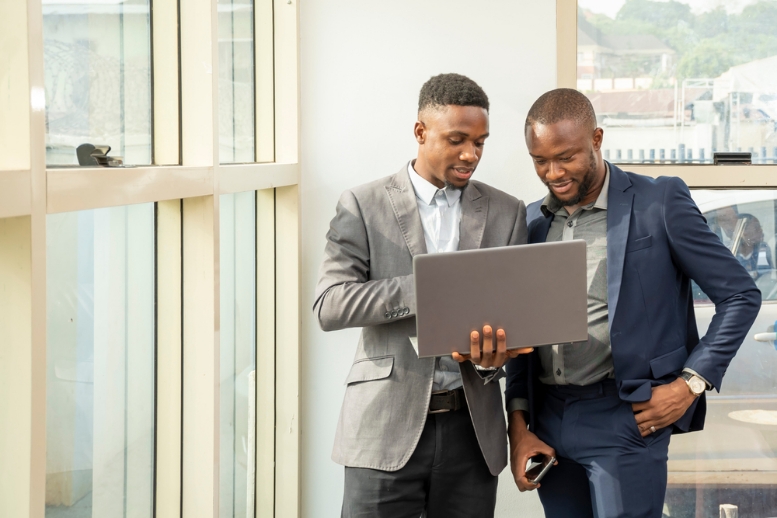 Get targeted translation solutions optimized for the Afrikaans-speaking market
Afrikaans is an official language of South Africa and is an officially recognized language in Namibia.

Afrikaans is the native language of 7.2 million people and the second language for a further 8-15 million people.

Afrikaans is shaped by interactions between native Africans and Dutch settlers, Asians, the Malagasy, the Khoi, San, and the Bantu.

Afrikaans follows the Latin script and uses three main dialects: Northern Cape, Eastern Cape, and Western Cape.

Because of its distinct Dutch influences, Afrikaans was considered a Dutch dialect until the early 20th century. Afrikaans was considered an autonomous language in 1925.
Challenges of Translating into Afrikaans
Afrikaans is formed by a wide variety of linguistic and cultural influences and has 3 major dialects. This means that only native, in-country natives can be set the task of translating your content.

Since Afrikaans' online presence is growing faster than the availability of qualified professionals and translators, you will need an expert LSP to connect you with suitable talent.

Afrikaans Translation Services require more than a qualified translator, but an expert team that brings an accurate translation together within a visually and culturally potent adaptation.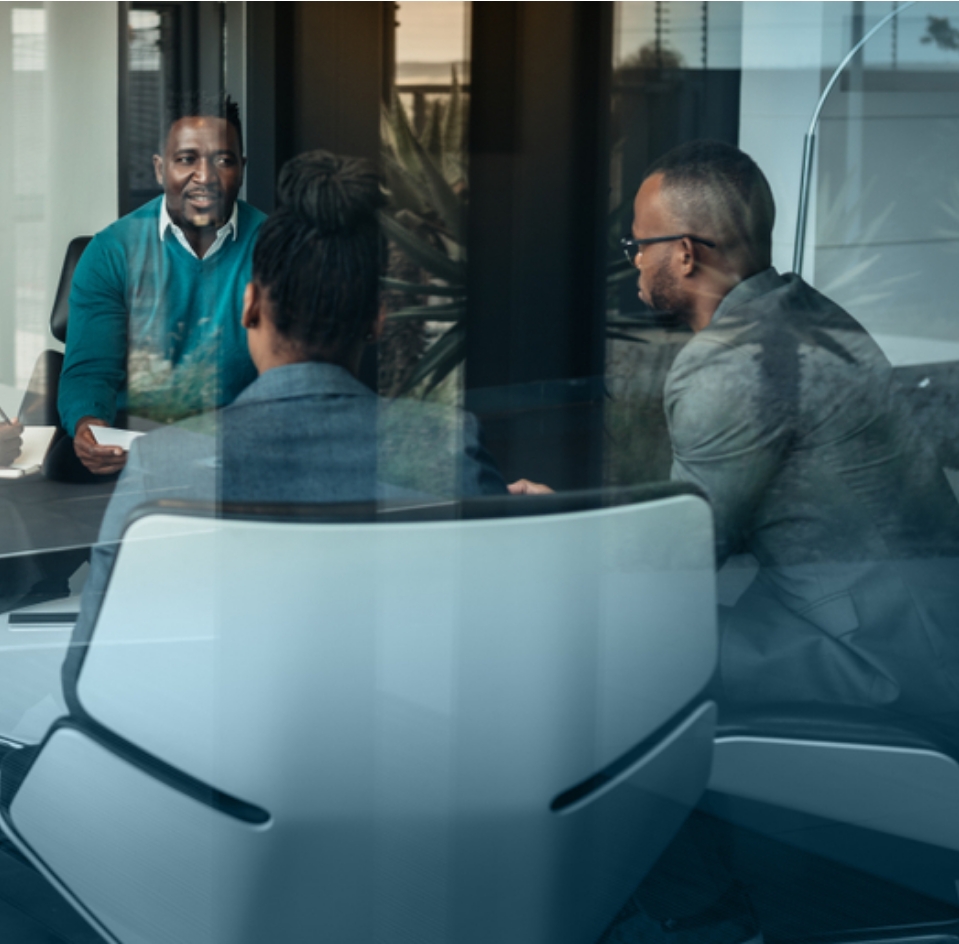 Translation
Services
Our ISO 9001 and ISO 17100 Certified Translation Services are maximized within the process of Connected Translation
While 100% accuracy strongly defines our services, our translations are also immensely creative when it comes to reflecting the tone and identity of your industry. That is why our professional translators also possess a deep understanding of your business and the audience you are aiming to reach. That is why our professional translators also possess a deep understanding of your business and the audience you are aiming to reach.