Tech-Savvy Mobile App Localization Services To
Engage Your Audience
The world has gone mobile, and if you are looking to expand into global markets, mobile app translation services are an absolute must. A good mobile app needs to be responsive, have an effectively designed User Interface (UI), encourage user engagement, and provide local User Experience (UX) to resonate with your target demographic. At Laoret, we leverage native, locally- based translators with a profound understanding of your target locale, and highly skilled localization engineers who know how to keep everything running smoothly and bug-free.
Benefit From Laoret Technical Authority In Mobile App Localization Services

At Laoret, we have a highly efficient localization process and quality assurance enriched with innovative tools. Through our intuitive Translation Management System (TMS), we connect our project management team with our localization engineers and professional translators to maximize their productivity and streamline the collaboration between everyone.
In the translation stage, the In-App Content, Non-String Content, and App Store Content are optimized through a TEP-Process (Translation, Editing, and Proofreading) to ensure accurate translations that are culturally appropriate.
As part of our high-level service, we perform detailed testing and Quality Assurance, where our app localization engineers and native, in-country linguistic testers confirm the linguistic and cosmetic qualities long with compatibility and functionality.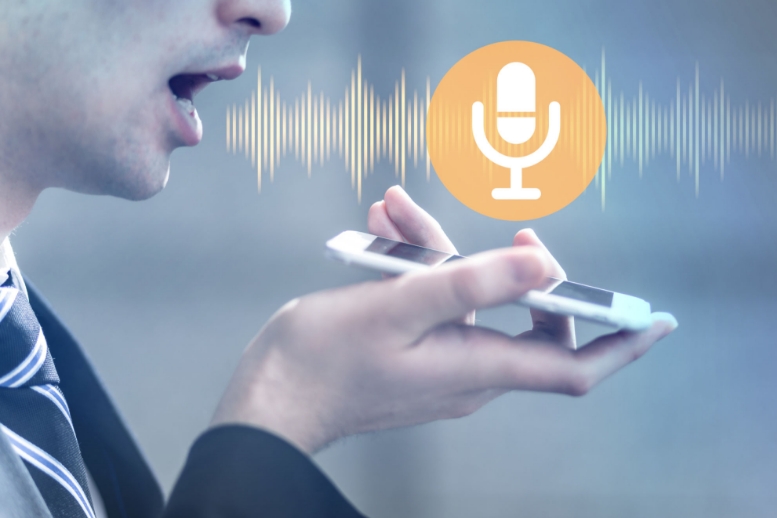 Continuous End-to-End Translation Saves You Time And Money
The market demand for apps is high and users rely on consistent, optimal performance.
At Laoret, we understand that constant updates and bug fixes are part of this. That's why we've implemented an integrated workflow, combining both automated translation tools and human expertise to put your project on fast track.
In order to successfully adapt the UI and capture the exact layout, we rely on specialized CAT Tools to simulate the environment and allow our translators to work within the original context, boosting efficiency and precision. We simply create a connected experience where quality and consistency can be maintained, while your brand identity is effectively communicated.
Through the use of our Translation Memory (TM), we can offer exclusive discounts by only focusing on the new content. Our specialized localization experts deliver a seamless API integration and back conversion to make sure that the translation is returned to you in its original format.
Get Mobile App Localization Services That Boost App Downloads
It is one thing to have a responsive app that answers to all local expectations and respects linguistic, technical, and cultural demands. It's another thing to make sure that the app is ranking in the app store and has an increased chance of being downloaded.
When we localize your mobile app, we go beyond the content and UI adaptation. We make sure the app store is also fully adapted to your user's native language.
Whether you want to sell your app in Google Play or the Apple app store, we know how to localize the app store content in a way that will increase engagement and boost the downloads for your new audience.
In order to achieve this, we enrich our application translation services with international SEO optimization. We also forgo any machine translators and commit fully to professional human translation even when localizing into multiple languages.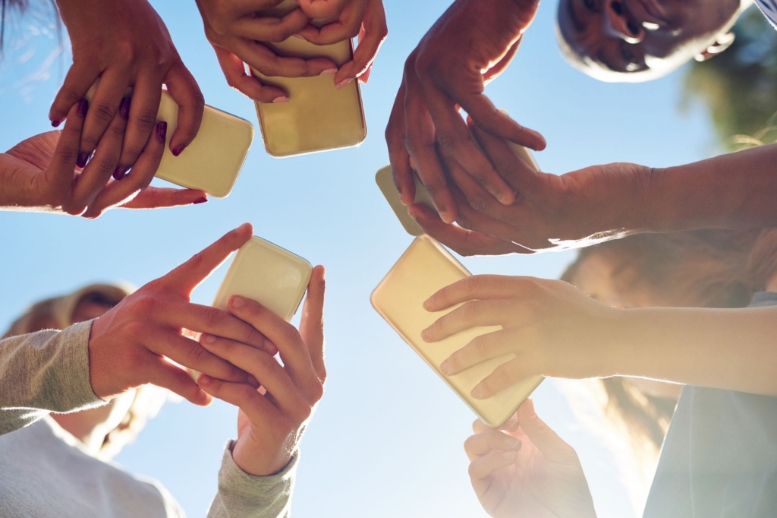 Our High-Level App Localization Services Is On-Demand

With a multilingual mobile app ready to hit the international stage, you will need to benefit from consistent availability as well as quality.
So, to make it easier for you, our app localization services are available 24/7 through our user-friendly client portal, created with the sole purpose of maximizing your control, while minimizing your effort.
In order to get you the best possible deal, get in touch to discuss long-term cooperation! This way, we will be able to offer you the most cost-effective services for all your future localization needs and offer your users an optimized multilingual experience.
Contact us anytime, from anywhere, and request a translation services quote to get an idea of the rate and timeline you can expect for your mobile app.
Translation
Services
Our ISO 9001 and ISO 17100 Certified Translation Services are maximized within the process of Connected Translation
While 100% accuracy strongly defines our services, our translations are also immensely creative when it comes to reflecting the tone and identity of your industry. That is why our professional translators also possess a deep understanding of your business and the audience you are aiming to reach. That is why our professional translators also possess a deep understanding of your business and the audience you are aiming to reach.