High quality And Fast Technical Translation Services that meet the local regulatory compliance
Get fast and effective certified technical translation and localization services for a wide range of documents including legal, medical, scientific, and financial documents. Benefit from a team of specialized linguists with in-depth knowledge of technical translation from manuals, and safety warnings, to patents, software strings, and research articles. We leverage specialized CAT Tools optimized with a Translation Memory to implement rigorous Quality Assurance and maintain accuracy every step of the way. Your technical documents will meet all the local regulatory requirements and prevent you from facing any legal issues that can compromise your business.
Get Industry-Leading Quality Control Standards For Your Technical Translation

Technical Translations are highly complex. That is why we deliver ISO 9001 and ISO 17100 certified services that ensure accuracy and consistency.
We have a stellar team of localization engineers, and technical translation Subject Matter Experts (SMEs).
We follow a rigorous Translation, Editing, and Proofreading Process designed to weed out any inaccuracies.
Our technical translations help manage risks and potential liability concerns. Both the content and the formatting and strict compliance with local and international standards and protocols.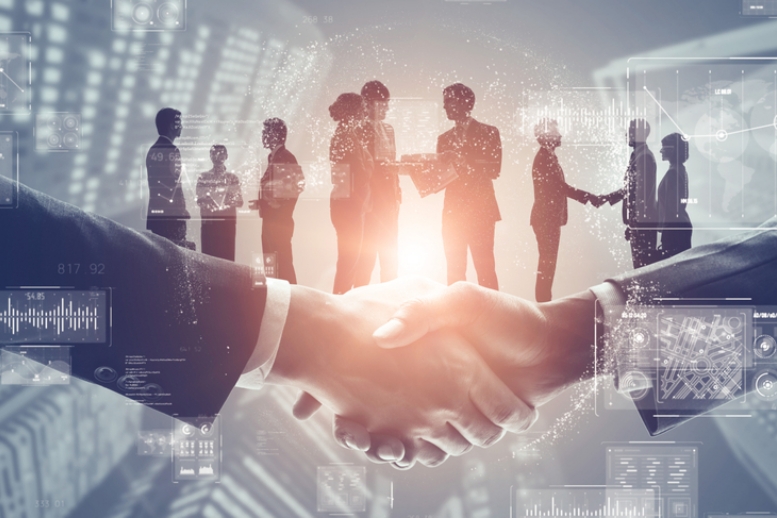 Terminology Management And Accuracy With Innovative Tools
Of course, quality control in technical translation also involves getting the terminology absolutely right. While SMEs do help with this, specialized tools will also need to be used.
That is why we use the latest Translation CAT Tools optimized with several features that support accurate translations. This includes:
A glossary, which is a master list of product-specific terminology and their approved translations.

A Translation Memory that saves all previously translate terms and phrases, and reuses them when appropriate (which also saves you a pretty penny)

A Style guide where preferences in terms of tone and style are communicated.
Get Professional Technical Translation Services at Record-Breaking Speed
Technical and scientific materials should reflect an impartial tone, neutral style, and clarity. This is why we leverage certain tools to ensure customer service at the highest level.
Our Translation Management Systems (TMS) seamlessly combines the advantages of state-of-the-art translation technologies with the human intuition of SMEs.

We streamline the translation process with Computer-Assisted Translation tools (CAT) to deliver accurately translated documents in every target language.

You'll get guaranteed error-free technical translation services or get your money back. All of our services include quality assurance you can rely on! Review our

cancellation policy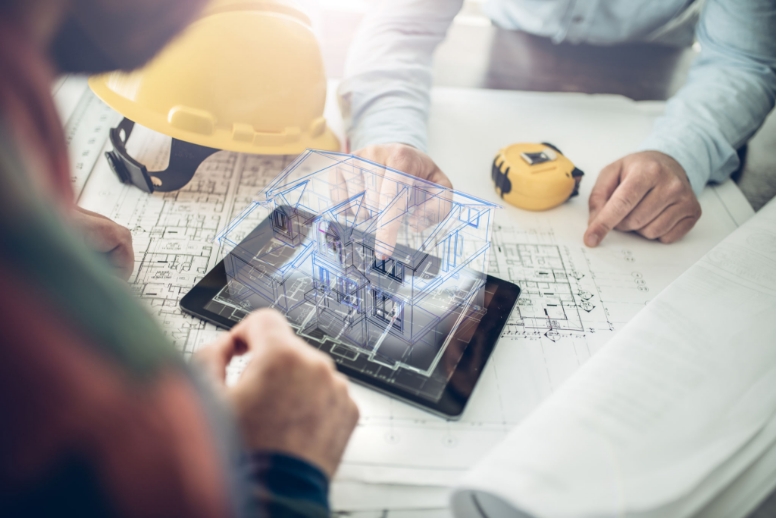 Receive Continuous Technical Translation Support that is Cost-Effective and Secure

Technical content often requires frequent revisions due to the rapidly evolving nature of the technology sector, the scientific and pharmaceutical industries, as well as politically influenced regulatory bodies.
To offset the technical complexity of your content and improve efficiency and speed, we employ Translation Memories to ensure accurate technical translation and save up-to-date technical glossaries and client-oriented terminological databases to streamline the translation workflow.
We reuse previously translated content to short-cut the localization process, effectively cutting down on time and costs with every update.
Some technical information can be highly sensitive. That is why our communications are protected by end-to-end encryptions and every professional involved in the project signs an NDA Agreement.
Translation
Services
Our ISO 9001 and ISO 17100 Certified Translation Services are maximized within the process of Connected Translation
While 100% accuracy strongly defines our services, our translations are also immensely creative when it comes to reflecting the tone and identity of your industry. That is why our professional translators also possess a deep understanding of your business and the audience you are aiming to reach. That is why our professional translators also possess a deep understanding of your business and the audience you are aiming to reach.