Professional Korean Translation
Services Get An Early Start In An Up And Coming Market
Korean Translation Services: Never Miss An Opportunity!
Korean is an up and coming market due to the high internet penetration in South Korea and the gradual changes taking place in North Korea. While 95 percent of South Korean families have internet access, only 0.5 of the online content is translated into Korean. Since English is not widely spoken by Korean natives, Korean translation solutions are a real "low hanging fruit".
Tapping into the growing market now will open you up to what is a missed opportunity for many companies worldwide.
Leverage The Most Qualified Translators

Benefit from an experienced and reliable team of translators ready to utilize the most innovative tools on the market.
We only work with translators who are:
Native in the target language
Located in the target country/locale
Specialized in the subject matter
Highly trained in the Translation (CAT) tools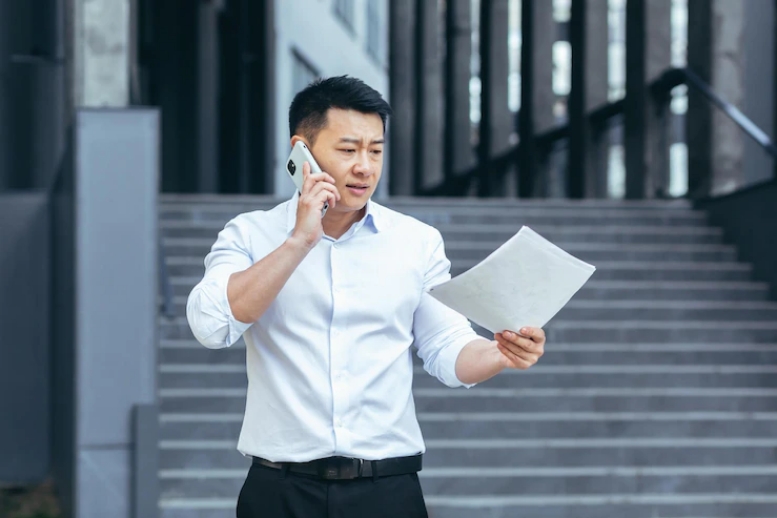 Get targeted translation solutions optimized for the Korean-speaking Market
Korean is an East Asian language part of the Koranic family. Even though Korean is the official language of South Korea and North Korea, both countries have distinctly different standardized versions of the language.

While its vocabulary is influenced by Chinese, Korean is known as a language isolate, meaning it has no significant connections with other languages.

South Korea's economy is flourishing, increasing the demand for accurate Korean Translation Services.
Korean to English and English to Korean Translation Challenges
With no articles, indications of gender, or grammatical numbers, Korean is built on a formal hierarchy rather than a distinct grammatical structure.

Formal versus informal speech is present in several other languages including Dutch. But the Korean sense of expressing respect through language is so crucial, that formal speech is expressed on seven different levels.

The challenges tied to Korean Translation Solutions are also of a strong visual nature. When translating content from English to Korean, you must allow for a text contraction of up to 15 percent.

Translations from English to Korean will take up between 15 and 20 percent more space. Given the importance of a balanced and appealing visual representation, formatting will require the same level of dedication and care as the actual translation.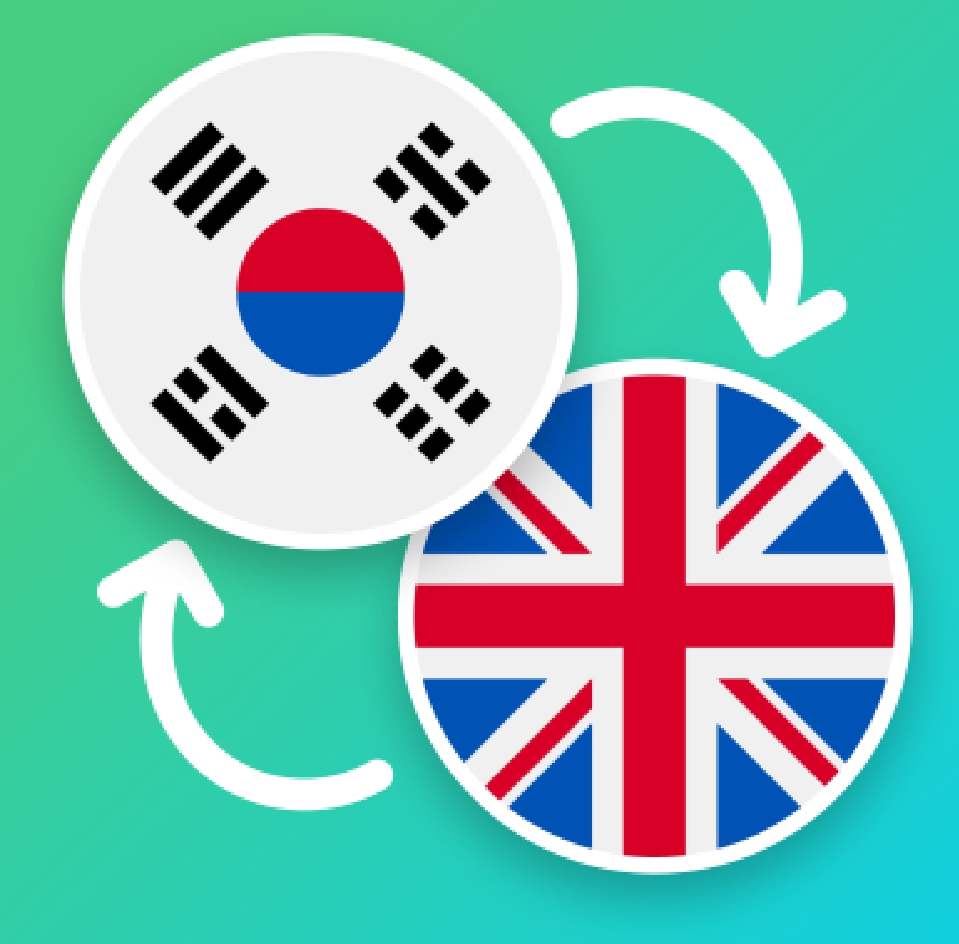 Translation
Services
Our ISO 9001 and ISO 17100 Certified Translation Services are maximized within the process of Connected Translation
While 100% accuracy strongly defines our services, our translations are also immensely creative when it comes to reflecting the tone and identity of your industry. That is why our professional translators also possess a deep understanding of your business and the audience you are aiming to reach. That is why our professional translators also possess a deep understanding of your business and the audience you are aiming to reach.