Boost Your Global Authority In Any Language or locale
While translation is a purely linguistic pursuit, localization offers a more holistic approach. Linguistic perfection is still key, but the translations are also uniquely adapted to the locale you intend to target. Local expressions, tendencies, slang, and cultural sensitivities, are all molded into a flawless experience that makes the user feel like the product was only ever designed for them. This is the kind of content we create at Laoret, achieved through the passionate collaboration between native, in-country translators, technically accomplished localization experts, and dedicated project managers.
Our Localization Services
Our Linguists Are The Best In The Business
We do not just hire any linguist. The professionals we work with, pass a series of rigorous tests and are selected based on a set of qualities.
All of our translators are:
Native, in-country experts
Highly experienced translators
Skilled at leveraging specialized tools that save our clients time and money
Subject Matter Experts who understand your industry
We Leverage Optimized Tools And Tech-Savvy Engineers

Next to linguistic expertise, we also have technically-oriented professionals. We hire localization engineers that can fix any bug and issue. 
Our tools help streamline the localization process and ensure that the translated content is of the highest quality. We use:
A Translation Management System and Translation CAT Tool that can save you time and money and keep all translations accurate and concise.

The CAT Tools is further optimized with a Translation memory so previously translated terms are saved and you only pay for a translation once!

The CAT Tools also feature glossaries, a list of product-related terminology and their approved translations.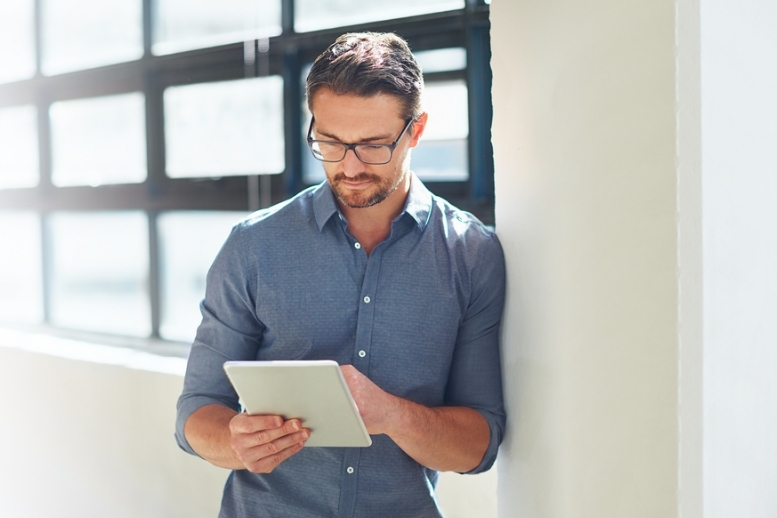 We Use A TEP Process
Our TEP Process includes Translation, Editing, and Proofreading. It is designed to keep the highest standards of accuracy throughout our work and apply a consistent level of quality assurance (QA).
This TEP Process is one of the ways in which we apply QA> Next to this, we also use our tools and foolproof testing so that no glitch or error is missed!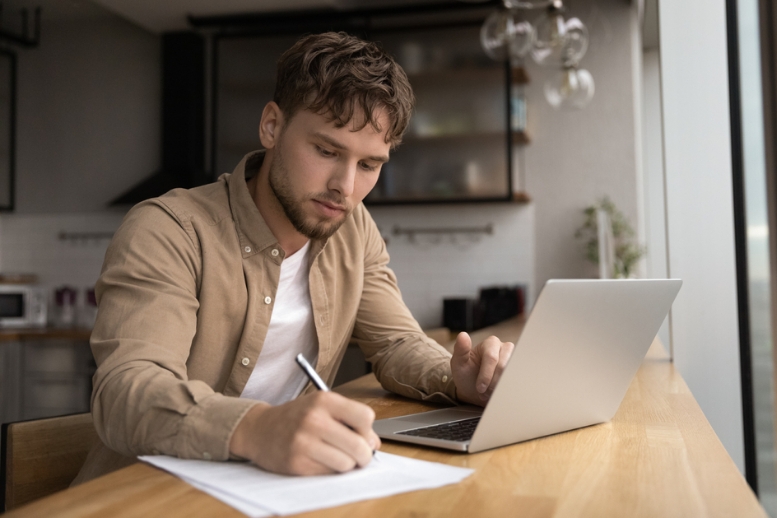 Testing And QA

Get virtual and on-site interpreting services where we take care of your multilingual event from A to Z. 
More QA! Beyond our TEP Process, we also perform QA on 3 different levels to ensure that every software product, game, or app, is delivered to the highest standards.
With linguistic Testing, we ensure that the language is free of any errors and inconsistencies.

Through Visual Testing, we make sure that your product has an attractive UI and is free of visual hiccups.

Our Technical Testing confirms that your product runs smoothly and without any glitches, no matter what the language.
Translation
Services
Our ISO 9001 and ISO 17100 Certified Translation Services are maximized within the process of Connected Translation
While 100% accuracy strongly defines our services, our translations are also immensely creative when it comes to reflecting the tone and identity of your industry. That is why our professional translators also possess a deep understanding of your business and the audience you are aiming to reach. That is why our professional translators also possess a deep understanding of your business and the audience you are aiming to reach.