eLearning Localization Services
Turn The World Into Your Classroom
Providing, accurate, creative, and culture-specific Multilingual Content and eLearning Localization Services to help you engage with a global eLearning audience.
Use eLearning Localization Services To Create A User-Friendly And Culturally Significant Experience For Your Target Audience
The eLearning business has been gaining more value. At Laoret, we aim to ensure that your target audience will interact with your eLearning Content as if it was originally designed in their native language and no other. Get targeted eLearning Localization Services with our tech-savvy team which includes professional, native translators and linguists, DTP-Experts and project managers highly specialized in delivering multilingual eLearning localization Services. Whether you require a translation of specific eLearning modules or need us to localize your Learning Management System, we've got it covered! At Laoret, we deliver accurate, consistent, and high-quality translations covering various eLearning Authoring Tools and formats.
Benefit From Native Subject Matter Experts

At Laoret, our ISO 9001 and ISO 17100 Certified Translation Services seamlessly combine translation, localization, and integrations for content automation.
Our translation services run through the Translation, Editing, and Proofreading stages (TEP). In this, we make sure that we only engage expertly performed by native linguists residing in the locale you intend to target. Beyond being experts in your target language, they will also possess specialized knowledge of your industry, so that the most accurate and intuitive translation choices can be made.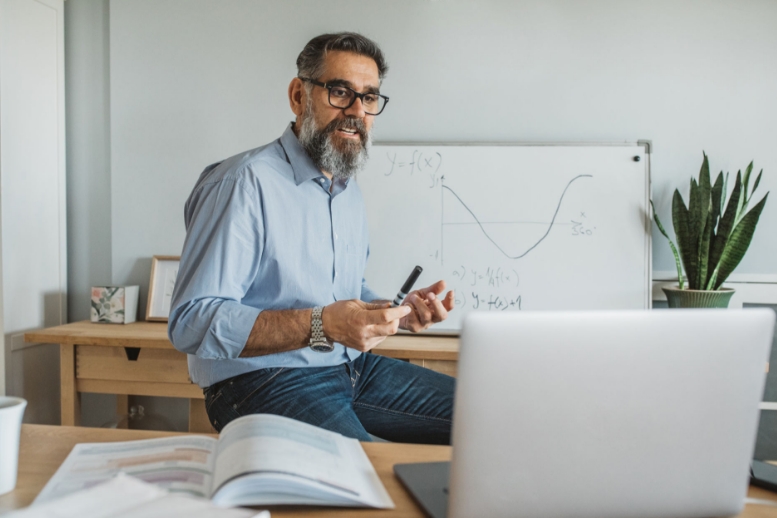 Benefit From Our Technical Authority In eLearning Localization Services
We are fully set on delivering learning materials, modules, eLearning courses, and platforms uniquely localized and optimized for users in your target locale and target language, taking into full account the cultural sensibilities, to boost the user experience.
TEP and our translation technologies such as Translation Memories, ensure precision and consistency throughout the process while also maintaining high quality standards.
Get Specialized Multimedia Localization Services
We are specialized in translating and localizing training materials and boosting the learning experience through multilingual training programs. This includes web content, notes and slides. We also boast a high level of expertise in Multimedia Localization, focusing on services such as voice-overs, subtitles, dubbing, and transcription, as well as Desktop publishing to deliver perfectly formatted content.
We offer customized turnkey solutions that streamline the export of content from eLearning Authoring Tools and formats including:
Lectora

Adobe Flash

Illustrator

FrameMaker

HTML5

Storyline

Captivate

InDesign

Microsoft PowerPoint

XML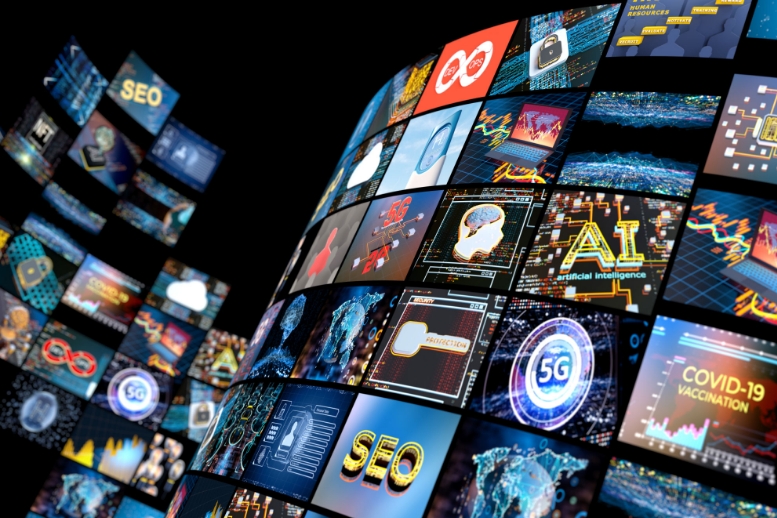 Expect Quality Assurance Guarantees And Flawless Delivery eLearning Localization Services
The last step in our eLearning Translation Process, involves thorough Quality Assurance to confirm we will deliver the highest possible quality.
We assign a highly-skilled linguist, native to the locale and well-versed in the subject matter, to be the first to fully revise and test the quality. We draw up a Quality Assurance Report and confirm the linguistic, cosmetic and functional quality, answering questions such as: has the translated text been correctly incorporated? Does it fit for purpose? Are the localized images in the correct place? Is the font appropriate for the target language?
Translation
Services
Our ISO 9001 and ISO 17100 Certified Translation Services are maximized within the process of Connected Translation
While 100% accuracy strongly defines our services, our translations are also immensely creative when it comes to reflecting the tone and identity of your industry. That is why our professional translators also possess a deep understanding of your business and the audience you are aiming to reach. That is why our professional translators also possess a deep understanding of your business and the audience you are aiming to reach.