Professional Malay Translation
Your Profitable Gateway Into Southeast Asia
Malay Translation Services: A Booming Market!

With a growth of 3,356 percent in online presence between the years 2000 and 2020, both Malay and Indonesian are among the fastest growing online markets. With an internet penetration of only 64.6 percent, a number that has already increased by 14 percent between 2019 and 2020, this market is projected to become even bigger. In order to get more out of this business opportunity, you may also want to consider the ethnic minorities Malaysia is composed of. For example, in Malaysia, only about half of the population are Malays, while 25 percent are Chinese, making this one of the largest ethnic Chinese communities outside of China. So when targeting the Malaysian market, you may also want to consider Chinese translations uniquely targeted to Malaysia.
Leverage The Most Qualified Translators

Benefit from an experienced and reliable team of translators ready to utilize the most innovative tools on the market.
We only work with translators who are:
Native in the target language
Located in the target country/locale
Specialized in the subject matter
Highly trained in the Translation (CAT) tools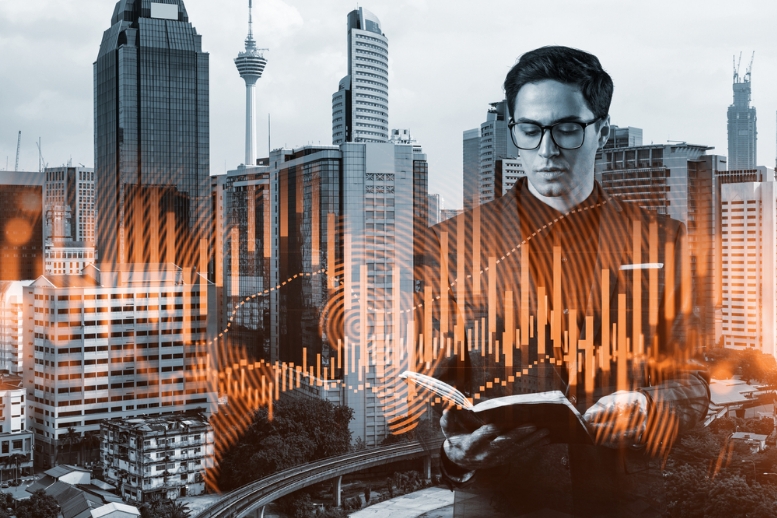 Get targeted translation solutions optimized for the Malay-speaking market
Malay is an Austronesian language that is spoken in Malaysia, Singapore, Brunei, Indonesia, and parts of Thailand. While Standard Malay is the official language of Malaysia, you may also have heard of Indonesian as an up and coming language.

Indonesian is a well-known form of Malay and is the native language of more than 40 million people, and a second language to more than 150 million.

Malay languages are written using two different alphabets. The most used one as well as the official alphabet is a Latin variant called Rumi, which is used in Malaysia, Indonesia, and Singapore. Jawi, a modified Arabic script, is primarily used in Brunei.

Malay is subdivided into many dialects. By way of example, the Indonesian island of Sumatra alone has over 20 dialects attributed to it. This is why the use of native, in-country translators is paramount. Especially since both Malay and Indonesian have found their way into the top 10 languages used on the internet today.
Malay to English and English to Malay Translation Challenges
Malay has many dialects that need to be taken into account. A qualified translator will understand that respecting even smaller regional variations can make all the difference.

One of Malay's most important and most widely spoken dialects is Indonesian. While these languages are very closely related and even to some extent mutually intelligible, it is certainly not advisable to apply one translation to fit all regions.

There are distinct differences in vocabulary, spelling, grammar and even pronunciation to consider.

Since both Malay and its successful dialect Indonesian are gaining real momentum, make the choices of translating your website and marketing materials into both.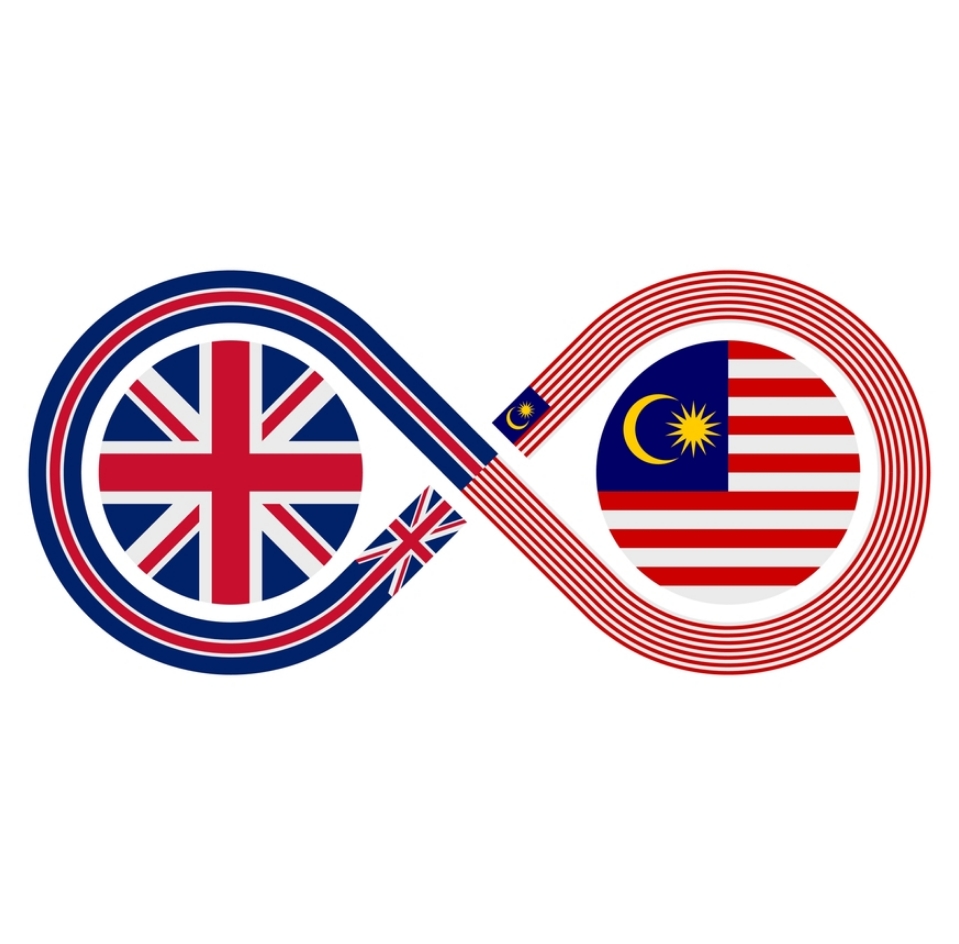 Translation
Services
Our ISO 9001 and ISO 17100 Certified Translation Services are maximized within the process of Connected Translation
While 100% accuracy strongly defines our services, our translations are also immensely creative when it comes to reflecting the tone and identity of your industry. That is why our professional translators also possess a deep understanding of your business and the audience you are aiming to reach. That is why our professional translators also possess a deep understanding of your business and the audience you are aiming to reach.