Creative Transcreation Services
Boost Your Brand Engagement Providing creative and relevant copywriting & transcreation services designed to build a wide audience through our network of highly specialized copywriters, project managers, and designers.
Engage With The World And Speak Your Audience's Language
We believe that effective marketing content requires a committed team of native speakers to transform your marketing messages for local markets. Before setting pen to paper, we agree with our client on the concept creation, send a content briefing, and then assign the right team for the project. Our extensive network of copywriters all comes with years of experience specific to our client's niche. As a specialized translation company, we are fully aware of the commercial value of a client's product. We ensure that the transcreated content maintains the originality and power it possesses in the source language.
Transcreation Services: Your Global Marketing Strategy

So, what are Transcreation Services? The Transcreation Process combines Translation with Creation. Rather than a literal translation, it takes cultural nuances in high regard. We create, re-create, and adapt your source text in the target language(s) and culture(s). In order to make an effective marketing translation, some transcreation companies forget that it is crucial to consider the locale. Here, many have made the mistake to choose a simple translation service over transcreation, with the result of alienating their target audience.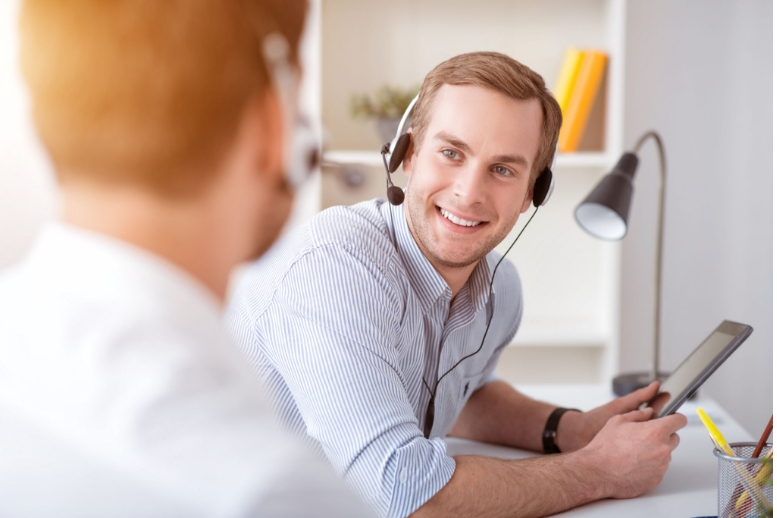 Get Transcreation Services by Native Experts
Just imagine seeing a product on the shelf carrying a slogan that sounds unnatural and awkward because rather than hiring a translator with the knowledge of your region, the company decided to opt for a generic translation. You are not very likely to purchase this product.
That's why at Laoret, we select experienced translators and copywriters native to the targeted locale. We also rely on the input of marketing and advertising experts. This way, they won't only know how to translate and phrase your content, but they will also possess that commercial flair to transform an engaging text.
Copywriting Services: Create High-Quality Native Content and Brand Experience
The ultimate goal of copywriting is to create a brand experience through engaging content that will stand out.
Laoret achieves this by offering a streamlined copywriting service through the seamless cooperation between our specialized team. Our native copywriters know exactly how to create potent marketing messages that will resonate with your target audience.
This also means that if you do not have any source content, we will still be able to help you! Unlike localization services, transcreation and copywriting services can be created from scratch. So, even if you have a specific market in mind but no content to go with it, we got it!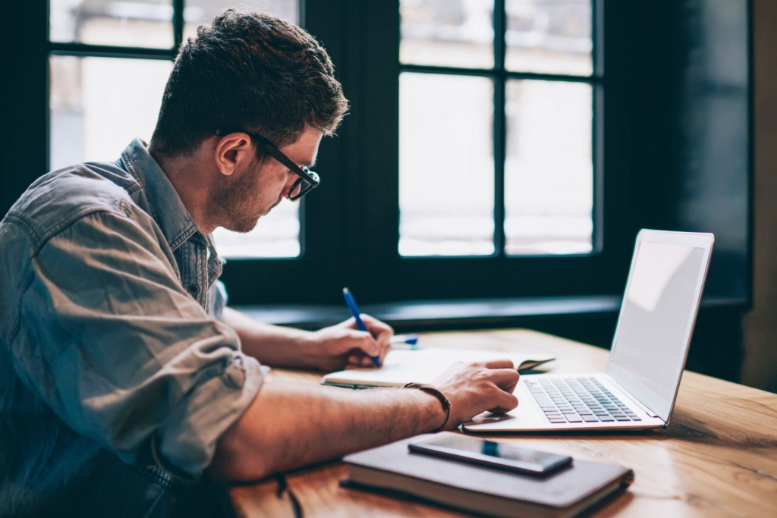 Order Online: Get an Expert Perspective and a Free Detailed Quote Today!

We specialize in Transcreation and Copywriting services including slogans, taglines, and brochures to websites and various multimedia content.
To find out what we can do for you, let's get the process started today and get a free quote for your project!
Translation
Services
Our ISO 9001 and ISO 17100 Certified Translation Services are maximized within the process of Connected Translation
While 100% accuracy strongly defines our services, our translations are also immensely creative when it comes to reflecting the tone and identity of your industry. That is why our professional translators also possess a deep understanding of your business and the audience you are aiming to reach. That is why our professional translators also possess a deep understanding of your business and the audience you are aiming to reach.