Our Quality Control Leaves No Room For Error

Laoret is equipped to provide industry-leading high-quality ISO Certified translation and localization services. We rely on a highly experienced, native, in-country team of translators and localization experts working relentlessly to deliver fast and top-quality work. Next to that, we leverage the most cutting-edge translation tools that ensure accurate and consistent translations at any time.
How Do We Guarantee Quality?

Our ISO Certifications verify our ability to work according to the industry standards of excellence.
Our linguists are experienced, in-country natives.
We tap into the most advanced technologies on the market and develop innovative technologies and tools of our own.
We have streamlined our Quality Control Process so that our services can reach their optimal potential within an economical and collaborative model.
We test every project on a linguistic, visual, and technical level.
Our translation procedure runs through the Translation, Editing, and Proofreading (TEP) process

The TEP Process is designed to keep the highest standards of accuracy throughout our work.
We further ensure quality by utilizing our cutting-edge technologies and creating the necessary linguistic assets including a Linguistic Style Guide and Glossary for each specific client.
This way, we archive all translations so consistency is maintained while costs and turnaround times are cut drastically.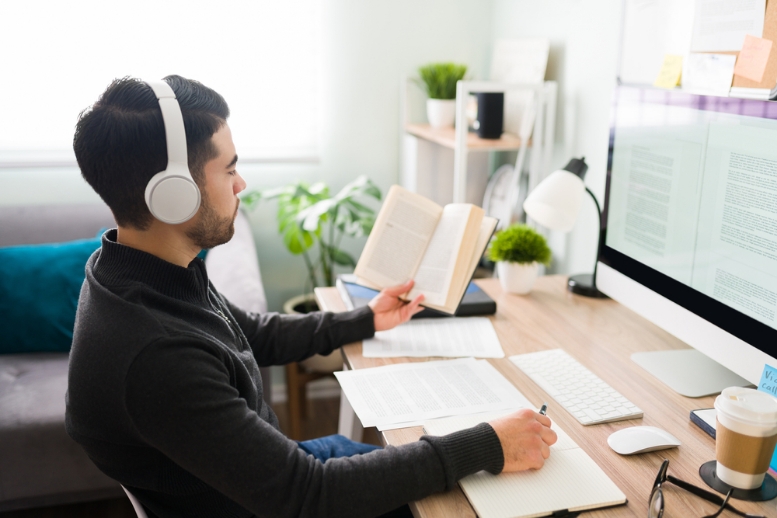 Our Linguists Are The Best In The Business

We do not just hire any linguist. The professionals we work with, pass a series of rigorous tests and are selected based on a set of qualities.
All of our translators are:
Native, in-country experts
Highly experienced translators
Skilled at leveraging specialized tools that save our clients time and money
Subject Matter Experts who understand your industry
We Leverage Optimized Tools

Our tools help streamline the localization process and ensure that the translated content is of the highest quality. We use:
A Translation Management System and Translation CAT Tool that can save you time and money and keep all translations accurate and concise.

The CAT Tools is further optimized with a Translation memory so previously translated terms are saved and you only pay for a translation once!

The CAT Tools also feature glossaries, a list of product-related terminology and their approved translations.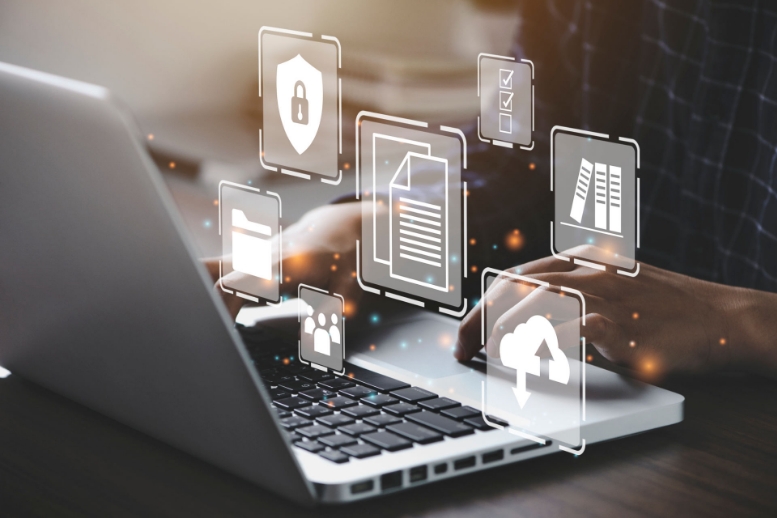 We perform both automated and human Quality Assurance

Our QA is performed by highly-skilled linguists and highly intuitive, top-of-the-line tools.
While our linguists check for detailed accuracy in the content, our Desktop Publishing (DTP) specialists / Linguistic QA testers do the same for visual perfection by formatting the translated content, and making sure the layout and design match the original document perfectly!
Next to that, our engineers make sure that any product runs smoothly, free of technical errors.
We Boasy Both Quality AND Speed
While we guarantee quality through our certifications, teams, and tools, we also do so at record speed!
You need high-quality services, but in today's world, you also need them quickly. We already ensure this through our tools with its high-end automated features that save you time and money.
Next to that, we are also available for inquiries and projects 24/7 and can receive translations quickly and easily through our Online Ordering System.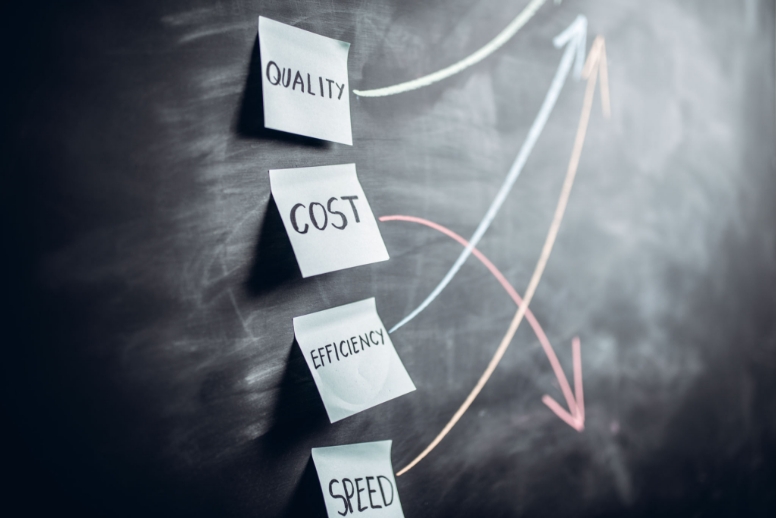 Translation
Services
Our ISO 9001 and ISO 17100 Certified Translation Services are maximized within the process of Connected Translation
While 100% accuracy strongly defines our services, our translations are also immensely creative when it comes to reflecting the tone and identity of your industry. That is why our professional translators also possess a deep understanding of your business and the audience you are aiming to reach. That is why our professional translators also possess a deep understanding of your business and the audience you are aiming to reach.