What Does The Market For Dutch Translations Look Like?
The Netherlands tops the list in the EU's ranking of households with internet access at home with a staggering 98 percent, while in Belgium this percentage is 86. Since the most popular services for Dutch translation include those for eCommerce platforms, this is a nice little community to tap into. Especially when you realize that more than half of consumers prefer to complete purchases in their native language. The Dutch Translation Market also keeps up the demand for business translations in the form of Document Translations and internal company communications. That being said, Dutch translations are available for every industry and for a variety of specialized services.
Leverage The Most Qualified Translators

Benefit from an experienced and reliable team of translators ready to utilize the most innovative tools on the market.
We only work with translators who are:
Native in the target language
Located in the target country/locale
Specialized in the subject matter
Highly trained in the Translation (CAT) tools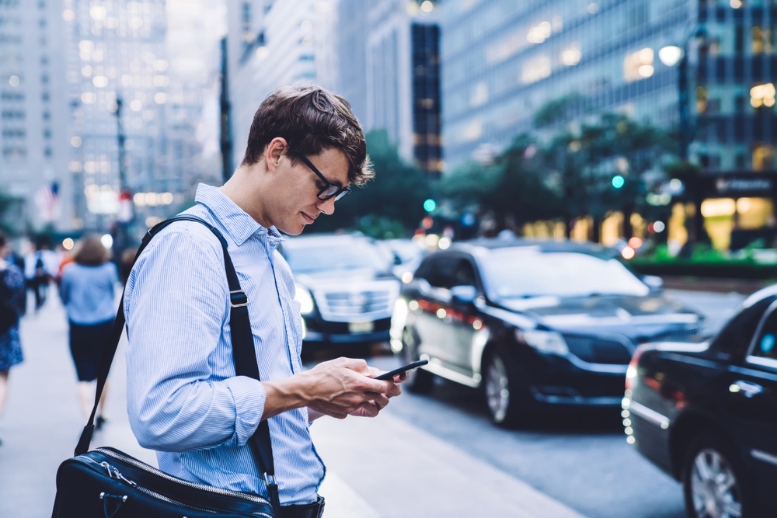 Get targeted translation solutions optimized for the Dutch-speaking
Dutch is a West Germanic language native to the Netherlands and Northern Belgium (also known as Flanders). It is the third most widely spoken Germanic Language right after its close relatives German and English.

As an official language of the European Union, Dutch is spoken by approximately 90 percent of the population of the Netherlands. While 60 percent of the Belgian population also has Dutch as its native language, this variant of the language is known as Flemish.

Contrary to popular belief, Flemish is more than a word marking the Belgian region of Flanders. There is also a distinct difference in pronunciation, vocabulary, and use of formal register, and you will need specialized linguists to effectively target each audience.

While the Netherlands and Belgium hold the largest population of Dutch speakers, the language is also spoken in Suriname, South Africa, and a handful of Caribbean nations including Aruba and Curacao.
Dutch Language Translation Challenges
You can't apply a generic Dutch translation to all of the Dutch-speaking locales. Each region has its own dialect. If you don't speak directly to them, you are creating a distance between your audience and your product by using a translation that sounds unnatural to them.

For example, Dutch as spoken in the Netherlands and Belgium, have a different use of formal registers. In Dutch, actually translates as both  informal, and formal.

In the Netherlands, the use of is almost extinct even in formal situations, in Belgium the usage sneaks into both formal and informal situations. While the use of can sound archaic to a native from the Netherlands, improper use of could be experienced as too familiar for Belgians in certain situations.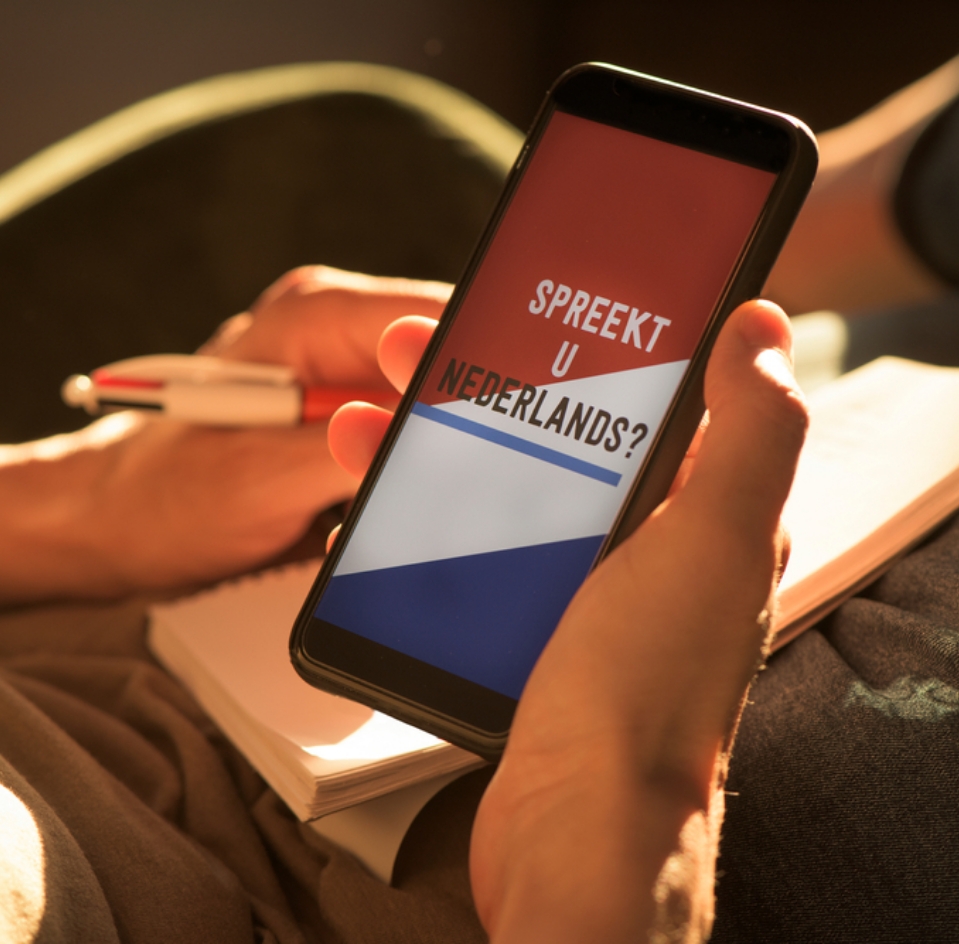 Translation
Services
Our ISO 9001 and ISO 17100 Certified Translation Services are maximized within the process of Connected Translation
While 100% accuracy strongly defines our services, our translations are also immensely creative when it comes to reflecting the tone and identity of your industry. That is why our professional translators also possess a deep understanding of your business and the audience you are aiming to reach. That is why our professional translators also possess a deep understanding of your business and the audience you are aiming to reach.