Medical Translation Services
And Life Science Translation By Native Subject Matter Experts
Deliver Specialized, Accurate Medical Translation Services
Receive Medical Translation Services in the fullest confidence of your patient records, FDA documentation, medical equipment, and device packaging, and clinical trials. Our experts are medical Subject Matter Experts (SMEs) equipped to ensure all of your translation projects comply with both national and international standards for excellence and confidentiality. With Laoret, you can build credibility in the healthcare industry with Laoret's ISO 9001 and ISO 17100 certified translation and localization services.
Get Terminologically Precise & Scientifically Accurate Medical Translation Services

Receive certified medical translation services with precise and accurate terminology by:
Getting exact terminology implementation through the use of technical Glossary and Translation CAT Tools.
Receiving translations that went through a full Quality Assurance Process. This includes following the rigorous Translation, Editing, and Proofreading (TEP) Process, and maximizing the CAT Tools and subject matter experts to weed out any inaccuracies.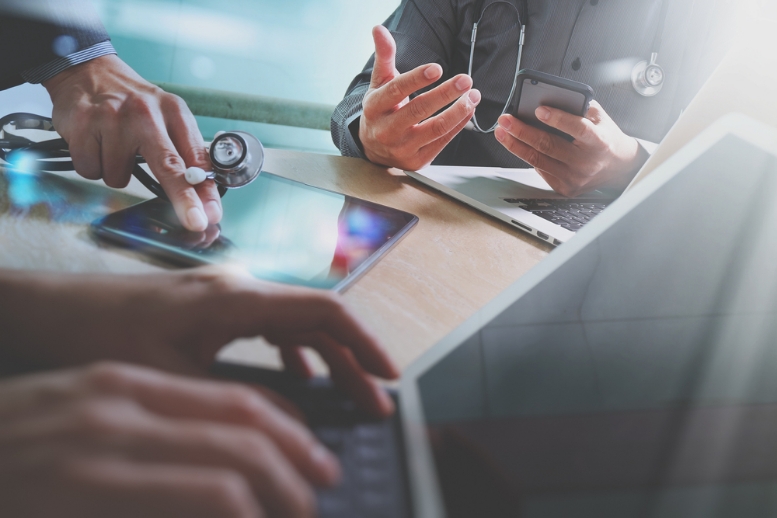 Accuracy Is Further Ensured Through Quality Professionals
Connect with professionals from across a wide range of specializations in the medical and life science fields. The best medical translator was a medical professional in the past.

Receive work only by native, in-country translators, editors, and proofreaders dedicated to ensuring word-for-word accuracy in the medical vernacular and medical terminology used by the medical community and scientific research industry.
Receive Medical Translations In The Fullest Confidentiality & Security
Your sensitive documents are handled in the utmost confidentiality and privacy through end-to-end encryption.

Your project will be closed using a tightly constructed confidentiality and non-disclosure agreement for everyone involved in your project.

You can reach out to us 24/7 for any inquiries you may have regarding our privacy policies or any project-related concerns.
If you have any special requests or are keen to tell us more about your project requirements, feel free to contact us 24/7!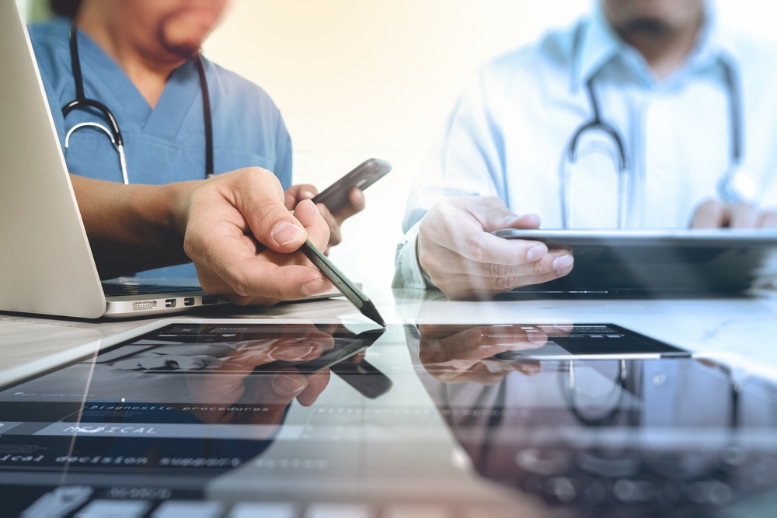 Receive Content That Meets The Expectations Of Local Laws And Regulations

Medical Translation Services need to be more than just accurate. They need to adhere to specific regulations depending on each country and region.
At Laoret, we know to apply the regulations defined by authorities such as the FDA, EU, EMA, MDR, and EDQM. These are set in place to follow local, national, and international rules, but also to ensure patient safety.
We will further ensure that we hire professionals aware of the changes that can occur in regulatory bodies. For example, the updated EU Medical Device Regulation (EU MDR) is mandatory for all Language Service Providers as of 2020.
Translation
Services
Our ISO 9001 and ISO 17100 Certified Translation Services are maximized within the process of Connected Translation
While 100% accuracy strongly defines our services, our translations are also immensely creative when it comes to reflecting the tone and identity of your industry. That is why our professional translators also possess a deep understanding of your business and the audience you are aiming to reach. That is why our professional translators also possess a deep understanding of your business and the audience you are aiming to reach.