Certified Norwegian Translation Services
Customized and Professional Norwegian Translation Services in Over 120 Languages
Capitalize on Norway's Strong Economy For Business Expansion
Expand into Norway and capitalize on its thriving financial sector, low taxes, and vast economic potential as the sixth-wealthiest country in the world. Laoret's expert Norwegian translation services will help you connect with over 5.3 million Norwegian speakers in Norway, Sweden, and Denmark, opening up new international markets and boosting your company's presence in Europe.

Get Native Norwegian Translation Services Customized to Your Business Needs
If you want translation solutions that are accurate, professional, and meet the needs of your business, hiring native Norwegian speakers who are qualified to translate and localize for your industry is crucial. At Laoret, we have a strict vetting process when we choose professional Norwegian translators, editors, and project managers. Our specialists are not only natives but also breathe Norwegian culture and know how to accurately localize your documents based on style, tone, and audience.
We employ cutting-edge technology to expedite the translation process while maintaining the highest standards of precision and uniformity for your content. In addition to using CAT tools and other translation and localization technologies, we also use a cloud-based, custom Translation Management System (TMS) to keep all our projects in sync. 
Our ISO 9001 and 17100 certifications promise only the highest quality for our customers. Our quality assurance team also follows a stringent quality-assurance process to guarantee the highest standards of excellence. We also adhere to a comprehensive Translation, Editing, and Proofreading (TEP) process to meet the highest quality standards for Norwegian translation services.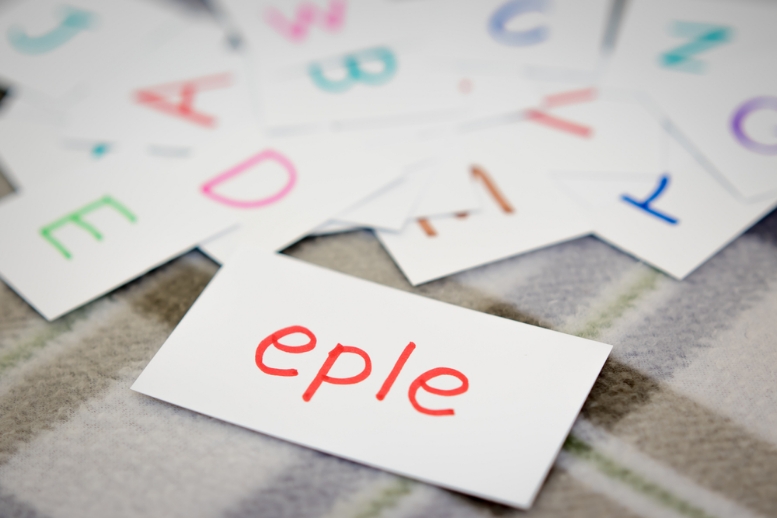 Overcome Norwegian Language Translation Challenges with Targeted Solutions

Did you know there are two written forms of Norwegian: Bokmål and Nynorsk? While they're spoken similarly, they differ in their written form. Choosing the right translation for your documents can give you an edge in the Norwegian market. Moreover, Norway has four main dialects, another official language called Sami, and three other minority languages, including Kven and Romani.
Only native experts can help you understand the scope of these challenges and help you reach your intended audience. You can rely on Laoret's native Norwegian translators and localization specialists to get your message across to your audience in any Norwegian market. Besides translation from English to Norwegian, Laoret has native professional translators in over 120 languages, catering to all your language needs.
Targeted Language Solutions for the Norwegian Market

Overcoming language barriers is crucial for developing your Norwegian business, especially in specialized fields like the life sciences and technology. 
Among the many sectors Laoret focuses on as a certified translation company are:
Technology & Software

Business & Finance 

Marketing, SEO & Advertising

E-Commerce

Legal

Technical

Mobile & Video Games

Medical

Travel, Leisure & Hospitality

Life Sciences

Media, Publishing & Entertainment
We can handle any translation project while preserving confidentiality and data security through our end-to-end encryption system. We have all of the human resources and technical translation toolkits to help you succeed, whether you have English text that needs to be translated into Norwegian or you want us to translate the text of formal documents or transcreate your marketing plan and content.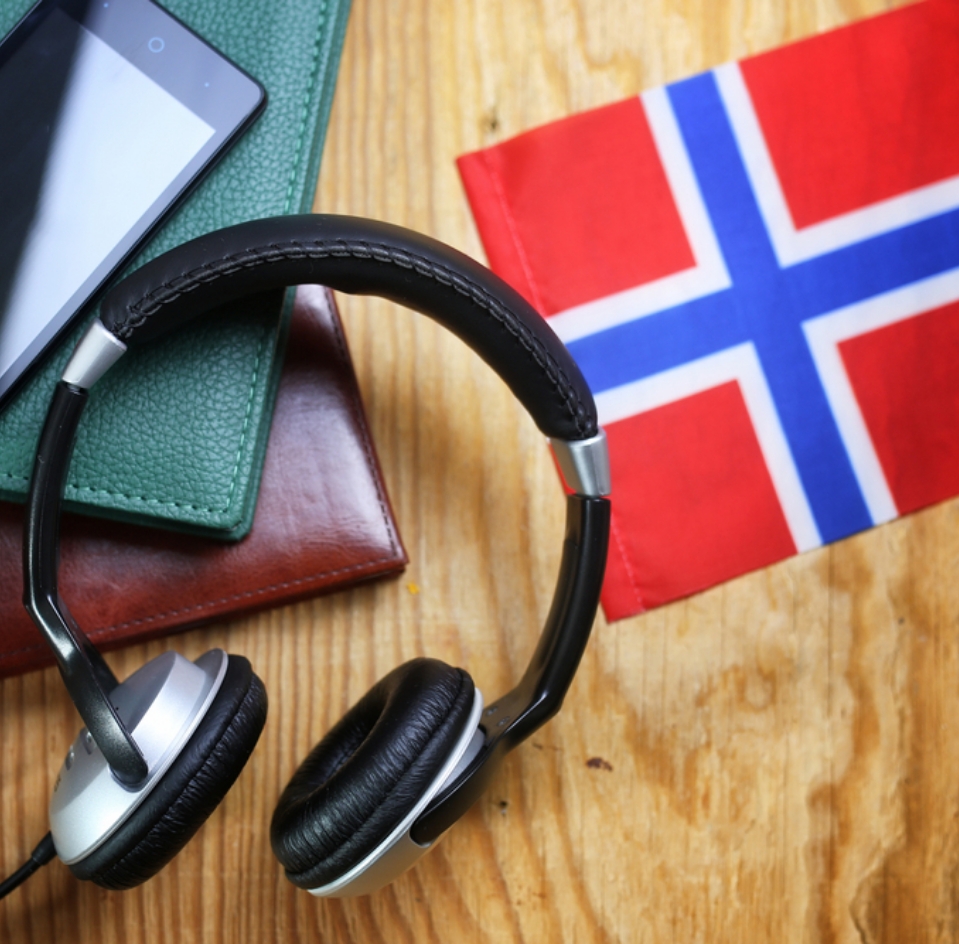 Translation
Services
Our ISO 9001 and ISO 17100 Certified Translation Services are maximized within the process of Connected Translation
While 100% accuracy strongly defines our services, our translations are also immensely creative when it comes to reflecting the tone and identity of your industry. That is why our professional translators also possess a deep understanding of your business and the audience you are aiming to reach. That is why our professional translators also possess a deep understanding of your business and the audience you are aiming to reach.