We Maximize The Visual Experience Of Your Multilingual Design
We live in a visually-driven world, and words themselves are just as important as how they are presented. At Laoret, we know that no matter how engaging and creative the content, your audience is not likely to respond to your message when it is presented within a clumsy layout. In order to meet the ideal standards for your documents and its layout, we rely on highly skilled linguists and DTP Professionals to perform multilingual documents formatting and make your translated text in complete alignment with the source document and typographical standards of your target audience. In order to help you meet the demanding standards of the international market, we have streamlined our workflow and QA-Process, ensuring a flawless and quick delivery of your translated documents that won't break the bank.
Multilingual DTP: Where Our Technical Authority Meets Our Highly-Skilled Experts

Our Multilingual DTP Services are provided by a highly skilled team of translators, desktop publishers, and graphic designers who are shaped by specialized, in-depth training, years of experience and an exceptional eye for detail.
We utilize the most advanced DTP Tools that are applied within a streamlined workflow and rigorous Quality Assurance Process, ensuring our work maintains the highest quality within the tightest possible time frame and budget.
At Laoret, we skillfully use a variety of tools for Desktop publishing. These include:
. Adobe FrameMaker
. Adobe Illustrator
. Adobe InDesign
. Adobe PageMaker
. Adobe Photoshop
. MadCap Flare
. Macromedia FreeHand
. Microsoft PowerPoint
. Microsoft Publisher
. Microsoft Word
. QuarkXPress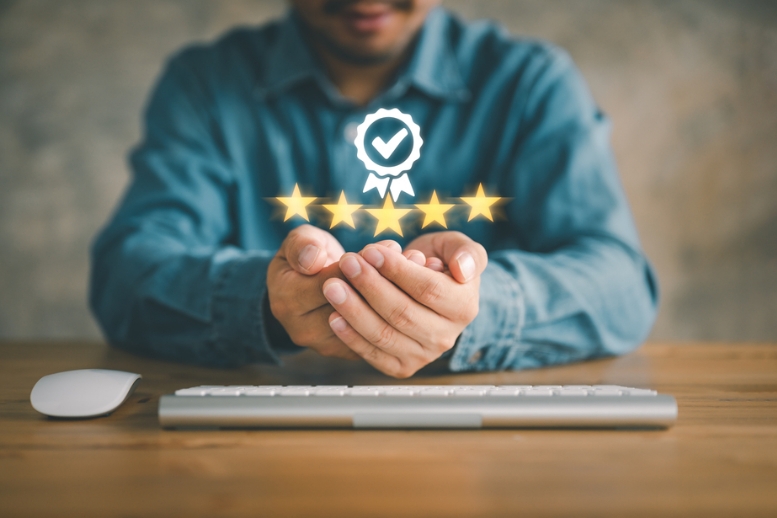 Our Quality Assurance Secures A Flawless End Result
At Laoret, we understand that details can make or break your corporate credibility. Industries such as Communications, Media, and Technology depend on our typographical precision to avoid careless errors and layout mishaps that could undermine their global prestige.
Our Quality Assurance Process is designed to weed out any of the possible imperfections left in during the translation and DTP stages. A team of native, in-country linguists are set the task of verifying the products terminological and grammatical accuracy as well as layout consistency. A more in-depth QA is applied when checking for inconsistencies in Punctuation, Missing Text, Fonts, Margins, Source Mismatch and the Functionality of Output Files.
Save Time And Money With Your Multilingual DTP Project
We offer DTP services as part of the whole localization package and assign experts with local expertise and experience to format your product 100% according to local expectations. Additionally, we provide the tools needed to automate certain parts of the process and guarantee optimal multilingual products.
This includes a top-of-the-line Translation Management System (TMS) that streamlines the entire process from the translation of the source files to the multilingual page layout and transformation to native files for each locale.
This TMS is further optimized with a Translation CAT Tool that holds:
Glossaries to make sure that approved terminology is used consistently.

A Translation Memory so that all translated content will be saved for future projects, and you will never pay the same for repeated words and phrases.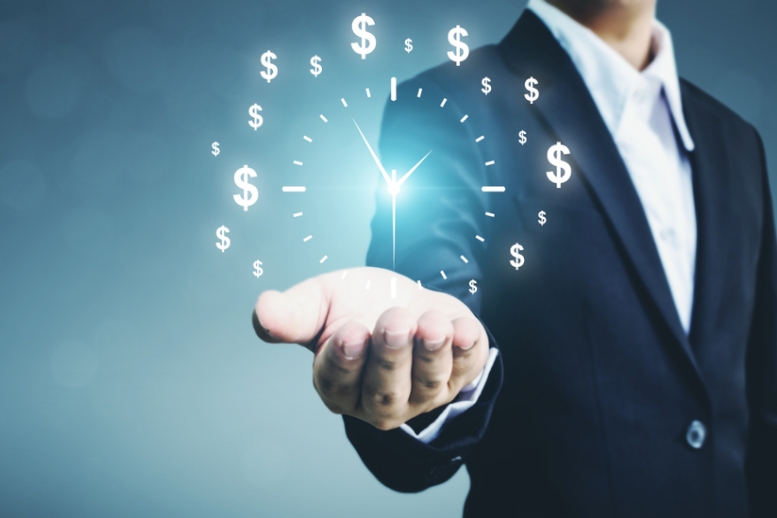 DTP Experts Provide Quality Materials Even For Complex Languages

No matter the source language, localized materials can be delivered in both LTR (Left to Right) and RTL (Right to Left) languages, and authentically reflect your original document with a keen eye on your target languages.
In the case of RTL languages, DTP experts will ensure that the design is perfectly mirrored and will reflect the original design and the new language in perfect balance.
Another challenge common with complex language is text expansion issues. Some languages take up more space than others, and German, for example, will take up 30% more space. DTP experts will make sure that the design and readability of the document remain optimal, even when the language takes up more space.
Translation
Services
Our ISO 9001 and ISO 17100 Certified Translation Services are maximized within the process of Connected Translation
While 100% accuracy strongly defines our services, our translations are also immensely creative when it comes to reflecting the tone and identity of your industry. That is why our professional translators also possess a deep understanding of your business and the audience you are aiming to reach. That is why our professional translators also possess a deep understanding of your business and the audience you are aiming to reach.