Embrace Multimedia Localization And Dominate The International Market
These days, you need more than an engaging text to take your product or service global. People want enthralling, interactive multimedia content that tells a story and provides an experience. Get more than just a translated version of the source language. Through our highly specialized multimedia localization solutions, your target audience will feel like this content was created just for them. Leverage a dedicated team of linguists who are native speakers, localization engineers, and project managers, who possess the technical know-how key to achieving the most satisfactory result.
Multimedia Localization Services In A Nutshell

While Multimedia Localization is available as a stand-alone service, it is often part of a bigger project. Not many services are limited to text exclusively, which is why we are specialized in a wide variety of industries from website localization to mobile apps, video games, social media., eLearning, and many more.
Our Multimedia localization services include multilingual voice-over, dubbing, captioning, subtitling, and transcribing. After the transcription process, we follow our specialized TEP-Process (Translation, Editing, Proofreading).
In order to ensure the best possible result, we make use of our Translation (CAT) Tools in the multimedia localization process. This tool is integrated with a glossary, which contains a master list of approved translations for your technical jargon, specific product names, and a translation memory to ensure accuracy.
After the translation process is completed and any files that need conversion have been done so, we perform rigorous Quality Assurance specific to each of our following services.
Curious about the expertise we possess for your Multimedia Localization projects and other localization solutions? Then we highly recommend you check out our Translation and Localization Blog and Resources!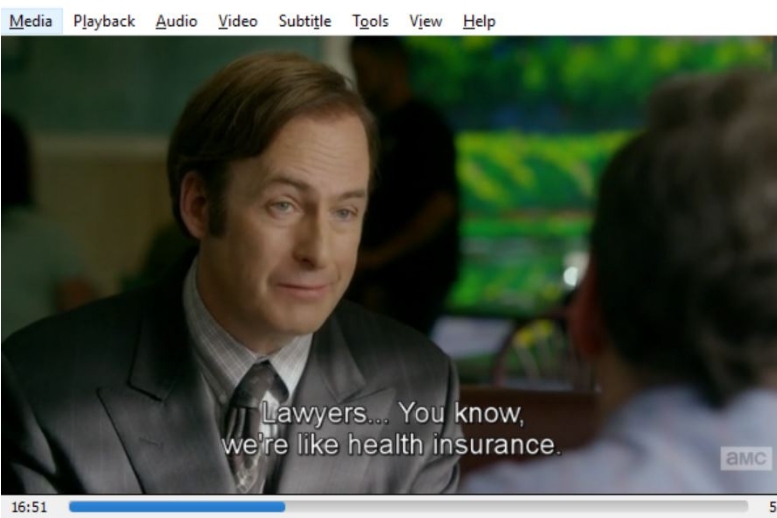 Subtitling And Captioning
At Laoret, we provide professional and accurate subtitling services in over 120 languages. Our multilingual subtitling is accurate and synchronized with the original audio or video content. While accuracy is one of our top priorities, we also make sure that the subtitles captivate your audience. In order to maintain this level of quality, we take pride in reinventing ourselves so we can provide a more efficient and cost-effective service to our clients. Thats why when the audio and language supports it, we work with Speech Recognition Tools plus Human Quality Control steps to speed up the process. 
After transcribing the content in its original language, or indeed using the Speech Recognition with human QC, we provide the above-outlined translation process after which our localization engineers apply the conversion. The process is completed by implementing Quality Assurance to make sure the subtitles are easy to read, perfectly timed, linguistically flawless and culturally appropriate.
While subtitles are designed to provide the viewer with timed content in their own language, captioning exists to help those hard of hearing to follow a video in the source language. Our specialized team of linguists and technicians leverage our innovative tools to provide both closed and open captions that are perfectly synchronized as well as 100% accurate.
Voice Over And Dubbing
Our voice-over services will communicate your message to the target audience by giving a powerful voice to what makes your localized audio assets unique. We tap into our extensive network of highly-trained, native voice-over artists specialized in a wide variety of styles, dialects, intonations, and accents. Their talents are brought out fully by our experienced sound engineers, who guide the recording of your voice-over project in the most technologically advanced and professional studios (if requested by our clients). In our Quality Assurance stage, we make sure the audio is synced, linguistically flawless, and provided with a suitable and culturally adapted tone.
Our dubbing services allow your source video to be prepped for a new audience. We combine our translation services with actors who can capture the essence of the language as well as your material. We pay extra attention to cultural terminology and expressions, so the content sounds natural in the target language. Our specialized team of sound engineers and professional translators, know exactly how to speak your audience's language while retaining your message.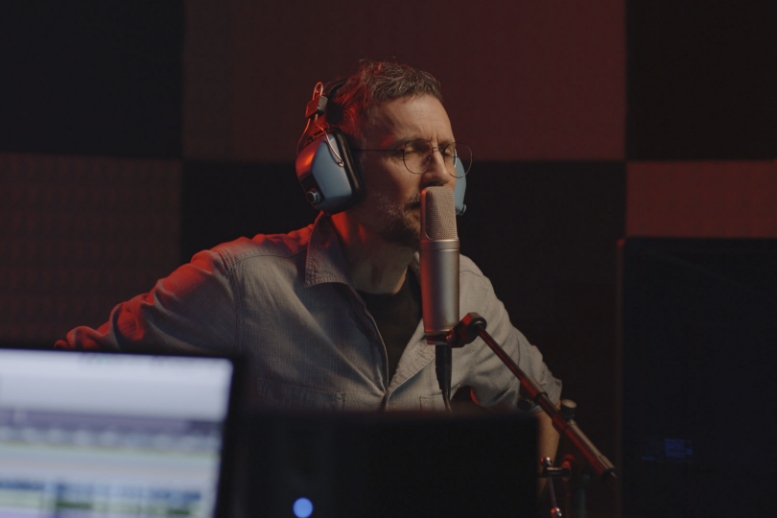 Transcription

Transcription is about transforming the spoken language in a written text. The first step in our subtitling, voice-over, and dubbing services, but is also offered as a stand-alone service. We can accommodate any project, no matter the scope, and take pride in providing speedy and accurate transcriptions. Our transcription talent is highly-skilled, native to the source language, and possess expertise in the subject matter of your project to ensure a full understanding of the context.
Translation
Services
Our ISO 9001 and ISO 17100 Certified Translation Services are maximized within the process of Connected Translation
While 100% accuracy strongly defines our services, our translations are also immensely creative when it comes to reflecting the tone and identity of your industry. That is why our professional translators also possess a deep understanding of your business and the audience you are aiming to reach. That is why our professional translators also possess a deep understanding of your business and the audience you are aiming to reach.