Answer The Ever-Increasing Demand For French Translation
Between 2000 and 2020, the online French community increased by 1,164.6 percent and is still growing. With a steady demand in the western countries covering a wide array of services and industries, the market is also ever-expanding due to the significant rise of internet users in Africa. Sub-Saharan Africa holds no less than 35% of the world's French speakers, a number that is only exceeded by Europe. That is too big of a number to ignore, right?
Leverage The Most Qualified Translators

Benefit from an experienced and reliable team of translators ready to utilize the most innovative tools on the market.
We only work with translators who are:
Native in the target language
Located in the target country/locale
Specialized in the subject matter
Highly trained in the Translation (CAT) tools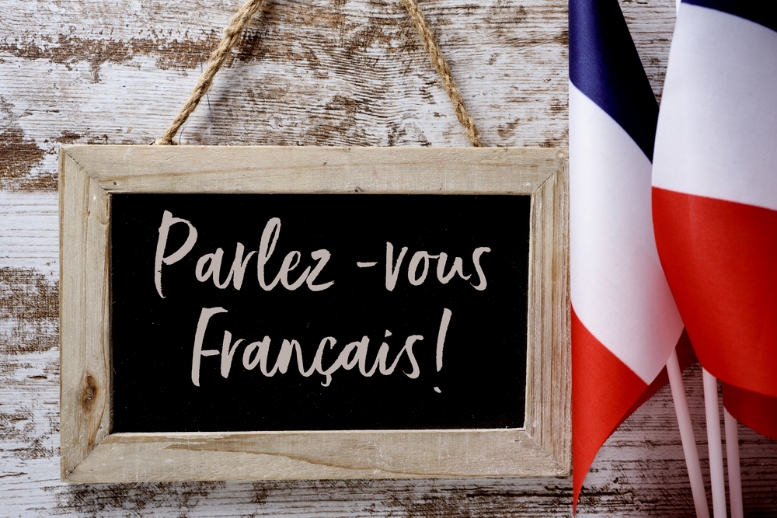 Get targeted translation solutions optimized for the French-speaking market
French is a Romance language closely connected to its relatives Italian, Spanish and Portuguese, with which it shares roots in terms of grammar, vocabulary, and conjugation.

French is spoken in a wide variety of countries and next to France, it is but also an official language Canada, Switzerland, Belgium, and many African countries, to name just a few.

As one of the most widely spoken languages in the world, French holds tremendous value globally as one of the dominant languages in culture, diplomacy, and business, and is used by international organizations such as NATO and WTO.
English to French Translation Challenges
It will probably be clear to you now that since French is so widely spoken, you will have to navigate between different variations of the language.

Consider two defining markets for the French language: European French and Canadian French. In Canada, for example, French shares its official language status with English, so Canadian French includes Anglicanisms which European French is almost completely void of.

In turn, to European French speakers, Canadian French might sound slightly archaic because while the European people kept interacting and mingling, the Canadian ones were cut off from other French-speaking communities.

French will also come with text expansions. French translations can use up to 20% more space than the English version. So it is crucial to remember the value of quality formatting.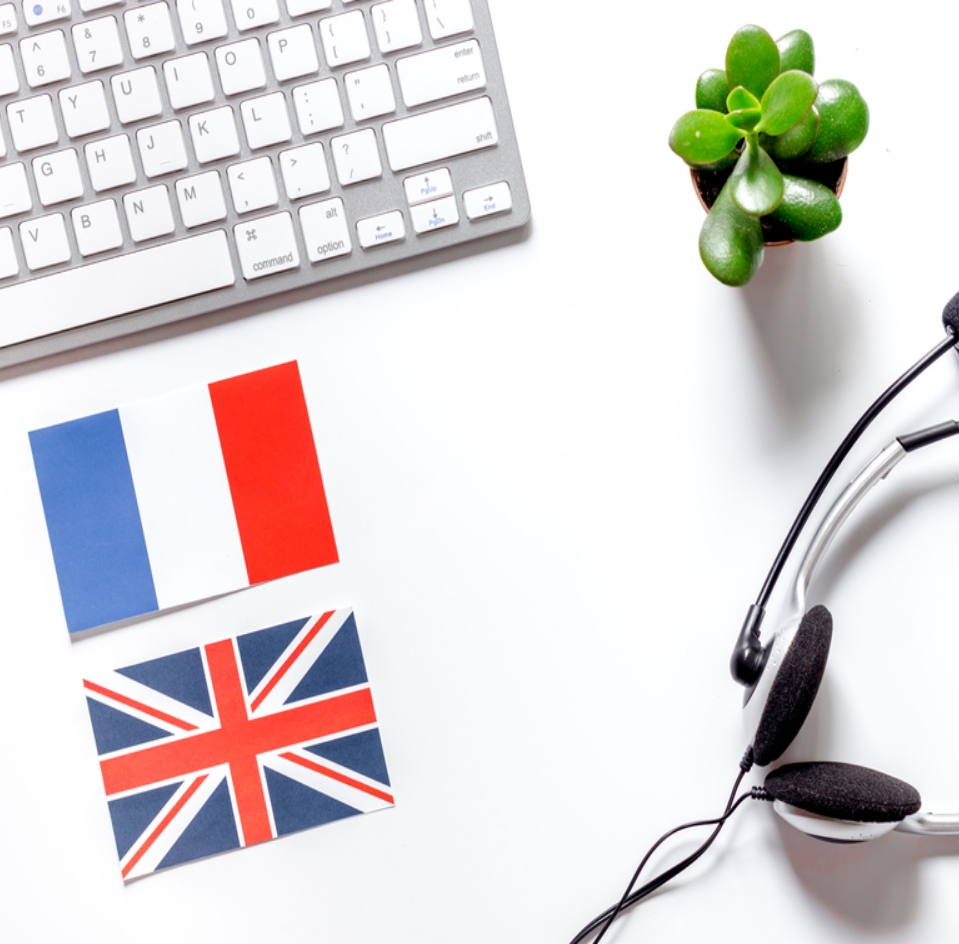 Translation
Services
Our ISO 9001 and ISO 17100 Certified Translation Services are maximized within the process of Connected Translation
While 100% accuracy strongly defines our services, our translations are also immensely creative when it comes to reflecting the tone and identity of your industry. That is why our professional translators also possess a deep understanding of your business and the audience you are aiming to reach. That is why our professional translators also possess a deep understanding of your business and the audience you are aiming to reach.