Danish Translation Services: Never Miss An Opportunity!
Despite its comparatively small native community, the interest in Danish translations has been on the rise across the board. You may think that Danish is a less important language to use for your website and marketing materials next to giants such as Chinese and Spanish, but the Danish market is one of those that could easily be labeled a missed opportunity. The majority of people prefer reading content in their own language and 72 percent of online shoppers say that they are more likely to complete a purchase when the information is available in their native language. Couple this with the fact that 95.72 percent of the Danish population is active online, and you have quite an attractive opportunity you could be taking advantage of.
Leverage The Most Qualified Translators

Benefit from an experienced and reliable team of translators ready to utilize the most innovative tools on the market.
We only work with translators who are:
Native in the target language
Located in the target country/locale
Specialized in the subject matter
Highly trained in the Translation (CAT) tools
Get targeted translation solutions optimized for the Danish-speaking market
Danish is a North Germanic language and a member of the Indo-European language family. Together with Swedish, Danish is part of the East Scandinavian languages, while its neighbors Norwegian, Faroese and Icelandic belong to the West Scandinavian variant.

While of course the official language of Denmark, Danish also holds the official status in the autonomous countries of Greenland and the Faroe Islands that exist under the Kingdom of Denmark.

From a linguistic standpoint, Danish shares a lot of similarities with its Scandinavian siblings, being mutually intelligible with both Swedish and Norwegian.
Danish to English and English to Danish Translation Challenges
When it comes to the challenges tied to Danish translations, many of them come back to certain grammatical quirks the Danish have developed. Much like the Germans, the Danish like to make use of compound nouns, referring to the combination of two nouns to create new meaning.

The Danish language wont always have an English equivalent, so it will require a certain level of creativity to find the most accurate translations.

It should also be noted that certain customs in spelling are not shared everywhere, and the translators should be aware of regional preferences in order to connect fully with the target market.

Imagine reading a brochure where the text isn't formatted in the most effective way or the images are awkwardly aligned. You are not likely to develop a good association with the company.

In this, it is worth remembering that when translating from English to Danish, you must allow for a text contraction of up to 15 percent. Similarly, when translating from Danish to English, the text is likely to expand between 10 and 15 percent.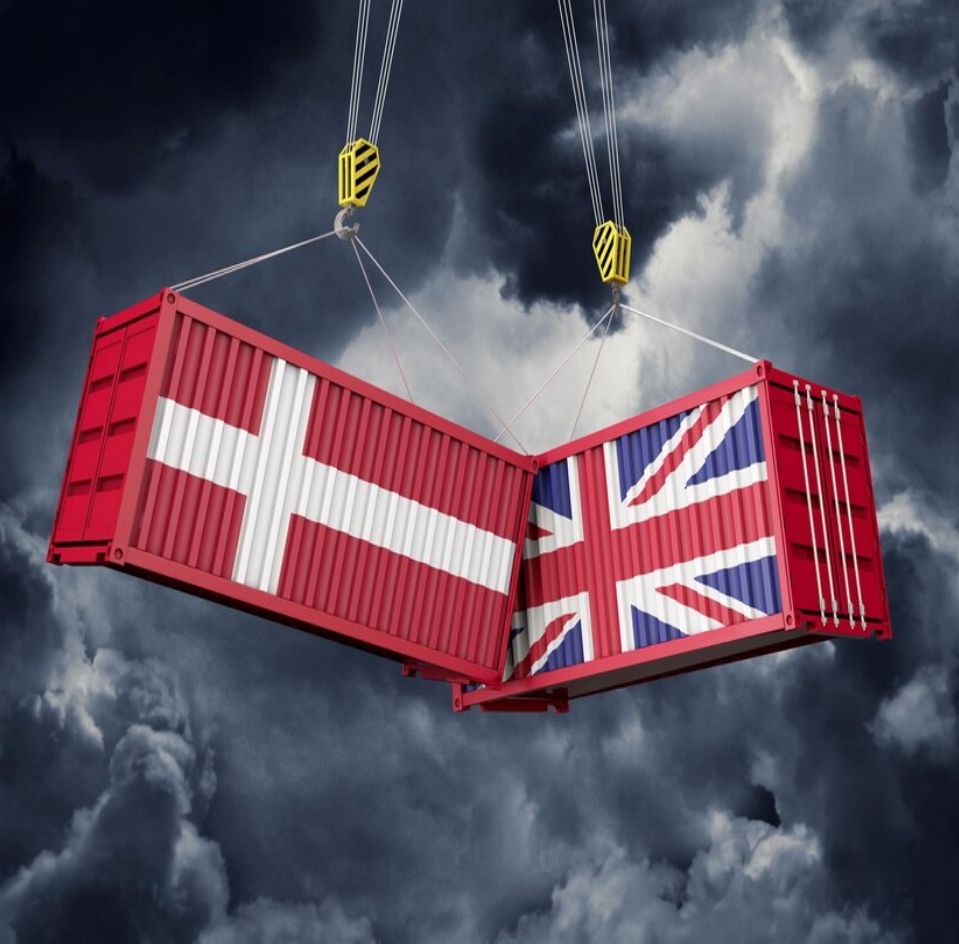 Translation
Services
Our ISO 9001 and ISO 17100 Certified Translation Services are maximized within the process of Connected Translation
While 100% accuracy strongly defines our services, our translations are also immensely creative when it comes to reflecting the tone and identity of your industry. That is why our professional translators also possess a deep understanding of your business and the audience you are aiming to reach. That is why our professional translators also possess a deep understanding of your business and the audience you are aiming to reach.