Get Media Translation Services In Over 120 Languages
Achieve Global Success by leveraging a highly-specialized team of native media translators, localization experts, project managers, and designers. With Laoret, you will get effective and personalized Media Translation Services streamlined by the most innovative tools available. We will help you grow faster within a competitive environment and take advantage of our 24/7 availability and our highly efficient online ordering system.
Get Effective Media Translation and Localization For A Diverse Audience
Bring your message to diverse audiences and:
Leverage a team of a dedicated team of native localization experts and professional Social Media and Marketing linguists, who specialize in transforming your content into a personalized message.
Receive translations with a keen eye on cultural sensitivities, so your words reach the right ears, the right way.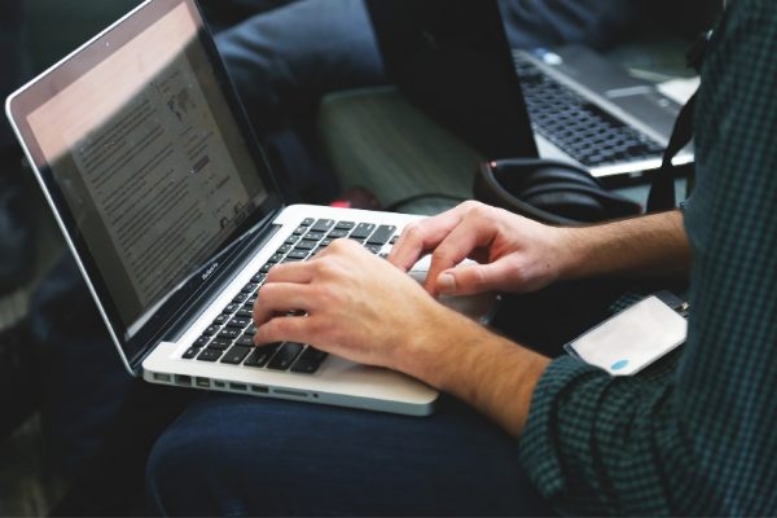 Boost Your Publication's Visibility And Adaptability
The Publishing Industry is evolving, still now that the digital age has transformed our reading experience. This means:

Visibility and adaptability have become the norms that define the success of your digital publications. We successfully adapt your content to different formats and make it compatible with smartphones and tablets, as well as popular e-readers.

Achieve clarity and effective native even with linguistically complex projects. Benefits from our specialized language tools come to full use, such as texts that involve other languages than English, or even RTL Languages (Right To Left).
Get A Crucial Edge In The Entertainment Industry And Keep Up The Pace
Get a crucial edge over your competitors and receive creative, accurate and continuous end-to-end translation that drives optimal performance with updates and bug fixes.

Your translation will run through an integrated workflow that combines the power of automated translation with the expertise and intuition of the human touch.

Your content will translate perfectly on different devices with the expertise of Localization Engineers and the latest translation technologies.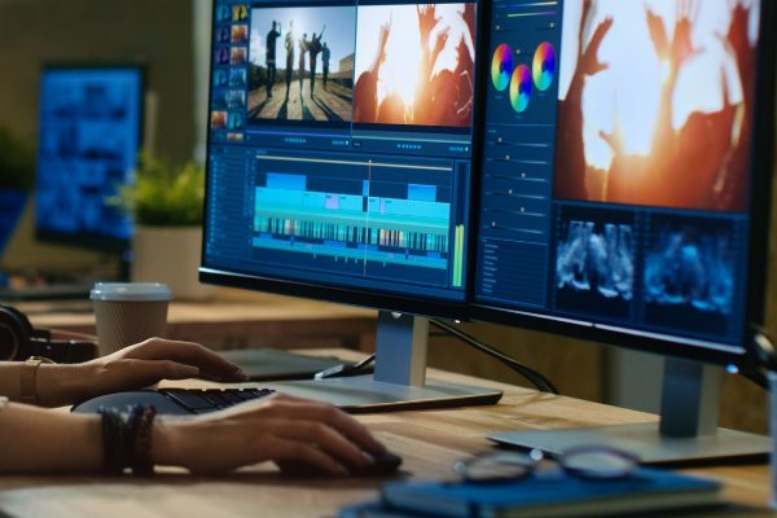 In the media sector, you may very well need a variety of multimedia services to communicate your message. That is why we also offer highly specialized services in the following!
Voice over and dubbing: we will provide multilingual services with professionals who possess the right age, gender, and dialect for your specific goals.
Subtitles: we will provide translations that are not only linguistically sound but also perfectly timed.
Transcription services: we offer transcription services in over 120 languages. We offer this as a standalone service, but also offer it as part of all the previously mentioned services!
Translation
Services
Our ISO 9001 and ISO 17100 Certified Translation Services are maximized within the process of Connected Translation
While 100% accuracy strongly defines our services, our translations are also immensely creative when it comes to reflecting the tone and identity of your industry. That is why our professional translators also possess a deep understanding of your business and the audience you are aiming to reach. That is why our professional translators also possess a deep understanding of your business and the audience you are aiming to reach.