Interpreting Services For All Events
Providing specialized and accurate interpreting services through our extensive network of professional
interpreters, dedicated project management team and top-notch technical equipment suppliers worldwide.
On-site Interpreting: Whether it is a small educational workshop or a large conference. We've got it covered!
At Laoret, we understand that on-site and virtual interpreting projects may come in with no sufficient heads-up to take the prior preparations. In order to meet such demanding standards, we have streamlined our entire interpreting quotation and execution process. Starting from setting up the right equipment for your event, including portable sound systems, headsets, microphones, and soundproof interpreting booths all the way through to selecting the right interpreter with extensive training and experience, who can effectively handle all elements that factor into interpreting quality, including the fast rate of speech, usage of slang, idioms and proverbs, background noise, speech defects, and accents.
Simultaneous Interpreting

If you are organizing a large event, ceremony or conference with multilingual attendees, you will be given the best experience with our simultaneous interpreting service. Each interpreter is positioned in a sound-proof booth with an interpreter console.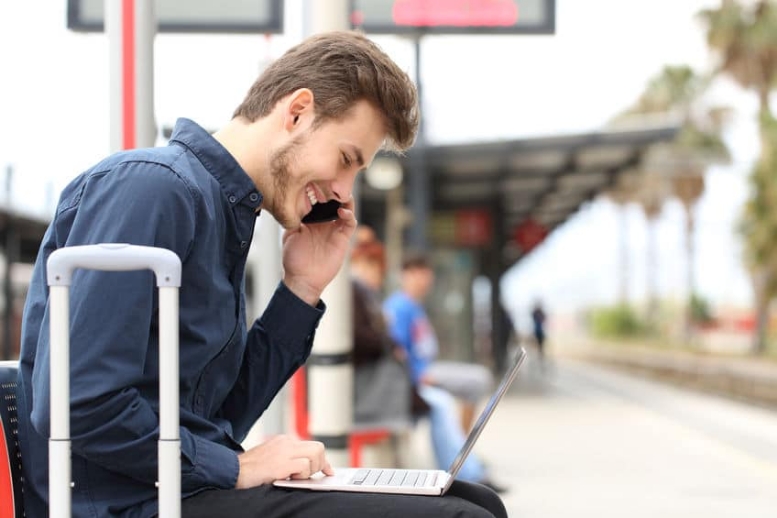 Over the Phone Interpreting
Laoret offers the option of over-the-phone interpreting (OPI). OPI is ideal when you require an on-demand service in any language and need a quick and easy way to connect with your client in a confidential setting.
Most of our clients making use of the OPI Service, need assistance in the context of interviews, in-court interpreting, and medical interpreting. Laoret makes use of highly advanced OPI & telecommunications technology that can connect you with our language and industry-specialized interpreters quickly.
Consecutive Interpreting
You are looking for our consecutive interpreting services if you need on-site assistance with small, one-on-one meetings, press conferences or perhaps large gatherings. This type of Face 2 Face interpreting service, refers to the process where the source-language speaker takes regular pauses throughout the speech so that the interpreter can interpret it to the audience.
While this form of interpreting usually doesn't require specialized equipment, the interpreter has to make sure to devote their full attention to the speaker while also taking notes and retaining the information perfectly. Laoret provides such high-end consecutive interpreters by applying a rigorous selection process conforming full command of the source language, superior interpersonal skills and a unique ability to multitask.
Our DTP team formats the translated content to make sure the text alignment is correct and fits well with the layout and design of the original document.
We've streamlined our Quality Control Process so that the quality of our services can thrive within an efficient and cooperative model.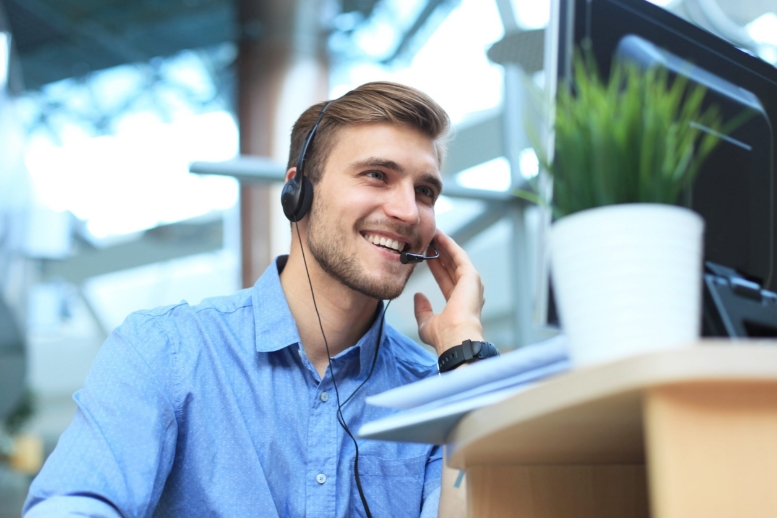 Virtual Interpreting

Next to OPI, we also offer virtual interpreting (VI) services through intuitive VI platforms based on your needs. More specifically, we offer:
. OPI, the previously-mentioned for of remote interpreting that follows the consecutive model.
. Video Remote Interpreting (VRI) which is very popular in the medical industry, among others, and can also serve as a great option for sign language interpretation.
. Remote Simultaneous Interpreting (RSI) is amore intense form of remote interpreting and requires specialized tools such as Kudo, Voiceboxer, Interactio, Speakus, and Verspeak.
Translation
Services
Our ISO 9001 and ISO 17100 Certified Translation Services are maximized within the process of Connected Translation
While 100% accuracy strongly defines our services, our translations are also immensely creative when it comes to reflecting the tone and identity of your industry. That is why our professional translators also possess a deep understanding of your business and the audience you are aiming to reach. That is why our professional translators also possess a deep understanding of your business and the audience you are aiming to reach.