Software translation services
Experts Driving Smart Technology Software Translation Success!
Build a native product and go global with confidence
The days of building single-market applications and one-size-fits-all software are over. The best software translation services out there offer optimized language translation with technical. With Laoret, you will get optimized and personalized services from our elite team of technically trained localization experts and IT translation specialists. What's more, you'll receive native software and technology experience for your target markets with the help of native, in-country professionals. We accurately translate for the software industry by using real-time technology software simulation. This translator tool ensures that the new content fits perfectly into the UI.
Save Big with Continuous Software Translation Service

Your products need updating on a rolling basis across multiple languages. So in an Agile Development Method, you will be needing translations to match your own system updates.
Receive new translatable content exclusively through our Translation Memory. This way, you won't be charged for what has already been processed before.
Get consistent and precise continuous localization and hyper-localization, through the implementation of advanced archived glossaries produced for your specific software and technology.
Receive top-of-the-line human translation for a large number of language pairs.
Time and money will be saved thanks to a streamlined project management team where translation managers effectively assign localization engineers and linguists.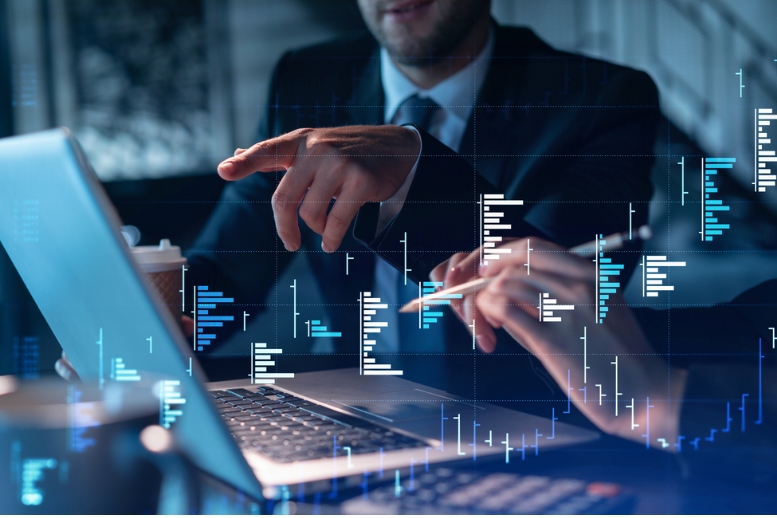 Roll Out Your Updates & New Releases Without Downtime or Costly Delays
Receive an error-free product with a fresh translation that has been subjected to a rigorous translation, editing and proofreading (TEP) circuit, and re-inserted by Laoret's tech-localization specialists.

Avoid time-consuming bugs and errors arising from the confusion of code for translatable content. We know how to apply the correct variables.

Maintain your streamlined workflow with a seamless replication of your product into your target language(s) always predictable and effortless.
If you have any special requests or are keen to tell us more about your project requirements, feel free to contact us 24/7!
Get A Native Product Experience For Your Target Locale
Receive a native rendering of your technology in your target language that maintains a clear and intuitive UI.

Get Software Localization consistent with industry standards through our use of translation tools, like Computer-Assisted Translation (CAT) tools and Translation Management System (TMS).

Deliver a product to your target market developed by native, in-country linguists and engineers who know your audience on a personal level.

We optimize the software translating process with a TM and glossaries so consistency and reliability are maintained.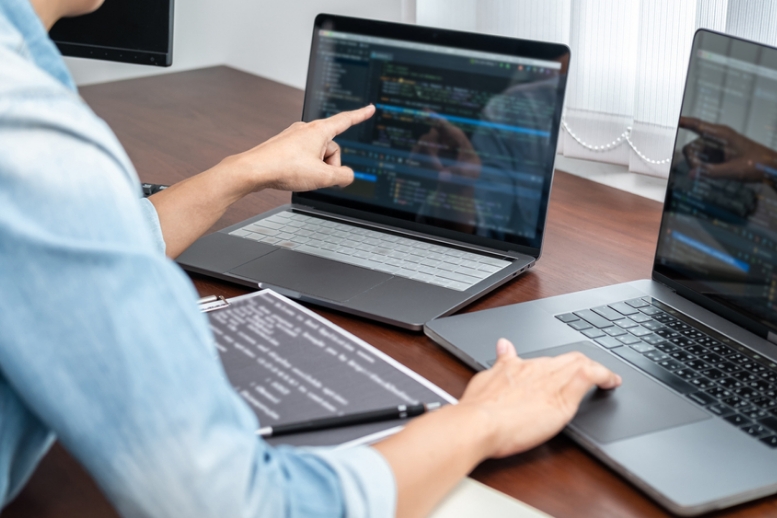 Get Top Shelf Software Localization Quality Assurance (QA)

We will ensure that your software is error-free through the following steps!
Linguistic testing: grammar, spelling, style, etc… are verified in quality as well as compatibility with specific countries and locales.
Visual testing: anything that can affect the UX such as formatting, graphics, characters, and so on, will be tested.
Functional testing: technical elements such as text expansion errors and code compatibility will be tested and confirmed so you'll have a highly responsible UI.
Compliance testing: your software may need to comply with local legal requirements. We will make sure these are met!
Translation
Services
Our ISO 9001 and ISO 17100 Certified Translation Services are maximized within the process of Connected Translation
While 100% accuracy strongly defines our services, our translations are also immensely creative when it comes to reflecting the tone and identity of your industry. That is why our professional translators also possess a deep understanding of your business and the audience you are aiming to reach. That is why our professional translators also possess a deep understanding of your business and the audience you are aiming to reach.