Certified Translation Services With ,Accuracy and Precision
Providing Quick, Secure And Accurate Official Translation Services Handled By A Team Of Dedicated Project Managers And Professional Translators.
Certified Translation Services: Flawless Delivery In
The Fullest Confidence
Get your documents translated into over 120 languages, no matter which language pair, and benefit from ISO 9001 and ISO 17100 Certified Language Services. Leverage translation professionals who possess profound industry-specific knowledge and have a solid track record in providing official translations into your target language(s). We utilize the most innovative technological tools on the market and guarantee a secure and perfectly polished translation delivered with short turnaround times. Get certified translation with an online translation agency that is completely secure, with end-to-end encryption. This way, official documents such as marriage certificates or an original document tied to an immigration case will be handled confidentially.
Certified Translation Services: Where Accuracy Matters

How do we guarantee high-quality Certified Translation Services that are both accurate and engaging? Our Certified Translation Services are provided by a professional translator specialized in the subject matter at hand. It comes with a signed and stamped statement that clearly states that the provided translation is 100% accurate to the original document. This Certificate Of Accuracy is obtained through our Translation, Editing, and Proofreading process (TEP), designed to maintain consistency in the smallest detail.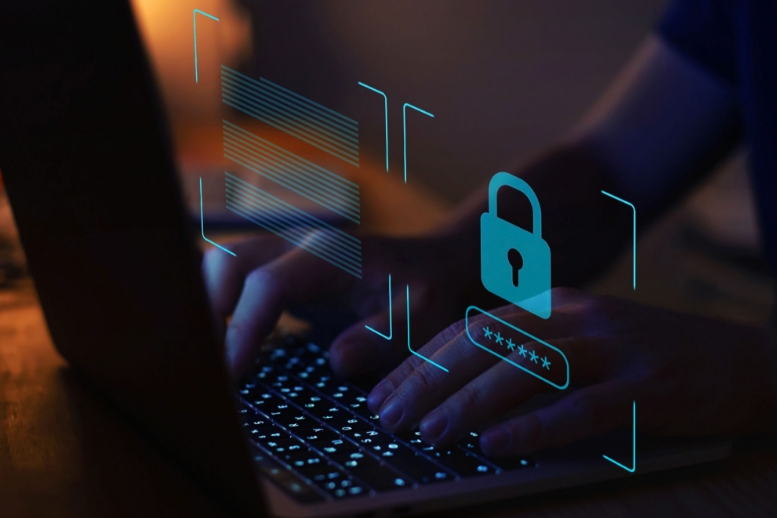 We Protect Your Data

Certified Translation services usually involve sensitive information, especially the ones coming, i.e. the legal and medical industries. We work closely with law firm offices, accounting firms, and legal departments across several industries in the US and worldwide and we pay special attention to security. We maintain the confidentiality of your official documents and transactions by using end-to-end encryption. We further protect your information with a carefully crafted non-disclosure agreement, to be signed by everyone involved in the project.
Curious about the technical expertise we possess to provide Certified Translation Services and other localization solutions? Then we highly recommend you check out our Translation and Localization Blog and Resources!
Notarized & Accredited Translation Service: Following Legal Formalities To The Letter
You may need certain English language documents for legal processing in the United States to ensure that you are fully covered throughout the process. Notarized Translation Services, or Sworn Translation, are about meeting the requirements and legal requisites set up by the authorities in a specific country. Your documents need to be certified and notarized by a sworn translator exclusively. This usually applies to documents such as Academic Credentials, Birth Certificates, Adoption Paperwork, Marriage Licenses, and so on.
We provide an officially sworn-in translator authorized to issue sworn translations, equipped with their own exclusive seal. We understand that documents of this nature will often be subjected to a strict timeline where deadlines must be met, or otherwise they will lose their validity.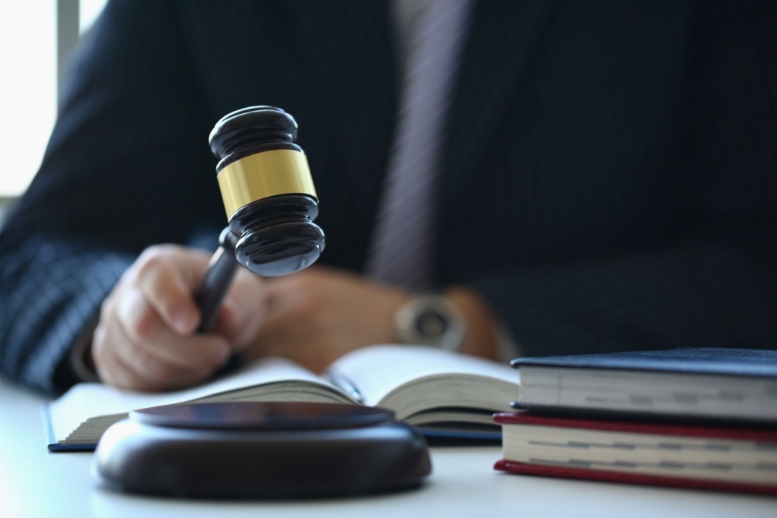 High-Quality Translations At A Fast Turnaround Time

At Laoret, you can calculate the budget of your project with our cost calculator, or you can submit your documents online and request a free quote. Our team of project managers and experienced certified translators are available 24/7 to assist you, and always push to deliver high-quality translations with the quickest possible turnaround.
Eager to learn more about our Certified Translation Services? Request a Quote to get started!
Need some more time to explore your options and want to learn more about our greats service and the languages we translate into? Have a look at our Translation Pricing and Languages Page!
Translation
Services
Our ISO 9001 and ISO 17100 Certified Translation Services are maximized within the process of Connected Translation
While 100% accuracy strongly defines our services, our translations are also immensely creative when it comes to reflecting the tone and identity of your industry. That is why our professional translators also possess a deep understanding of your business and the audience you are aiming to reach. That is why our professional translators also possess a deep understanding of your business and the audience you are aiming to reach.