Never Miss An Opportunity With Certified Italian Translation Services
There has been a rising interest in Italian translations across the board. You may think that Italian is a less important language to translate your website and marketing materials into, but the Italian market is one of those that could easily be labeled a missed opportunity. For example, only 35 percent of the Italian population is familiar with the English language and even those who are, are far more comfortable researching, buying, and reading in their native language. Additionally, after the top 10 most translated languages including Chinese, Spanish, German and Portuguese, the Italian market is rising fast, having been reported to bring in a pretty significant portion of revenue which can easily be maximized with effective translation solutions.
Leverage The Most Qualified Translators

Benefit from an experienced and reliable team of translators ready to utilize the most innovative tools on the market.
We only work with translators who are:
Native in the target language
Located in the target country/locale
Specialized in the subject matter
Highly trained in the Translation (CAT) tools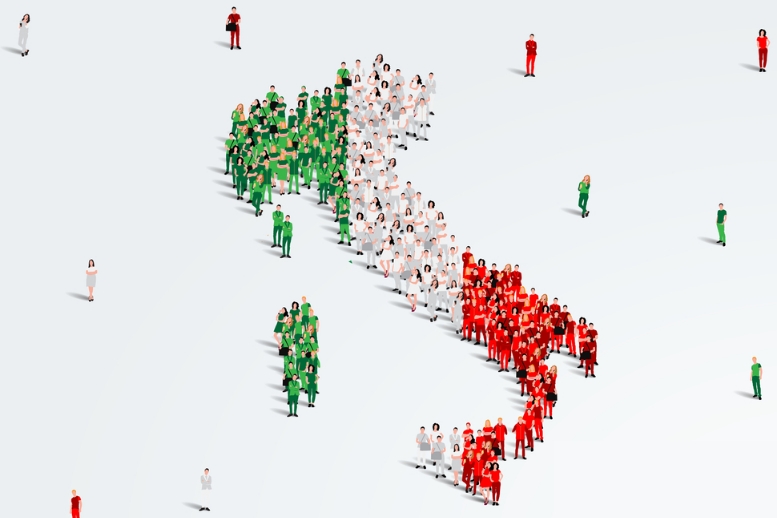 Get targeted translation solutions optimized for the Italian-speaking market

As a Romance language, Italian shares its roots with siblings Spanish, French, and Portuguese. That being said, Italian is more true to its origins and is still closest related to vulgar Latin

You may think of Italian as a language of the arts and an interesting one to master when traveling to Italy. But its influence goes well beyond that of a mere tourist language.

As an official language of the European Union, Italian plays a significant role in the development of sustainable international relations. Next to Italy, you will also find Italian-speaking communities in parts of Africa, Australia, the United States, and Canada, to name just a few.

As a global language, tapping into the Italian-speaking market through professional translation services will boost your international brand engagement significantly.
Italian Language Translation Challenges
Have you ever stopped yourself from completing a purchase or decided against working together with a certain organization simply because of poor language use?

Bad use of language and unnatural translations, creates a form of distrust between you and your clients. After all, if you can't effectively describe your product, why should they trust you in other matters?

It is all about respecting your audience enough to put in the effort to connect with them. While the Italian language is spoken all over the world which automatically produces a large variety of dialects, there are cultural matters to consider as well.

The Italian culture, for example, comes with a vastly different way of expressing oneself that is generally more emotional and poetic. Sentiment, which is avoided in most English content, easily slips into the Italian description of, say, a charming little B&B in the hills of Tuscany where words like

passione

and

esaltare

will always find their way into the text.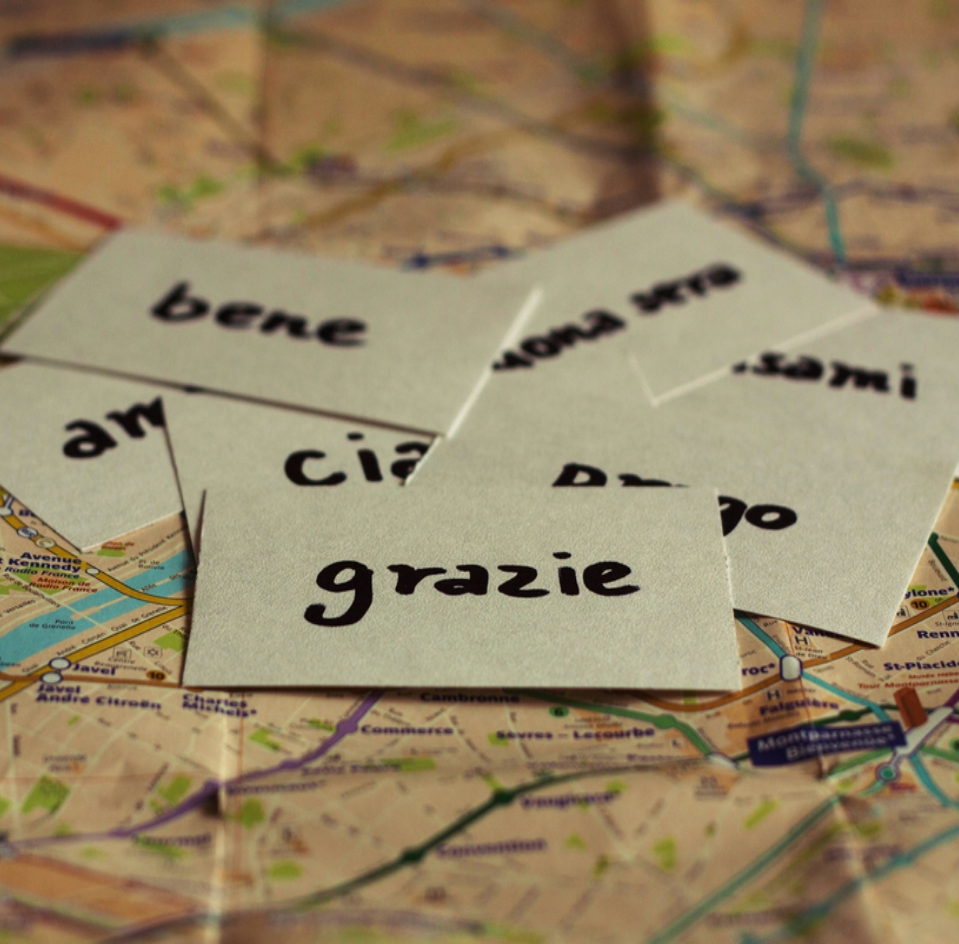 Translation
Services
Our ISO 9001 and ISO 17100 Certified Translation Services are maximized within the process of Connected Translation
While 100% accuracy strongly defines our services, our translations are also immensely creative when it comes to reflecting the tone and identity of your industry. That is why our professional translators also possess a deep understanding of your business and the audience you are aiming to reach. That is why our professional translators also possess a deep understanding of your business and the audience you are aiming to reach.