Laoret makes use of a Cloud-Based Project Management Software

That streamlines and automates Translation and Localization projects. The customizable features make it easy for our workflow to be flexible according to our client's needs and meet their goals while maintaining efficiency, security, and cost-effectiveness.
We also adhere to a flexible workflow and develop our own Tools and Technologies so we can keep meeting industry standards and client expectations.
Why Our Technologies Make Us Industry Leaders
Laoret develops its own technologies according to the global business needs and demands,
Managing Your Translation Projects

Synchronized workflow between our translators, editors, and proofreaders
Client information and requests are kept in one place
Integration of a Translation Memory (TM), Glossary, and Style Guide, so accuracy, consistency, and efficiency can be maintained for any current and future projects
Specialized Desktop Publishing (DTP)-Toolkits and Localization Engineering tools
Optimized feedback procedures and project evaluation
With a strong focus on workflow optimization, we have implemented a highly efficient allocation system to manage and operate all of your translation projects.
Managing Our Translation Team
A central hub with our expert profiles that can easily be matched to the requested projects

Projects can be assigned, received, approved, and delivered with a full overview of the experts and Project Managers.

Feedback can be added to specific tasks and be communicated to the entire team simultaneously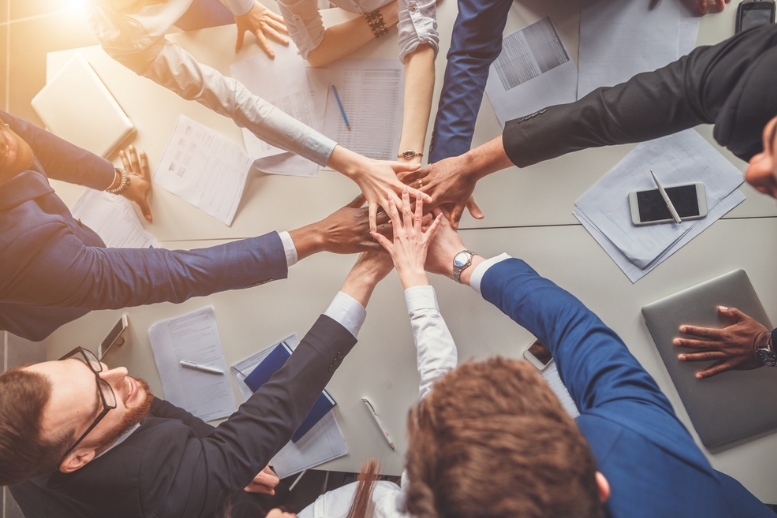 A DTP-Experts Toolbox
Offering reference documentation that helps our DTP specialists automate some part of the process and reduce the manual formatting work, which saves both time and money.
Securing a manual for technically complex projects. For example, when the source and target language have two different text directions, the Toolkit offers input on terms that are good to use, document formatting, text and image flipping and text alignment.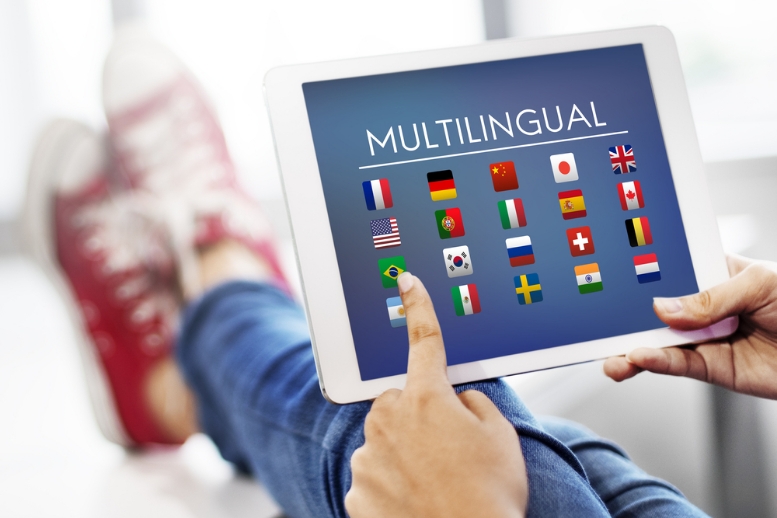 Context Is King: Our Solution For Fast & Powerful Multilingual Ecommerce Content
Multilingual eCommerce product descriptions are often the first line of communication between you and your potential new customer. So, these descriptions have unique marketing potential.
Get faster and better translations with our new tool designed to give translators contextual information in a flash.
Our tool scrapes Amazon listings that communicate with your product in both English and your target language(s).

The translators are provided with the instant context of all the high-ranking listings in your category.

The translator uses the context to provide the best possible description that will entice visitors.

You receive a targeted and powerful translation with a higher turnaround time.
Online Ordering System

Our Online Ordering System is designed to simplify the translation process and have a quality product anytime, from anywhere. Following the streamlined system, you will be able to:
Get your translation fully online with a simple click of the button
Receive an instant timeline and transparent cost calculation with no hidden costs
Select your services, choose your languages, upload your files, and you're done
Leverage our vast network of worldwide professionals without lengthy signup files. We only ask what we need to deliver a speedy, qualitative service!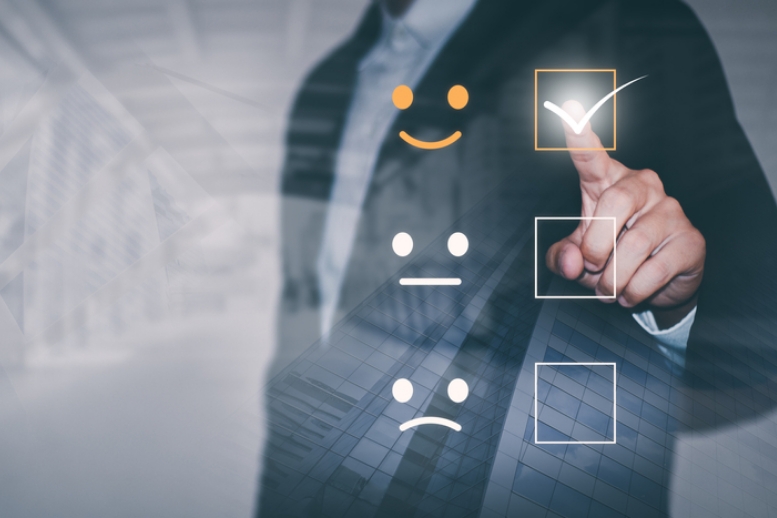 High-quality standards with timely delivery and guaranteed client satisfaction
We believe in Translation Project Automation and the importance of centralizing the translation process, project management, and workflow integration between all departments and stakeholders, all in one place. We streamline the whole process to save time and prevent potential errors.
Translation
Services
Our ISO 9001 and ISO 17100 Certified Translation Services are maximized within the process of Connected Translation
While 100% accuracy strongly defines our services, our translations are also immensely creative when it comes to reflecting the tone and identity of your industry. That is why our professional translators also possess a deep understanding of your business and the audience you are aiming to reach. That is why our professional translators also possess a deep understanding of your business and the audience you are aiming to reach.