Offering Your Travelers A Multilingual Travel Experience
Take your travel business global with professional, dynamic, and interactive travel translation services that build customer trust and brand loyalty. With Laoret, you will get quick, scalable, and high-quality translations for different content types such as travel and accommodation review boards, blogs and forums, destination information and tours, online bookings and tickets, and many more. Leverage a comprehensive network of native translators, tech-savvy localization specialists, and industry-specific subject-matter experts to put you on your multilingual transformation journey from start to finish.
Go Global With A Consistent Brand Message That Your Customers Can Count On

Translating travel content is about connecting with the target audience and motivating them to choose you as their trusted travel provider. For this, you will need a translation company that can provide engaging multilingual content of the highest quality.
At Laoret, we translate into over 120 languages and provide localization solutions through human translation as well as machine translation solutions.
Benefit from native, in-country experts who possess specialized experience in providing tourism translation services.
Get specialized localization services as well as transcreation services, powered by native copywriters who understand what your target audience is looking for.
If you have any special requests or are keen to tell us more about your project requirements, feel free to contact us 24 hours a day!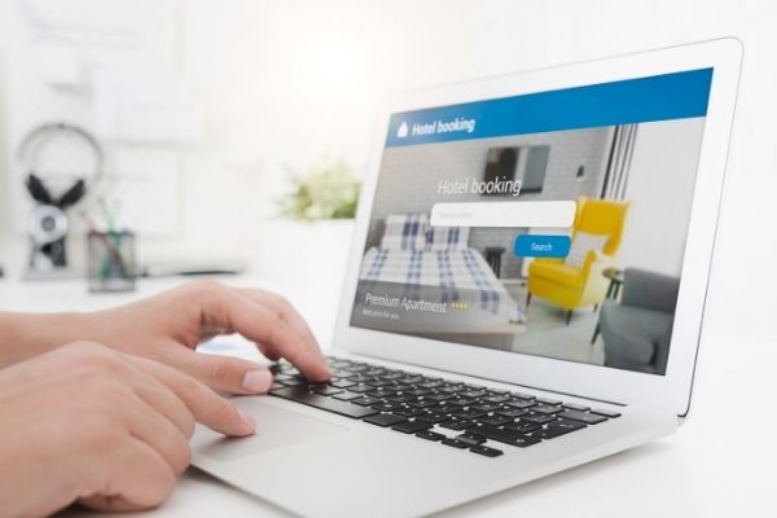 Fast and Reliable Travel Translation Services
Professional travel translation services aren't only about delivering high-quality, engaging multilingual content, but also about doing it fast and within a specific time frame. Hotel descriptions or flight information, for example, need to be ready to share in multiple languages as soon as possible. That is why at Laoret, you can count on the following.
We will

translate documents or any type for the tourism industry with precision and speed with the use of our intuitive translation platform and tools.


Our CAT Tools are optimized with Translation Memories and Glossaries that will help cut translation time and deliver descriptions and vital travel information quickly.
Curious about the technical expertise we possess to provide Travel Translation Services and other localization solutions? Then we highly recommend you check out our Translation and Localization Blog and Resources!
Get On-demand Travel Translation Services
Get Laoret's translation and localization services on-demand through our convenient, user-friendly client portal, designed to maximize your control and minimize your effort.

Estimate your costs and timelines, request official quotes and make new orders, monitor the progress of your translation projects, and check out, all in one place!
Eager to learn more about our Travel Translation Services? Request a Translation Quote to get started! We provide professional translations around the clock! 
Need some more time to explore your options and want to learn more about our packages and the languages we translate into? Browse our Translation Pricing and Languages Page.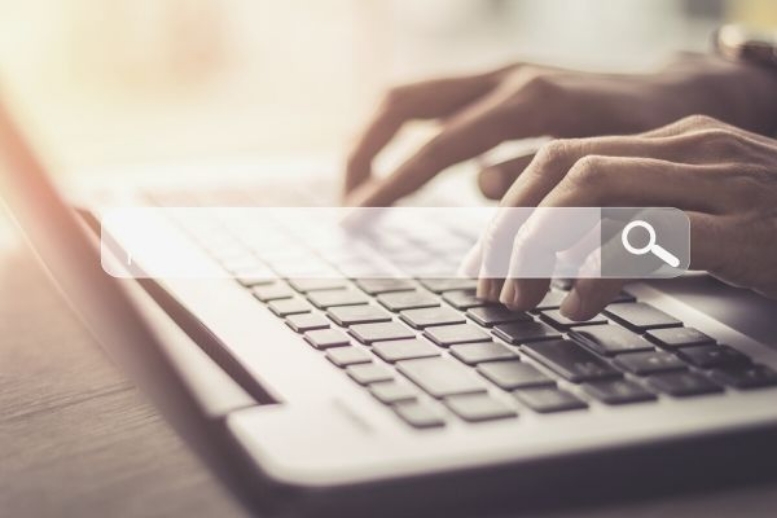 Take Advantage of Continuous Localization

Since the travel and tourism industry is highly prone to fluctuations and seasonal movement of the tourism industry, Laoret makes it easy to cope with the dynamic travel landscape.
Diversify your portfolio, and continuously update your promotional offers and packages efficiently and effortlessly. We at Laoret are used to dealing with rolling deadlines and crunched schedules.
Benefit from the latest translation tools to not only speed up the process, but also quickly sort out new translatable terms, so you never pay twice for previously translated content.
Translation
Services
Our ISO 9001 and ISO 17100 Certified Translation Services are maximized within the process of Connected Translation
While 100% accuracy strongly defines our services, our translations are also immensely creative when it comes to reflecting the tone and identity of your industry. That is why our professional translators also possess a deep understanding of your business and the audience you are aiming to reach. That is why our professional translators also possess a deep understanding of your business and the audience you are aiming to reach.