Get accurate, optimized, and culturally relevant
website localization services
Deliver a native user experience for your internet users with the help of native language speakers specialized in website localization services. Secure your success in local markets worldwide with the help of our native, in-country translators and localization engineers, localization experts, and highly organized project managers. Our technical authority ensures smooth interaction between the content creation and the website localization services localization process so that your website can remain bug-free and the translation process.
Human Translation Taken To The Next Level With Our Innovative Tools

So, what is website localization and what does it take to successfully localize a website?
Localizing websites will reflect in a whopping increase in traffic and international expansion, so we understand that this process will require the utmost care and professionalism.
When to comes to how to localize your website effectively, we rely on a Translation Management System (TMS) to boost productivity and quality throughout the translation progress. Our TMS automates a portion of the process through the integration with our Translation CAT tool and its Translation Memory (TM), which maintains translation quality and saves time and money.Additionally, this enables a sharing platform that maximizes our translator's ability to work in a seamlessly connected setting, ensuring top-quality and consistency, as well as the effective communication of your brand identity.
Curious about the technical expertise we possess to create an effective multilingual experience? Then we highly recommend you check out our Localization Blog!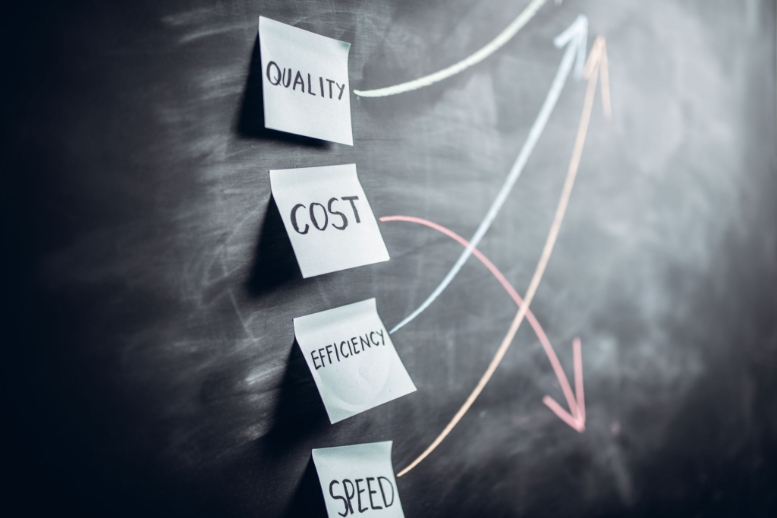 Boost Efficiency, Quality, And Cost-Effectiveness Through Translation Integration Tools
We understand that time-consuming and needless expensive manual management is a thing of the past.
Website Localization Services demands superior quality with a quick turnaround, all for the smallest possible budget.
That's why our integration process is a crucial part of website localization services as a tool to streamline the translation process and to prevent errors and bugs.
We integrate with several Content Management Systems (CMS) to ease up the process of content extraction and translation reinsertion – including but not limited to: WordPress
Drupal

Magento

Joomla

Salesforce

Hubspot
Effective Localization At A Quick Turnaround
Our dedicated team of translators, localization experts, and project managers, equipped with our efficient QA tools and bug tracking system will work tirelessly to achieve the best possible result within the tightest possible time frame.
But, we also know that we can only guarantee a flawless product, by introducing a rigorous Quality Assurance Process that double-checks the functionality, cosmetic qualities and linguistic accuracy of your website.
Eager to learn more? Get a free quote to get started! We provide professional translation services around the clock!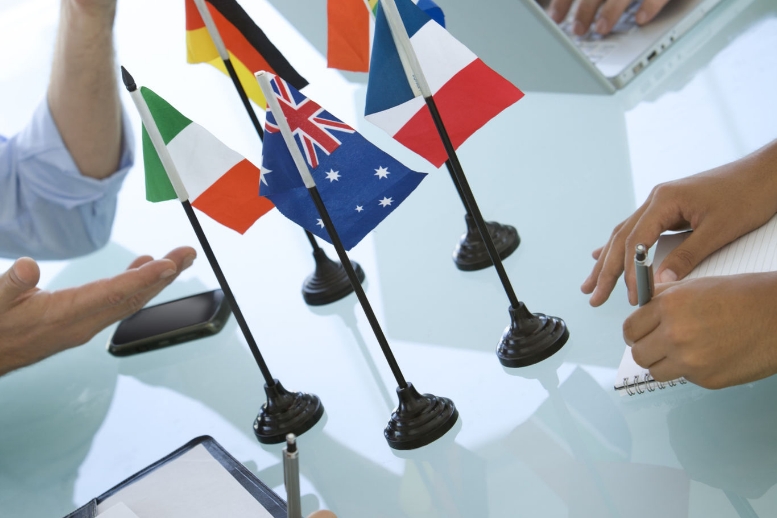 Testing And Quality Assurance
Once the translation is reviewed and approved by you, we perform one further testing and validation of the product or service quality with the help of our Quality Assurance Team, and a selection of specialized linguists with a profound knowledge of your business as well as an intuitive understanding of your target audience.
If you are keen to get the process started, our website localization services are readily available through our user-friendly client portal, where our project managers are ready to receive you 24/7.
Our entire client experience is designed to offer you optimal control during the process while minimizing the efforts on your part. Get an idea of what our services entail by checking out our pricing and languages.
Translation
Services
Our ISO 9001 and ISO 17100 Certified Translation Services are maximized within the process of Connected Translation
While 100% accuracy strongly defines our services, our translations are also immensely creative when it comes to reflecting the tone and identity of your industry. That is why our professional translators also possess a deep understanding of your business and the audience you are aiming to reach. That is why our professional translators also possess a deep understanding of your business and the audience you are aiming to reach.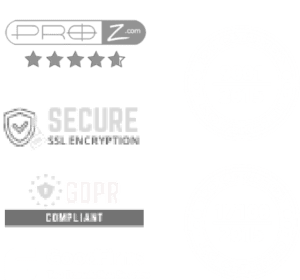 Need some guidance? Talk to one of
our project managers.