Professional German Translation
Providing Effective And Accurate German Translation Solutions
Keep Up With The Ever-Increasing Demand For German Translations
When it comes to innovation, research, and development, Germany is the world's third-largest contributor. This makes German one of the top languages in the scientific and technological field and results in high demand for translation services in the medical and life sciences as well as technology and software. German is listed in the Top 10 languages used on the internet and boasts an internet penetration rate of 93.8 percent, making them one of the most active online language communities.
Leverage The Most Qualified Translators

Benefit from an experienced and reliable team of translators ready to utilize the most innovative tools on the market.
We only work with translators who are:
Native in the target language
Located in the target country/locale
Specialized in the subject matter
Highly trained in the Translation (CAT) tools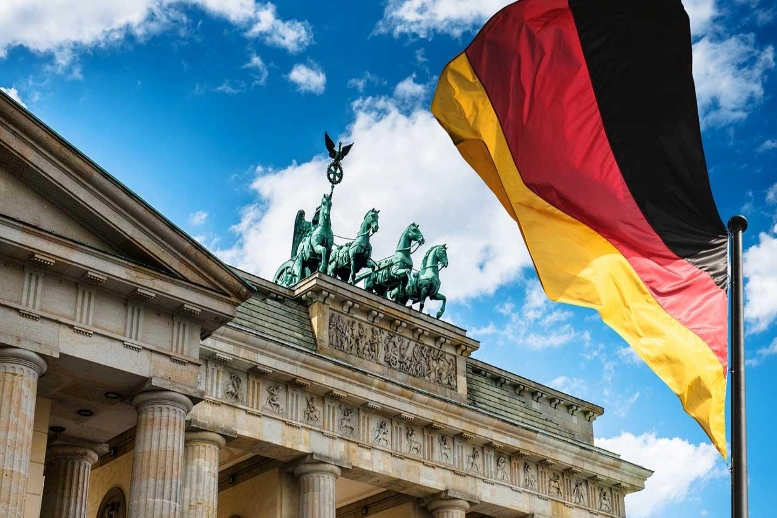 Get targeted translation solutions optimized for the German-speaking market
German is a West Germanic language and carries a close relation to its linguistic neighbors, Dutch, English, and Afrikaans.

While the majority of German speakers are native to Germany, countries such as Austria and Switzerland also have large German-speaking communities with 8 million and 5 million German speakers respectively.

While people from each country will certainly understand each other, there are key differences in vocabulary that any skilled translator should consider.

If you are in need of voice over and other multimedia services, note that the pronunciation in each country and region is very different.
German Language Translation Challenges
The German language has a longstanding tradition of forming its own unique vocabulary by (over)indulging in the use of compound nouns.

With a desire to describe every possible human emotion, the Germans have introduced words such as Fremdschämen (to feel embarrassed in someone else's place), and Treppenwitz (to think of a witty retort when it is too late). And of course, very few of these words have literal translations in English.

This excessive use of compound words also results in text expansion challenges (just imagine, lebensabschnittsgefährte is an actual word!)

As a result of the highly descriptive nature of the language, translations from English to German must allow for expansion up to 35%.

With these lengthy words especially, the impact on the design of navigation menus and taglines will be significant.
Translation
Services
Our ISO 9001 and ISO 17100 Certified Translation Services are maximized within the process of Connected Translation
While 100% accuracy strongly defines our services, our translations are also immensely creative when it comes to reflecting the tone and identity of your industry. That is why our professional translators also possess a deep understanding of your business and the audience you are aiming to reach. That is why our professional translators also possess a deep understanding of your business and the audience you are aiming to reach.