Game Translation Services
Professional Translation Services with Native Linguists And Tech-savvy Game Localization Experts
Get Game Translation Services that will turn your game into the next global sensation
Laoret hired professional translators who are native to the region you intend to target, and have years of experience in the gaming industry. Our game translation services are optimized with Quality Control every step of the way and include rigorous Quality Assurance strategies. Get video game localization services where game testing is implemented in the process and an optimally functional game is guaranteed, no matter which language pairs are involved. Benefit from the latest translation technologies, with which we can preview text string content in context to guarantee a flawless, aesthetically pleasing game experience across all devices.
Become the Next Global Game Phenomenon with targeted Game Translation Services!

A rich storyline, vivid characters, and clearly communicated rules and instructions often predict whether a game will become a hit or not. That is why your game should be translated and localized.
Leverage a broad network of professional game translators, and you will have a whole team of native speakers of your target languages, game localization Subject Matter Experts, and project managers who work tirelessly with you to ensure that the localized versions of your game app or video game are adapted to give you an advantage over local gaming market competitors.
The in-game content, non-string content, and in-store content, will go through the Translation, Editing, and Proofreading (TEP) stages where Quality Control is managed every step of the way.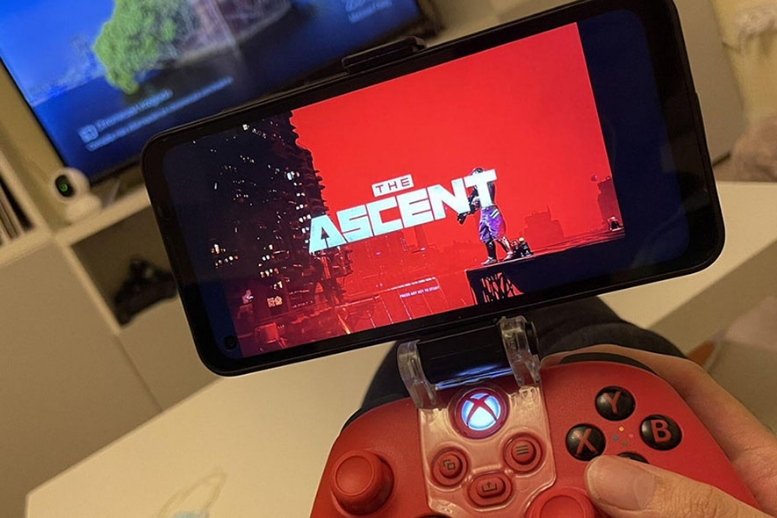 Get Scalable, Cost-Effective Solutions for Continuous End-to-End Translation
To meet market demands and ensure optimum performance, your video games require updates and bug fixes on a rolling basis, which can create unique challenges for both large- and small-scale translation projects. That is why our language translations depend on the use of optimized tools.

Receive seamless API integration and back conversion to ensure your content is returned to you in its original file format with as few bugs as possible.
At Laoret, the translation process is optimized through the use of a Translation Management System integrated with CAT Tools, so that we can localize your game efficiently and cost-effectively. we offer smooth integrations between our TMS and your system, so we can deliver translations on a continuous basis.
If you have any special requests or are keen to tell us more about your project requirements, feel free to contact us 24/7!
Our Expert Tools Save You Time And Money
More than ensure continuous end-to-end localization, our Translation CAT Tools are optimized with features that will save you money in the long run.

Our Translation Memory will save all previously translated terms and phrases. This way, we keep our process streamlined and efficient, but you also save a pretty penny as you never pay for the same translation twice.
The CAT Tools are optimized with a glossary of your product-specific terminology and its approved translations.
A style guide that outlines any preferences in tone, style, etc, will further ensure consistency and helps our team fully understand your content goals.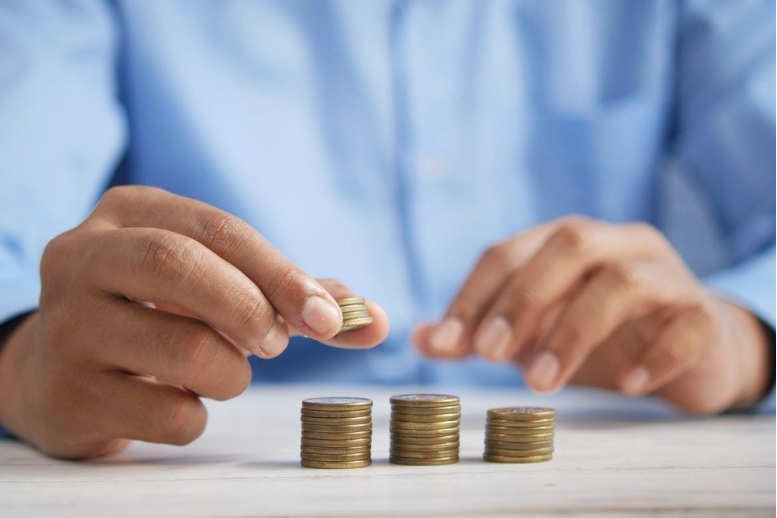 Ready to Take the Next Step?
Laoret offers translation services that connect your brand
with audiences worldwide the right way
Wondering if we are budget-friendly, request a free project estimate now!
Translation
Services
Our ISO 9001 and ISO 17100 Certified Translation Services are maximized within the process of Connected Translation
While 100% accuracy strongly defines our services, our translations are also immensely creative when it comes to reflecting the tone and identity of your industry. That is why our professional translators also possess a deep understanding of your business and the audience you are aiming to reach. That is why our professional translators also possess a deep understanding of your business and the audience you are aiming to reach.