Back Translation Services
For Guaranteed Quality Assurance And Precision Providing Accurate And Discreet Single Back Translation And Double Back Translation Services To Handle Your Most Sensitive Content With The Utmost Care.
Prevent Careless Errors, Master the Detail and
Experience Native Content Success.
At Laoret, we understand that quality assurance is one of your top priorities when seeking out a translation agency. That's why we specialize in a wide variety of multilingual services to provide an additional dimension of quality to our work. The most efficient way in which we strive for such high standards is through back-translation. Back translation is a verification service to confirm the accuracy and quality of the translation. Our ISO 9001 and ISO 17100 Certified Translation Service, comes with a dedicated team of native translators with no previous ties to the project and as a result, no exposure to the original source content. This is how Laoret ensures the delivery of an objective, quality product.
Single Back Translation Services

The back-translation process is set in place to weed out possible inaccuracies in terminology, cultural ambiguities and of course grammatical errors. While all requests are welcome, you will benefit greatly from our back translation services, if you are looking to translate highly technical or sensitive information where there is absolutely no room for ambiguity.
Single Back-Translation allows us to evaluate the quality of a translation. An independent translation team with no exposure to the source documents, translates the original translation back into the source language. The original translation and the back translation are then compared based on a detailed report, so the content and quality can be verified.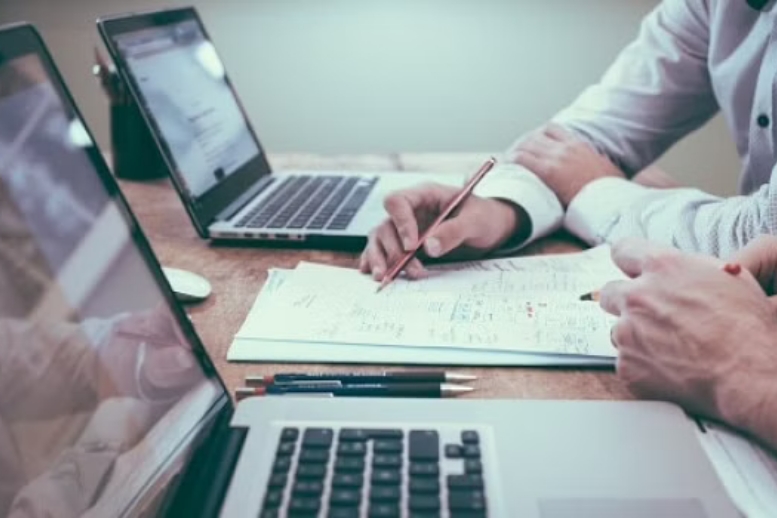 Double Back Translation Services

Our Double Back Translation Service offers an extra level of security. Two independent translation teams translate the documents back to their source language, while a third Linguistic reviewer uses both translations to create the most complete and accurate version. This service is uniquely suitable for content such as surveys, informed consent forms, and questionnaires.
Accuracy Through Specialized Technologies and Teams
In order to provide full accuracy and consistency, we rely on specialized translation tools. Our Translation CAT Tools are integrated with a Translation Memory, a Glossary, and a style guide so that your brand's unique terminology is maintained at all times.
In order to assure our quality further, we rely on native, in-country subject matter experts with years of experience in your industry.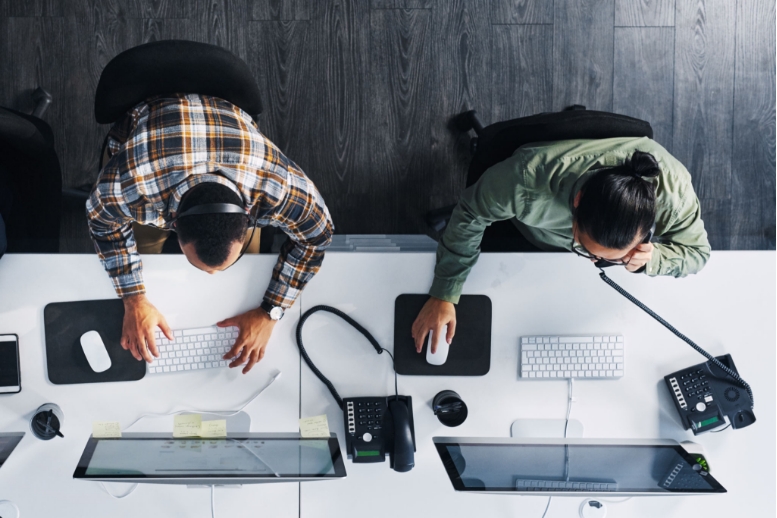 We Meet Your Deadlines!

The back-translation service is more demanding in the medical and legal fields, often comes in with a tight deadline. Our pre-cost calculator and online-ordering system guarantee fast and efficient handling of your project in full security and confidence.
If you have a rather big project in mind or are not certain which of these two services would benefit you most, our project management team remains available for your feedback and questions 24/7.
Translation
Services
Our ISO 9001 and ISO 17100 Certified Translation Services are maximized within the process of Connected Translation
While 100% accuracy strongly defines our services, our translations are also immensely creative when it comes to reflecting the tone and identity of your industry. That is why our professional translators also possess a deep understanding of your business and the audience you are aiming to reach. That is why our professional translators also possess a deep understanding of your business and the audience you are aiming to reach.