Professional Spanish Translation
Providing Effective And Accurate Spanish Translation Solutions
Spanish translations are in high demand across our entire offer of services and industries
Get accurate Spanish translation solutions and open your business to the fourth most spoken language globally and the second most spoken native language. More than just being a widely spoken language, Spanish also has a fast-growing online community, having increased by no less than 1511 percent between 2000 and 2020. In fact, 800 percent of this growth has been registered in recent years.
Leverage The Most Qualified Translators

Benefit from an experienced and reliable team of translators ready to utilize the most innovative tools on the market.
We only work with translators who are:
Native in the target language
Located in the target country/locale
Specialized in the subject matter
Highly trained in the Translation (CAT) tools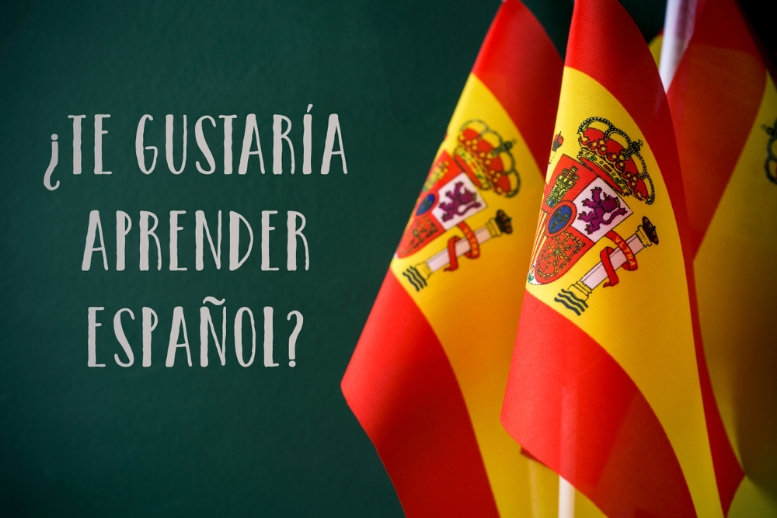 Get targeted translation solutions optimized for the Spanish-speaking market
The Spanish-speaking community is highly complex and knows a lot of diversity.

As the world's most spoken native languages, Spanish is part of the Romance family and shares many similarities with languages such as Portuguese, Italian, and French.

Considering the size of the native Spanish speaking community, many people commit to studying Spanish to move ahead in their career, making it the third most studied language in the world after French and Chinese

Having your content available in Spanish will allow you to connect not only with the market in Spain but also the majority of the Latin American and a large portion of the United States' population.

Since all of these communities have their own unique linguistic characteristics, only native translators will be able to communicate your brand effectively and help you engage with each one of these booming markets.
Spanish Language Translation Challenges
Translation and localization are all about connecting with your audience on a personal level. In a lot of ways, nothing is more personal than language.

When it comes to Spanish, there are of course outspoken differences in terminology, grammar, and expressions between European and Latin American Spanish.

But even within Latin America itself, each country plays with the language in a way that is unique to them.

When it comes to Spanish, it is worth remembering that this language often uses more syllables in its words. This means you will need more space to communicate your message in Spanish than you do in English. In fact, you will have to allow for text expansion up to 25 percent!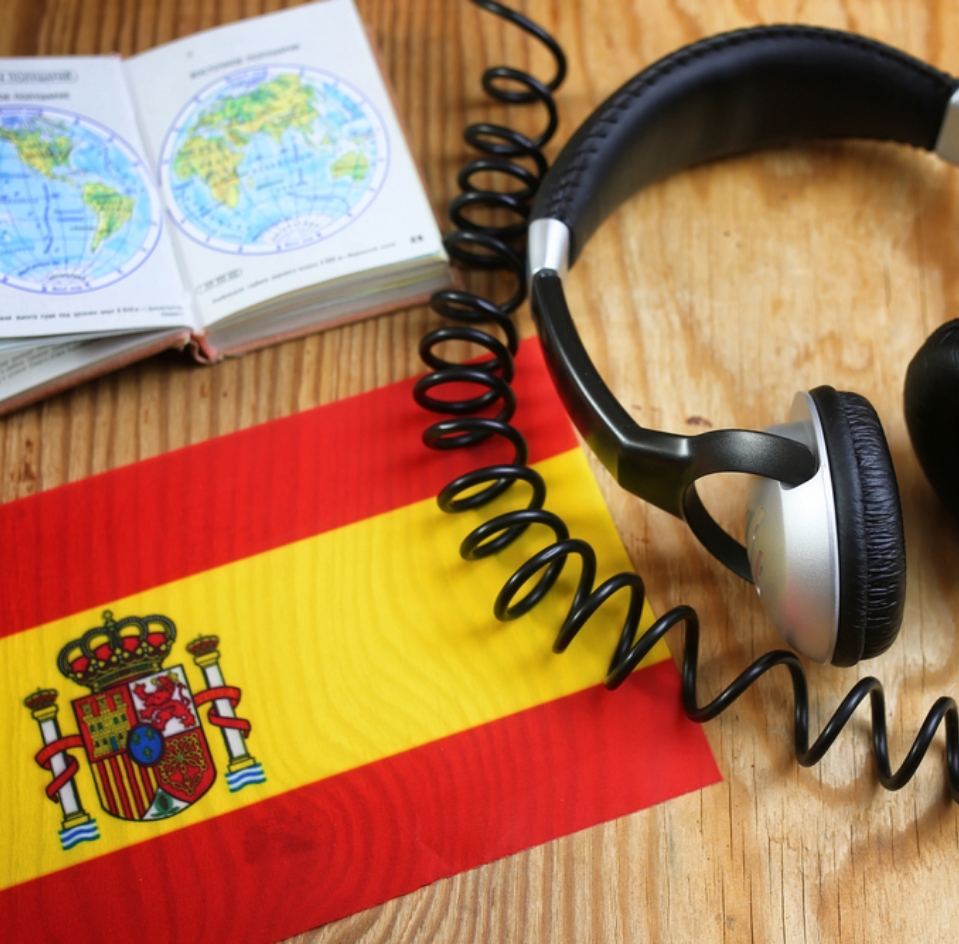 Translation
Services
Our ISO 9001 and ISO 17100 Certified Translation Services are maximized within the process of Connected Translation
While 100% accuracy strongly defines our services, our translations are also immensely creative when it comes to reflecting the tone and identity of your industry. That is why our professional translators also possess a deep understanding of your business and the audience you are aiming to reach. That is why our professional translators also possess a deep understanding of your business and the audience you are aiming to reach.