Tap Into The Fastest Growing Online Market
Get accurate Arabic translation solutions and open your business up to a market that has increased its online presence with a spectacular 9,348 percent between the years 2000 and 2020. With Laoret, you can take advantage of ISO 9001 & ISO 17100 Certified Language Services that are streamlined in a process of rigorous Quality Control.
Available 24/7

Quality Guarantee

Tech-Savvy

Connected Experience
Leverage The Most Qualified Translators

Benefit from an experienced and reliable team of translators ready to utilize the most innovative tools on the market.
We only work with translators who are:
Native in the target language
Located in the target country or locale
Specialized in the subject matter
Highly trained in the Translation (CAT) tools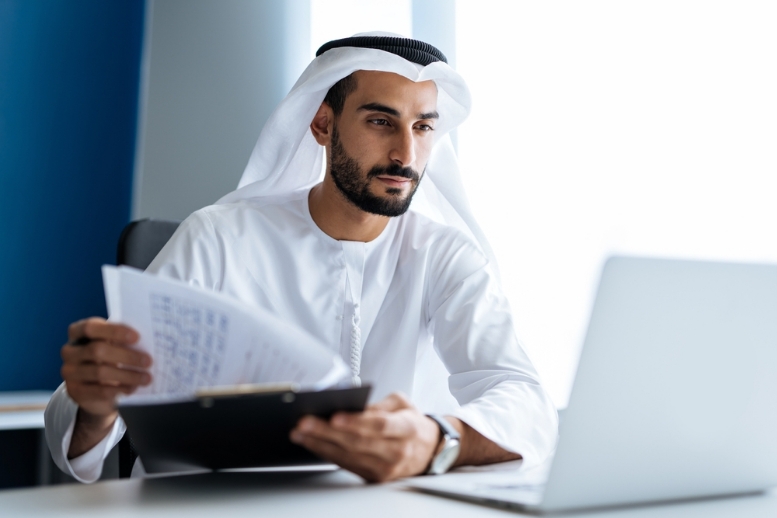 Get targeted translation solutions optimized for the Arabic-speaking market
The Arabic-speaking community is highly complex and knows a lot of diversity. 

Arabic is part of the Semitic language family which also includes Hebrew and Aramaic.

As a language with more than 300 million native speakers, Modern Standard Arabic (MSA) is recognized as one of the United Nations' official languages.

This modern version of the Arabic language is derived from Classical Arabic, a liturgical language used by approximately 2 billion Muslims globally.

While MSA is the official language mainly spoken in North Africa and the Middle East, different countries and regions are defined by distinct dialects.

The most common dialects include Egyptian Arabic with more than 50 million speakers, Levantine and Sudanese Arabic with 30 million speakers, and Mesopotamian Arabic spoken by close to 16 million people.
Challenges of Translating the Arabic Language
The most complex Arabic Translation challenges relate to cultural and regional context as well as the more technical aspects. There are several ways to illustrate this, but let's use the example of the spoken and formally written versions of Arabic.

If you are looking for a translation of media formats such as informational web content or newspapers, MSA might be the preferred target language.

In terms of creative content that seeks to engage, think verbal communications, marketing, and advertisement, MSA will be less appropriate.

Arabic comes in a vast range of dialects and many are not actually mutually intelligible.

Arabic is written from right-to-left (RTL) rather than the left-to-right (LTR) format used in English. The main technical challenges lie in the visual translations related to page layout and user interface.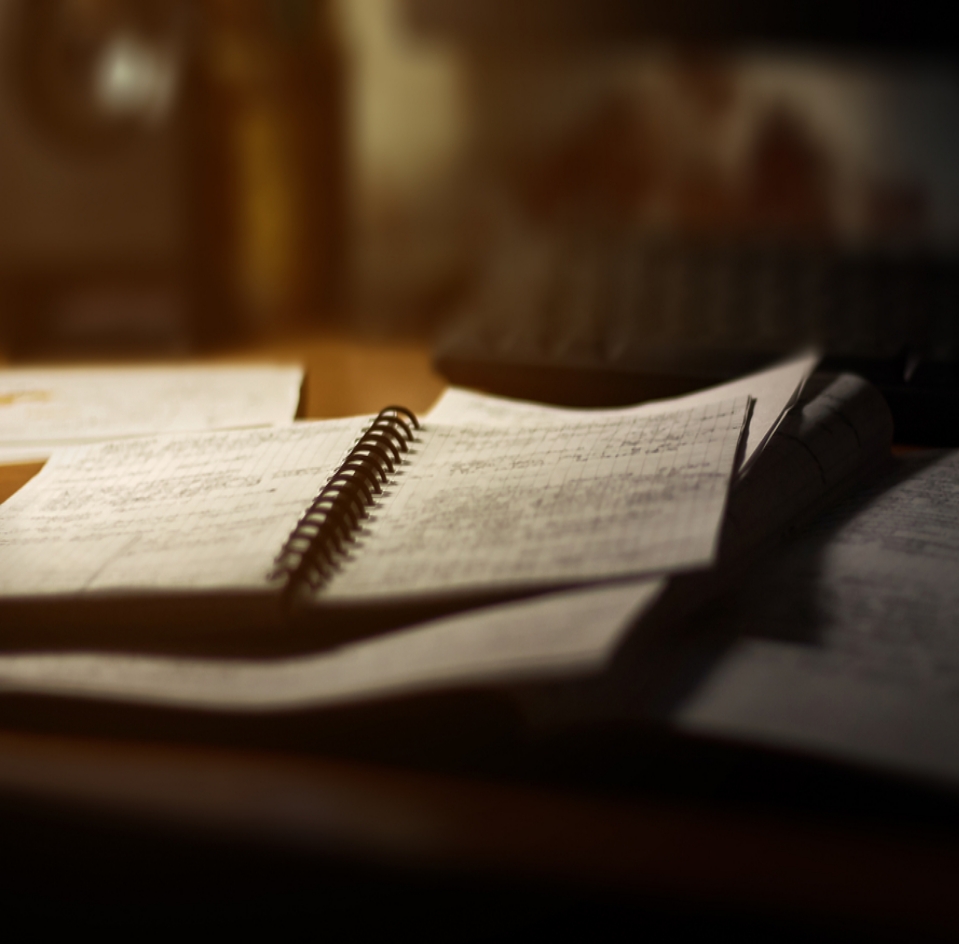 Translation
Services
Our ISO 9001 and ISO 17100 Certified Translation Services are maximized within the process of Connected Translation
While 100% accuracy strongly defines our services, our translations are also immensely creative when it comes to reflecting the tone and identity of your industry. That is why our professional translators also possess a deep understanding of your business and the audience you are aiming to reach. That is why our professional translators also possess a deep understanding of your business and the audience you are aiming to reach.