Legal Translation Services: No Room For
Mistakes Or Ambiguity
At Laoret, we offer notarized Translation, Sworn Translation, and Certified Legal Document Translation Services for individuals and companies. We understand legal translation comes with tight deadlines, so we'll make sure you get your official legal translation services via express or standard mail delivery service to anywhere in the world. In order to deliver accurate and concise multilingual content, our translations will be handled by legal experts with in-depth knowledge of local legal systems and a solid track record of translating legal texts into your target language(s).
Accurate and Precise Legal Translation Services Receive Top Priority

Law is a delicate subject matter with specific legal terminology, strict protocols, and formalities unique to the legal community in each jurisdiction. There is simply no room for mistakes or ambiguity in Legal Translation Services, which can have serious consequences. For this reason, at Laoret,
Your legal content will follow the rigorous Translation, Editing, and Proofreading process (TEP) which prioritizes precision and consistency down to the letter.
We hire only professional legal translators who can boast years of experience in the legal industry and possess the appropriate certification.
Our legal translators also reside in the target region, so that they can remain fully up-to-date about any updates regarding local regulations.
To demonstrate our commitment to high quality and accuracy, we offer a unique cashback guarantee in the unlikely event that any translation errors are found.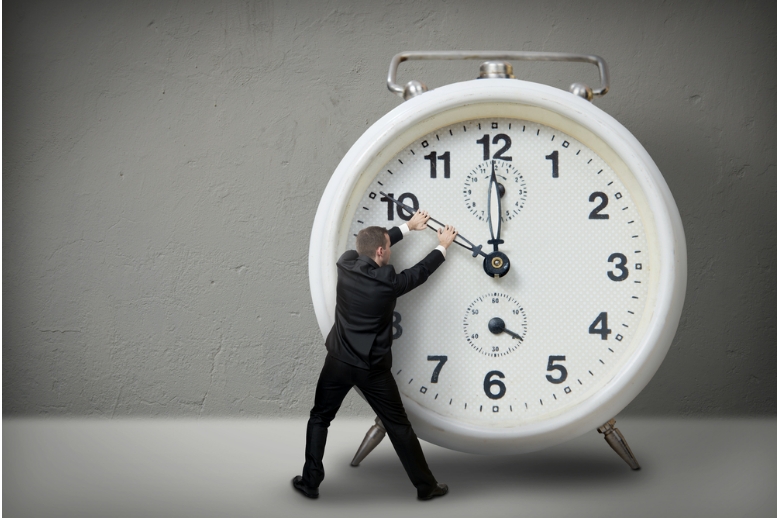 Tight deadlines? No Sweat
Accuracy is critical in Legal Translation Services, but court dates and deadlines are non-negotiable. Laoret offers expedited services for legal document translations to make sure that you honor important dates.
Meet your deadlines with Laoret pre-order cost calculator with which you can conveniently approximate timelines and fees for your translation projects.

Or securely submit your documents online to request an official quote with precise project estimates, ensuring your workflow is as punctual and cost-effective as humanly possible.

In order to cater to your timeframe, we remain available around the clock to deliver the highest-quality documents with the fastest possible turnaround times.
If you have any special requests or are keen to tell us more about your project requirements, feel free to contact us 24/7!
Certified Legal Translation Services Handled with Complete Security and Confidentiality
Laoret ensures the highest level of security and confidentiality with every document and online payment.
All communication and transactions between you and our professional team are safeguarded by end-to-end encryption and all information is protected by tightly constructed non-disclosure agreements for everyone involved in your translation projects.

In the interest of full transparency, feel free to get in touch if you would like to learn more about how we keep a vigilant watch over our online systems and client portal.
We Make Sure You Meet Local Laws And Regulations

We will ensure that your software is error-free through the following steps! Legal codes can vary greatly depending not only on the language but also on the region. Legal Spanish Translations for the Mexican market, for example, will have different legal terminology than the Colombian one. That is why we rely on subject matter experts who are native to the exact locale you need legal translations for.
Our translators are also aware of local regulations and will ensure complete compliance with every region and country. This goes as far as to provide the appropriate licensed professionals for each country. For example, in some countries, legal translators will need a business and legal translation degree, while some states require the translators to be certified locally.
Translation
Services
Our ISO 9001 and ISO 17100 Certified Translation Services are maximized within the process of Connected Translation
While 100% accuracy strongly defines our services, our translations are also immensely creative when it comes to reflecting the tone and identity of your industry. That is why our professional translators also possess a deep understanding of your business and the audience you are aiming to reach. That is why our professional translators also possess a deep understanding of your business and the audience you are aiming to reach.