Marketing Translation Services
For Local Marketing Materials, Advertising Campaigns, and International SEO
Marketing Translation Services: Change The
Language, Keep Your Message
Get direct, effective and culture-savvy marketing translation services and localization for Marketing communications, SEO, and marketing content. With Laoret's multilingual professionals and marketing translation specialists' support, you can grow your brand globally and receive linguistic, cultural, visual, and technical localization that gives your message native potency. Our top-quality Marketing Translation Services are delivered by local experts who know how to persuade your audience.
Make A Meaningful Connection With Global Audiences

Whether you are working to export a traditional ad-campaign to a new market, develop a local televised commercial that needs subtitling, or simply seeking to amplify your online presence by offering multilingual content, Laoret offers a full suite of Marcom Marketing Translation Services for launching your brand message or campaign on your marketing platform.
In addition to being ISO certified, Laoret takes the following threefold approach to every marketing, SEO and advertising campaign localization project.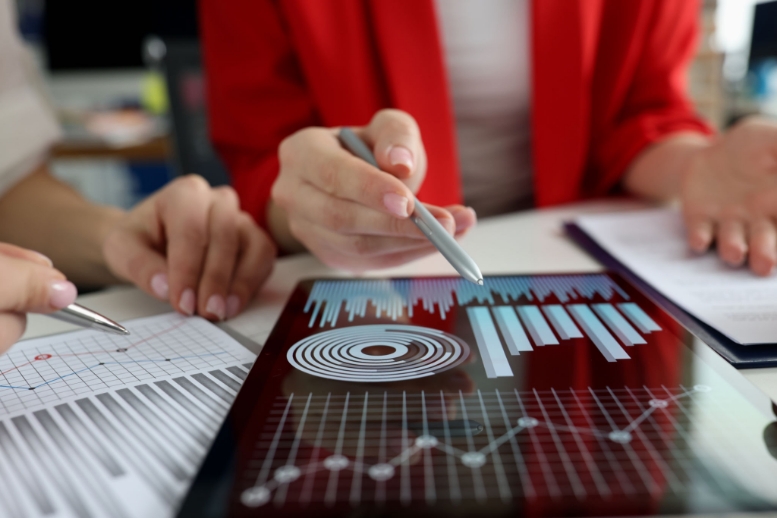 Deliver Consistent Marketing Messages Across Your Culturally Diverse Target Audience

Your campaign, as well as the reputation of your brand, depends on maintaining a clear and consistent message.
Marketing is inherently subjective, which often means literal, word-for-word translation won't make the cut. Cultural references, as well as each community's ideals, norms, habits, and even humor, can vary greatly. So, crafting a relatable marketing copy that is also multilingual must be culturally aware and linguistically nuanced.
That's why our objective is to adapt your content to foreign languages while keeping regional sensitivities in mind so you can go global with confidence!
If you have any special requests or are keen to tell us more about your project requirements, feel free to contact us 24/7!
Fast and Easy Marketing Translation Services to see Measurable Market Growth

Reach your target markets quickly and effectively in order to generate new sources of revenue.

Get appealing, persuasive localized content without the hassle of going through a slow traditional marketing agency, but instead get all of the translation services you need from one, top-of-the-line translation agency.

Streamline your project using Laoret's user-friendly client portal. Through this integrated online ordering and document management system, you can seamlessly place your order, pay online and monitor the progress of your project all in one place.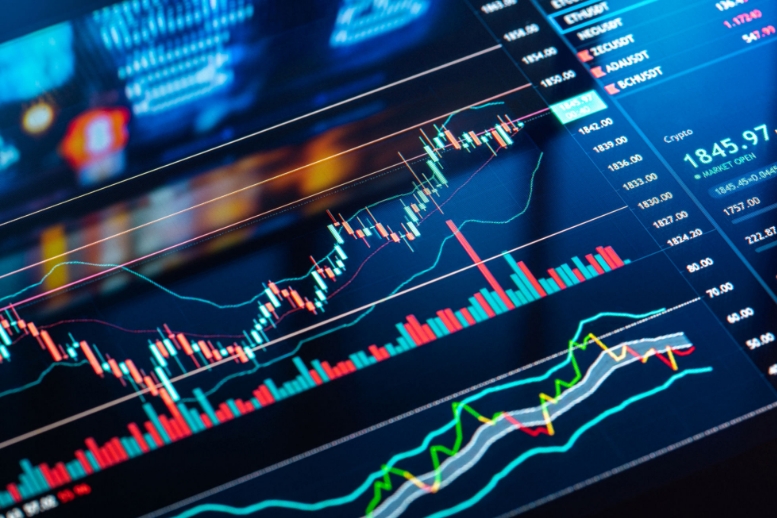 Content Customization for the Marketing Platform of your Choice

Your chosen mode of communication with your target audience will vary according to their daily habits and the optimal means of accessing them. That is why when leveraging our Digital Marketing Translation Services:
You will take advantage of Localization experts who are highly trained to handle all modern marketing platforms.
You can rely on professionals with knowledge of the latest marketing and publishing software applications.
You can benefit from our experience working with the most popular marketing outlets and always consider space requirements, word count, style, tone, and overall appearance of your content.
Translation
Services
Our ISO 9001 and ISO 17100 Certified Translation Services are maximized within the process of Connected Translation
While 100% accuracy strongly defines our services, our translations are also immensely creative when it comes to reflecting the tone and identity of your industry. That is why our professional translators also possess a deep understanding of your business and the audience you are aiming to reach. That is why our professional translators also possess a deep understanding of your business and the audience you are aiming to reach.