Our Machine Translation Post Editing Services Hit The
Speed – Quality Sweet Spot
AI and Machine Learning are dramatically evolving. Machine Translation has been immensely improved in terms of the way it functions and its overall quality outcome. The need for high volume content production and User Generated Content (UGC) translation constantly raises and the budget is somehow limited. In order to keep up with client demands, and we at Laoret are very keen to keep the flow of progress going. Machine Translation and Post Editing, is one of those services designed to meet a market that wants to see quality and efficiency combined with a friendly budget. MTPE couples the speed of a Machine Translation, with the skills and expertise of a human translator.
Benefit From Our Tech-Savvy Post-Editing Experts

Machine translation and post-editing, is essentially a hybrid of a Machine Translation and Human Translation. The Machine Translation Engine produces a raw translation, after which the Post Editor will edit the content with an eye on accuracy and consistency.
The human touch is an indispensable part of the translation process since it adds a level of nuance.
This becomes paramount when the source text holds advanced technical content or requires a certain level of cultural sensitivity.
At Laoret, we know that not just any translator can take on an MTPE project. Because while designed to save time and money, only a translator with the knowledge, expertise, and instincts to make the right choices, can strive for the best possible results. That's why all of our MTPE translators have undergone specialized training in light – and full post-editing, so they can perform according to our standards.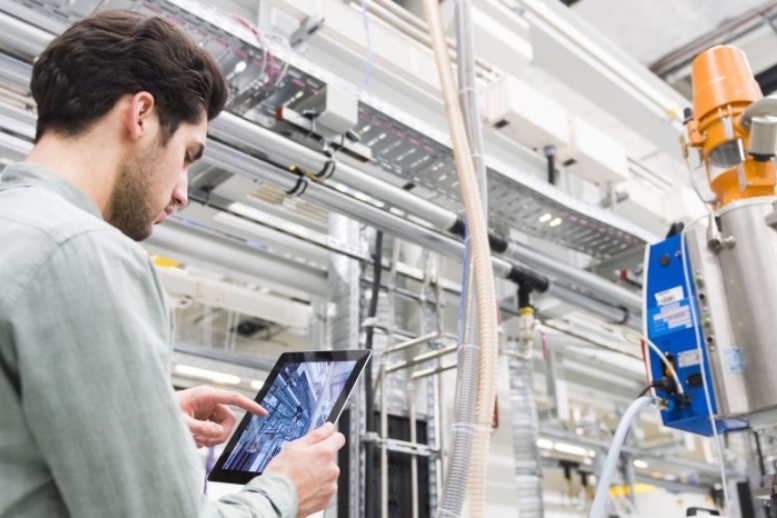 Leverage Industry-Leading Authority
The Machine Translation Engines are integrated into our Translation (CAT) Tools. Our CAT Tools are fully optimized for the post-editing process, and seamlessly connect Machine Translation with Translation Memory and Terminology Management.
If you are wondering exactly which Machine Translation Engine would work best for you, we've got that covered. We know that every translation project is unique, and so we tailor our services to your content, language, industry, and locale, so that the output quality is the best it can be.
We Access, Integrate and Automate
Our authority on MTPE combined with rigorous analytical and internal testing procedures comes with a detailed understanding of which engine would be optimal for which language, subject matter, and content, as well as which translators would be assigned to the post-editing process.
We will always be straightforward and advise you whether MTPE is the best method for your project. In fact, our technical authority goes as far as us being able to train the AI and sculpt the Machine Translation Engines to our clients and their content. Some of the machine translation engines available, both neural and statistical machine translation, is available for over 90 languages:
Google Translate
Google Neural MT
Microsoft Translator
AISA
Yandex MT
Baidu Translate
DeepL
GTCOM
Amazon Translate
Systran
ProMT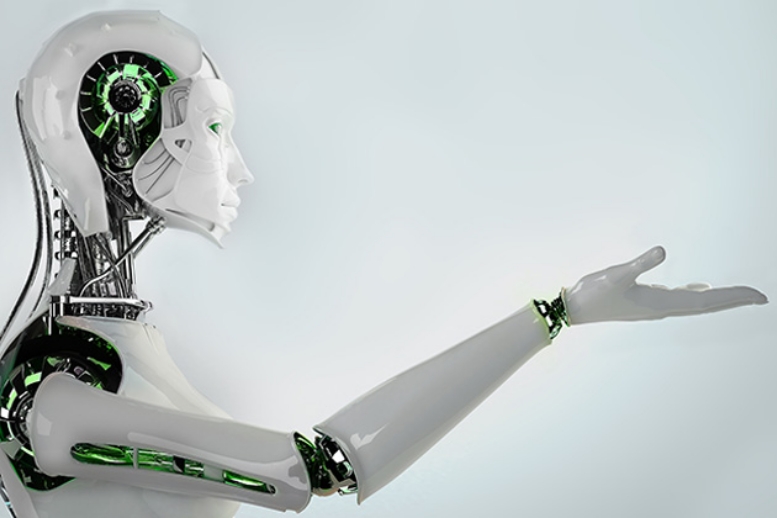 Your Product Will Receive Strict Quality Assurance

Quality Assurance is the final, crucial step in our translation process. We perform human and automated QA. The automated process can spot source versus target errors like spacing, inconsistent HTML and URL, and so on. For the human QA, we rely on highly skilled linguists and professional translators who will check the content for linguistic, cosmetic and functional accuracy.
All of our linguists have passed a series of complex tests and interviews, are familiar with our innovative tools, possess a profound knowledge of the subject matter, are native in the target language and reside in the target locale, and combine years of experience with the required certifications.
If you are interested in getting started, we'd like to invite you to make use of our highly efficient online ordering system.
Translation
Services
Our ISO 9001 and ISO 17100 Certified Translation Services are maximized within the process of Connected Translation
While 100% accuracy strongly defines our services, our translations are also immensely creative when it comes to reflecting the tone and identity of your industry. That is why our professional translators also possess a deep understanding of your business and the audience you are aiming to reach. That is why our professional translators also possess a deep understanding of your business and the audience you are aiming to reach.