Welcome to Laoret

Laoret is uniquely poised to connect and serve clients to virtually every corner of the translation and localization world, to overcome cultural and language barriers at the local level Our most accurate and ISO-certified translation and localization services are entirely available online. Place an order and tap into our widespread network of native linguistic professionals for over 120 languages, tech-savvy localization experts, and broad-based, fully integrated localization technology.
Translation Services

Benefit from translation services maximized within a fully optimized Translation Management System and Translation CAT Tools.
All of our translators are:
Native, in-country experts
Highly experienced translators
Skilled at leveraging specialized tools that save our clients time and money
Subject Matter Experts who understand your industry
Localization Services

Localization services go beyond translation and your content is uniquely adapted to the locale you intend to target from language to images, colors, and so on.
Next to linguistic expertise, we also have technically oriented professionals. We offer localization services for websites, apps, games, software, multimedia, and marketing materials.
For this, we use:
Expert, in-country translators.

Localization engineers that can fix any bug and issue.

A Translation Management System and Translation CAT Tool that can save you time and money and keep all translations accurate and concise.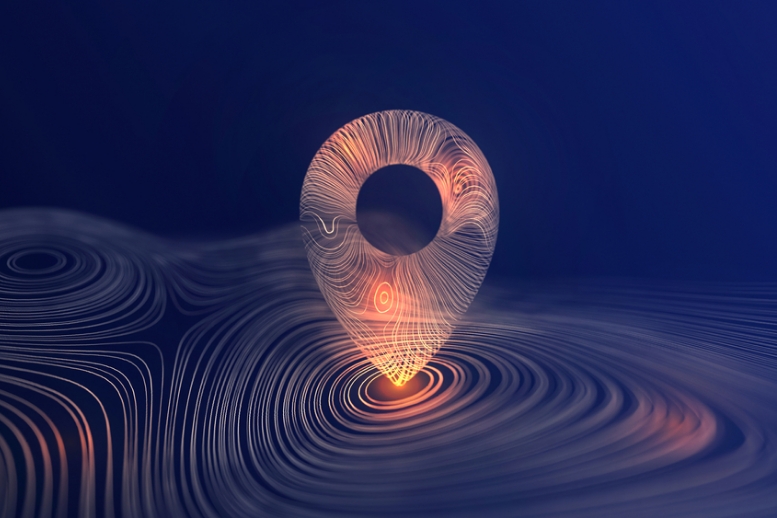 Desktop Publishing Services

Get the language down to perfection, but the visuals too!
Get Multilingual DTP Services provided by native linguists and desktop publishers with in-depth training, years of experience, and an exceptional eye for detail.
Receive localized materials that can be in both LTR (Left to Right) and RTL (Right to Left) languages.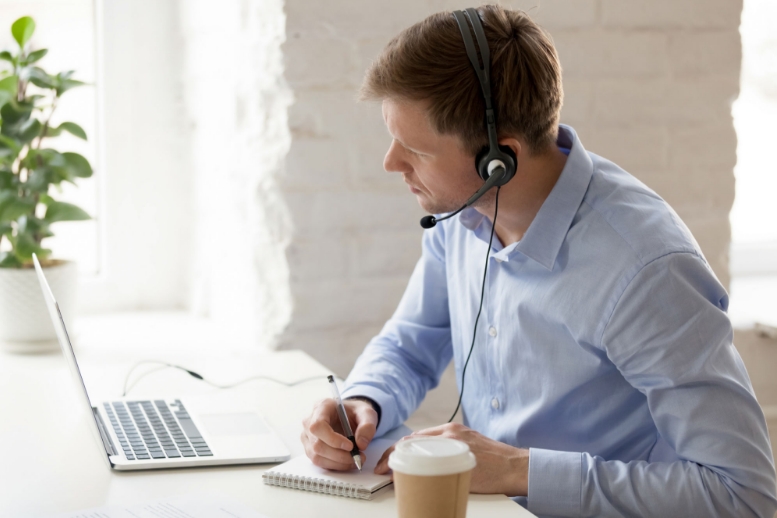 Interpreting Services
Get virtual and on-site interpreting services where we take care of your multilingual event from A to Z.
We set up the right equipment for your event, and select the right interpreter with extensive training and experience.
We offer expertise in:
Remote and virtual interpreting

Simultaneous interpreting

Consecutive interpreting

Over the phone interpreting
Translation
Services
Our ISO 9001 and ISO 17100 Certified Translation Services are maximized within the process ofConnected Translation
While 100% accuracy strongly defines our services, our translations are also immensely creative when it comes to reflecting the tone and identity of your industry. That is why our professional translators also possess a deep understanding of your business and the audience you are aiming to reach. That is why our professional translators also possess a deep understanding of your business and the audience you are aiming to reach.