Reach Your Global Customers with Accurate Subtitling Services
The demand for subtitles among businesses is continually rising. Recent research revealed that 75% of people say they often keep their phones on mute while watching a video, and 80% of viewers are more likely to finish a video with subtitles. So, if you're after making your content more accessible and engaging for a wider range of viewers, you should leverage professional subtitling services.
At Laoret, we offer a comprehensive subtitling services for videos and other multimedia content in 120 languages. We help you expand your reach by speaking to your audience through video transcripts written in their native tongue and meeting their cultural preferences. We combine human expertise with cutting-edge technologies to ensure your multilingual content is accurately and effectively delivered.
Subtitling Services: Better Accessibility and Engagement
Subtitles aren't just text on the screen; they're a powerful tool to empower your content's accessibility and engagement and ultimately drive your global presence. At Laort, we deliver subtitling services that are linguistically, culturally, and technically accurate. Our teams of localization experts and native translators ensure that the subtitles remain faithful to the original message and resonate effectively with the target audience.
We pay close attention to the target language's idiomatic expressions, slang, and cultural references. Additionally, we ensure that the subtitles are formatted to align with your specifications for font size, color, placement, and timing. Our multidisciplinary team meticulously ensures your subtitles are free of overlapping or mistimed captions, inaccuracies in translation, or cultural misinterpretations.
Efficient Subtitling Process for All Media Content
At Laoret, we offer exceptional media translation services, including top-quality subtitling services across different industries and channels.
● E-learning platforms and online courses
● Marketing videos and advertisements
● Corporate training and internal communication videos
● Social media videos
● Live streams of events and conferences
● TV shows and movies on streaming platforms
● Business Presentations
● Medical and Healthcare Videos
● Legal and Compliance Multimedia Content
For any subtitling project, we follow a meticulous subtitling and QA process. We start by transcribing the audio or video content, making sure it's accurate for our native translators to work on. Our localization process then involves using Translation (CAT) Tools, glossaries, and translation memories to ensure linguistic precision and consistency, especially for technical terms and jargon.
Our translators and localization experts then team up to guarantee the subtitles are perfectly synchronized with the spoken words. Once the translation and file conversions are done, we move on to thorough Quality Assurance. We make sure that your subtitles are flawless, easy to read, free from technical glitches, and perfectly timed.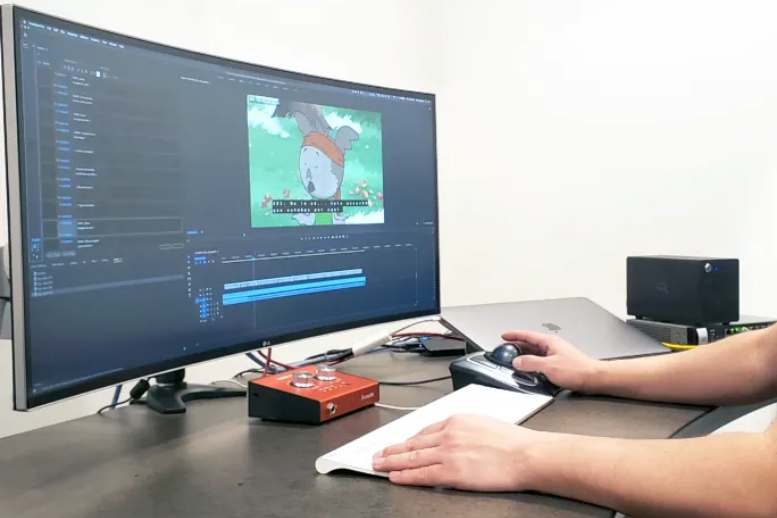 Professional and Personalized Video Subtitling Solutions
At Laoret, we understand that different content demands different levels of attention and customization. Whether you need subtitles for marketing videos, entertainment movies, or TV shows, our multimedia localization services have you covered in over 120 languages. We are here to ensure that your subtitles are accurate and reflective of your brand identity and professionalism. Whether you want to entertain, inform, or engage your audience on a deeper level, we can integrate cultural references and adhere to specific formatting guidelines to achieve your desired outcome.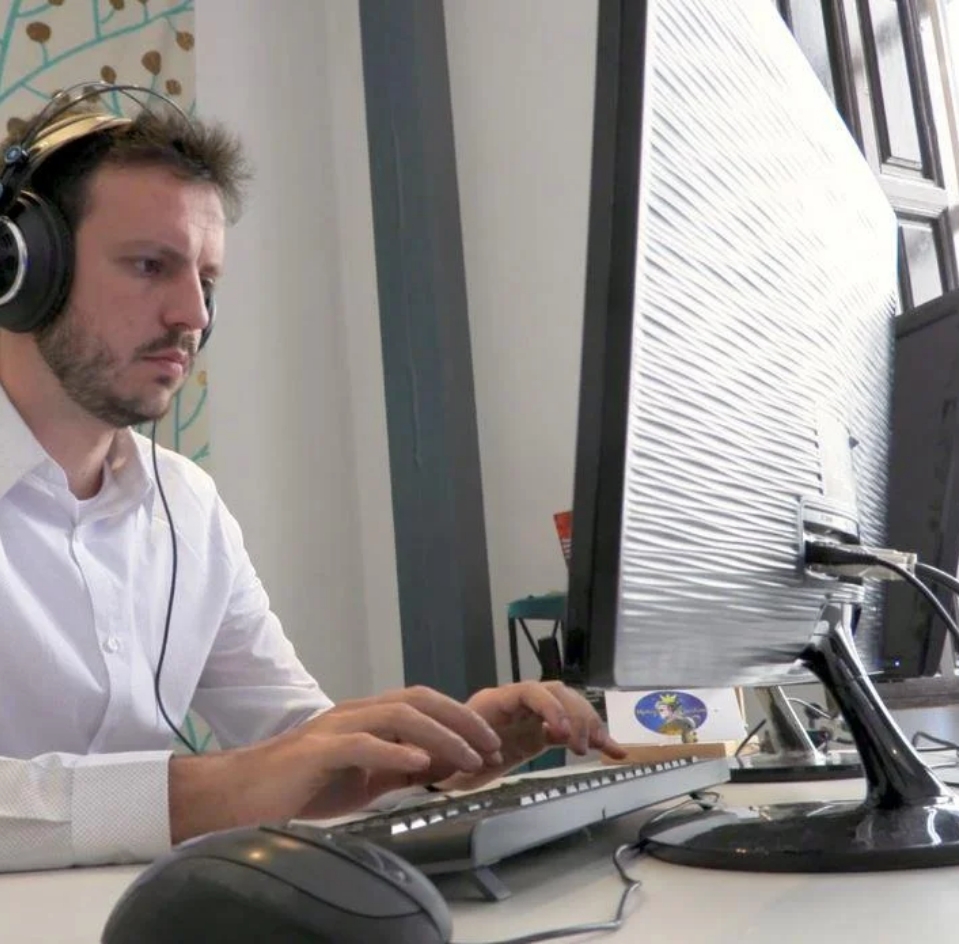 Comprehensive Services, 24/7 Availability Customer Support
Besides our expert subtitling services, Laoret offers a full range of translation and localization services to meet all your needs for global reach and market growth. Within our multidisciplinary team, native professionals skillfully utilize the most advanced technologies to ensure the precision and accuracy required for your project. Our project management team stands ready around the clock to offer any essential support. We offer the best quality, the fastest turnaround time, and the most affordable prices, enabling businesses of all sizes and within all industries to access our top-notch services.
Leveraging Up-to-Date Tools for a User-Friendly ISEO Strategy
Keywords are all about matching user intent with all the content on your site. Our international SEO services follow the best practices in building an internationally friendly URL structure, utilizing language tags, and transcreating all the content in multiple languages. We cater to specific search engine patterns, keyword volume conversions, target audience demographics, purchasing behavior, and trends to unlock the full potential of your brand.
Laoret engages the best Translation Management System (TMS) to streamline and manage the workflow in order to handle your project with seamless efficiency, no matter the size or complexity. You can also consult our pre-order cost calculator without any commitment from your side.
Our team of international SEO consultants, technical experts, and digital marketers is committed to delivering highly-effective and personalized international SEO strategies. You can also check out our marketing translation services to explore our expertise backed by real-world case studies that demonstrate our drive.
Translation
Services
Our ISO 9001 and ISO 17100 Certified Translation Services are maximized within the process of Connected Translation
While 100% accuracy strongly defines our services, our translations are also immensely creative when it comes to reflecting the tone and identity of your industry. That is why our professional translators also possess a deep understanding of your business and the audience you are aiming to reach. That is why our professional translators also possess a deep understanding of your business and the audience you are aiming to reach.