Czech Translation Services: Never Miss An Opportunity!
Despite its comparatively small native community, the interest in Czech translations has been on the rise across the board. You may think that Czech is a less important language to use for your website and marketing materials next to giants such as Chinese and Spanish, but the Czech market is one of those that could easily be labeled a missed opportunity. So far, only 0.4 percent of the online content is available in Czech. The majority of people prefer reading content in their own language and 72 percent of online shoppers say that they are more likely to complete a purchase when the information is available in their native language. Add to that the fact that only about a quarter of the Czech population speaks English, and you are faced with an interesting opportunity!
Leverage The Most Qualified Translators

Benefit from an experienced and reliable team of translators ready to utilize the most innovative tools on the market.
We only work with translators who are:
Native in the target language
Located in the target country/locale
Specialized in the subject matter
Highly trained in the Translation (CAT) tools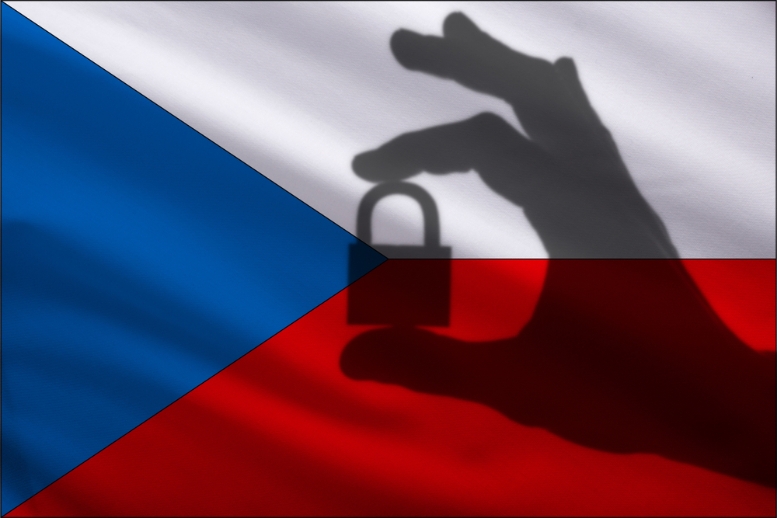 Get targeted translation solutions optimized for the Czech-speaking market
Czech is a West Slavic language that shares the linguistic qualities of other Slavic languages such as Russian and Polish, as well as those of German and Latin.

While Czech is mainly spoken within the Czech Republic, small Czech-speaking communities can be found in Ukraine, Romania, Canada, Australia, and the United States.

Local dialects can be categorized into four major groups, being the Bohemian-Moravian group, the Eastern Moravian group, the Central Moravian group, and the Lach.

The Czech Republic may be a comparatively small country, but there are still several dialects with distinct differences among them.
Czech to English and English to Czech Translation Challenges
Think about how we emphasize words in the English language. We use bold print, punctuation, sometimes even capitalization. The Czech language doesn't take it so narrow when it comes to structural rules and adheres to a more playful system.

This expressive language rearranges its objects and subjects in order to emphasize certain parts of a sentence. Depending on the context, the Czechs even like to refer to their country by different names from the Czech Republic and Czechiya, to Bohemia.

Less playful is the use of the language's different levels of formality. The right form of address is taken quite seriously and any misuse, will alienate your audience.

The Czech language has opened itself up since the fall of the Communist Party. Today, the Czechs still love to reference these movies and can even have entire conversations in movie lines! Imagine being able to connect in a way as personal as this.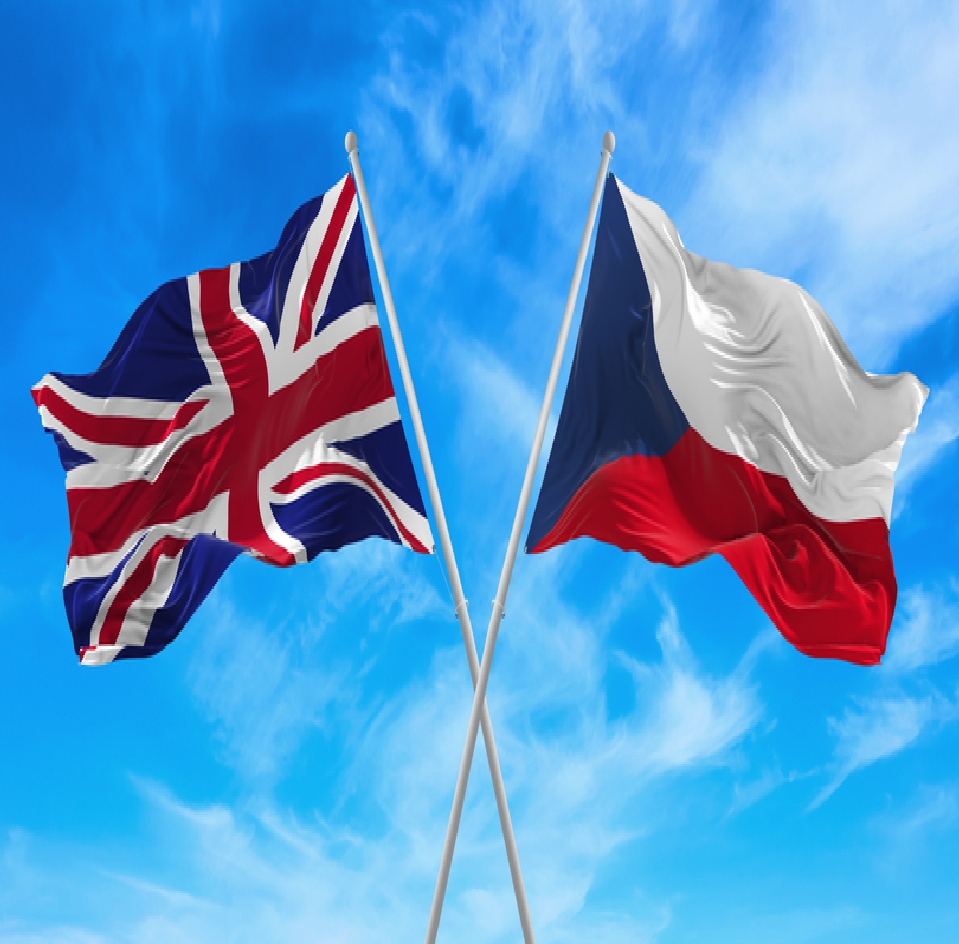 Translation
Services
Our ISO 9001 and ISO 17100 Certified Translation Services are maximized within the process of Connected Translation
While 100% accuracy strongly defines our services, our translations are also immensely creative when it comes to reflecting the tone and identity of your industry. That is why our professional translators also possess a deep understanding of your business and the audience you are aiming to reach. That is why our professional translators also possess a deep understanding of your business and the audience you are aiming to reach.