eCommerce Translation Services
To transform Your Online Business
Smart & Scalable Multilingual eCommerce Translation Services
Get high-quality Multilingual eCommerce Translation Services & Continuous Localization delivered by native linguists. We will help you tap into international markets with Subject-Matter Experts who know how to create content that will engage and convert sales. With Laoret's speedy Translation Management System, every translation project is handled with high efficiency, and our specialized teams will get every part of your eCommerce Platform right for your target market from the marketing and product descriptions to local payment methods.
Tap New Markets & Grow Your Consumer Base With Native eCommerce Translations

Laoret's tech-savvy localization experts and retail translation specialists provide around-the-clock services to ensure the internationalization of your growing eCommerce site quick, simple, and manageable.
Benefit from a large team of experts can deliver top-quality, high-volume content including product descriptions, User-Generated Content, and so on.
Get consistent and precise continuous localization and hyper-localization, through the implementation of advanced archived glossaries produced for your specific software and technology.
Create a native store experience that gives you a leg up against local competitors in your target marketplace with our native, in-country experts who have years of experience in eCommerce Translation.
Maintain high customer satisfaction by providing the most intuitive and user-friendly online shopping environment thanks to our localization engineers. They will weed out any bug or issue that comprises the speed or efficiency of your platform.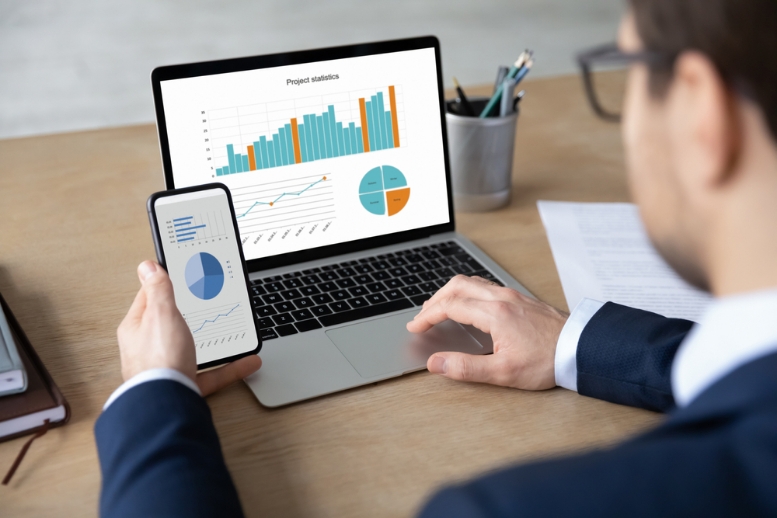 Get Faster, Easier & More Cost-effective eCommerce Translations As Your Business Grows
eCommerce platforms are a mix of different content types from product descriptions to marketing content and reviews. Product descriptions and reviews will inevitably keep popping up, and so potent transitions will need to be added on a rolling basis.
For this, you will need a multilingual partner that uses optimized tools and automated workflows so you can easily generate translated content that's accurate and delivered in the fastest possible turnaround time.
Continuously update your product catalogs, inventory, special offers, promotions, and marketing through Laoret's hybrid localization automation streamlined post-translation human editing, and proofreading methods.

Benefit from the latest language tools, updated client glossaries and Translation Memories, through which any new eCommerce content swiftly parses out from what is previously translated, ultimately saving our clients thousands of dollars!
Receive Tech-savvy Localization Expertise & Optimal SEO Translation
The highest level of security and confidentiality is ensured with every document and online payment.
Get country-specific SEO optimization for all retail sectors experienced through the latest digital eCommerce platforms, Content Management Systems (CMS) and mobile applications.

Automate your workflow with the most cutting-edge integration tools adapted to your CMS. Seamlessly extract, translate and re-insert all translatable content with unmatched precision and speed.

Benefit from combined native language processing and meticulous human translation, editing, and proofreading process (TEP). You will also receive optimized SEO keywords in your target language that not only suit your specific business niche but will drive your website traffic and conversion rates.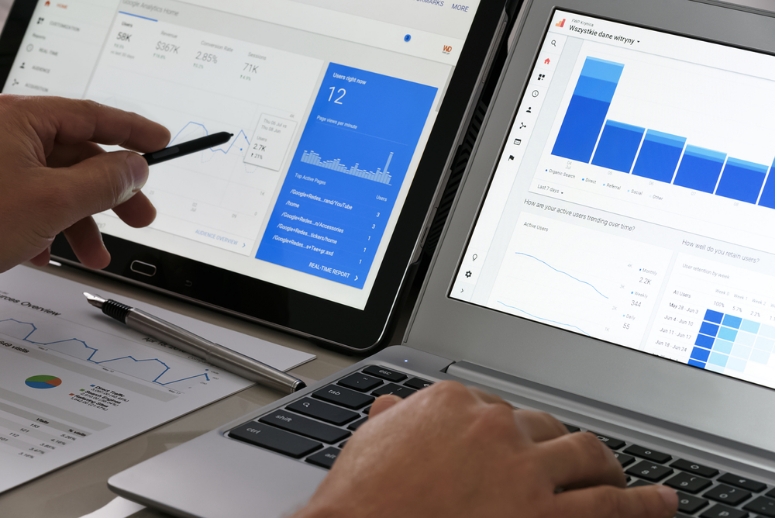 Get Specialized Services For Every Content Type
eCommerce content comes in many different forms. Marketing Content, User-Generated Content (UGC), Product Descriptions, and so on. We deliver specialized services for each of these content types, as they have very different demands.
For your marketing content, we will ensure persuasive, native content delivered by experts who understand your business as well as the art of marketing.
Product descriptions and UGC have very different purposes. They will need a certain level of quality, but they will also have to be delivered quickly as new products and reviews can pop up regularly. For this, we can provide Machine Translation Post Editing Services where the speed of Machine Translation is combined with the intuition of a human editor.
Translation
Services
Our ISO 9001 and ISO 17100 Certified Translation Services are maximized within the process of Connected Translation
While 100% accuracy strongly defines our services, our translations are also immensely creative when it comes to reflecting the tone and identity of your industry. That is why our professional translators also possess a deep understanding of your business and the audience you are aiming to reach. That is why our professional translators also possess a deep understanding of your business and the audience you are aiming to reach.