Video Game Localization Services
We provide highly specialized and accurate Video Game Localization Services delivered by professional linguists and specialized localization engineers
Our Specialized Localization Services Will Take Your
Video Game Global
At Laoret, we are committed to helping our clients tap into the ever-expanding video gaming market by developing a top-quality product that will cater to an expansive international user base. Whether it is an online game, mobile game, or console game, our highly specialized linguists and localization experts are passionate about building an authentic multilingual user experience that can take your profit margin to the next level. Leverage native, in-country translators with a profound understanding of your target locale to create an authentic, multilingual user experience. Our localization engineers know how to keep everything running smoothly and bug-free.
Benefit From Our Our Technical Authority Is Maximized Within A Streamlined Workflow

How do we guarantee top quality localization that is both accurate and engaging? By recognizing the complexity of the Video Game Localization Process, assigning only the most specialized teams to each project and adhering to a workflow designed to maintain Quality Assurance.
We apply our rigorous Translation, Editing, and Proofreading (TEP) Process to the in-game content, the non-string content, the store content, as well as packaging descriptions, marketing materials, and manuals.
We use the expertise of our Game QA Testers to make sure your audience will get an optimal visual experience. In order to offer a unique, all-round cultural immersion, we also offer specialized Multimedia Localization Services such as voice-over and subtitling, as well as agile Software Localization.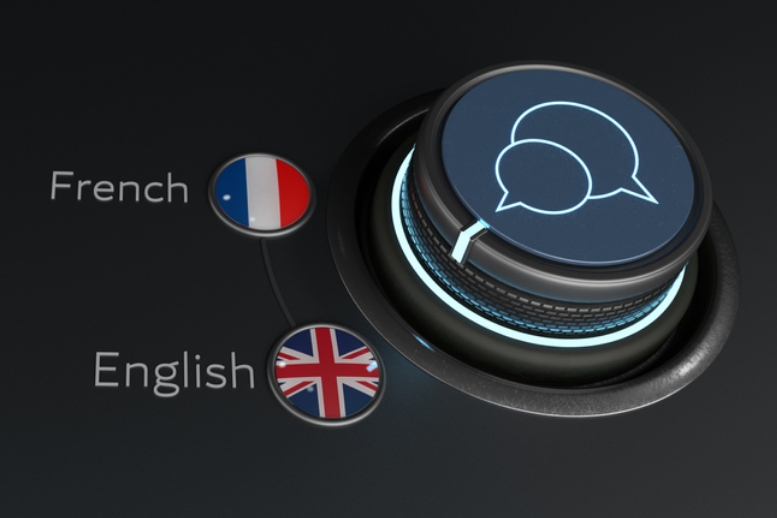 Get Continuous End-to-End Translations And Save Time And Money
At Laoret, we understand that continuous updates are a natural part of video game development. For this reason, we have implemented an integrated workflow where the speed of automated translation tools is combined with the intuition of human expertise.
We ensure an economical and accurate delivery by making use of a Translation Memory (TM), which allows us to focus on new content only.
The technical details are handled by our specialized localization experts, who deliver a seamless API integration and back conversion, to make sure that the translation is returned to you in its original format.
Make A Real Connection With Your Audience Through Linguistic QA
You have seen us mention in-game content, the non-string content, the store content, voice-overs, and so on, so you are aware that games consist of multiple content layers. It is our job to make sure that all these content types are optimized in a way that truly speaks to your audience.
The linguistic QA consists of perfecting technical details such as grammar, spelling, numeric format checks, currency conversion, and consistency, but also refers to contextual accuracy.
Contextual accuracy is achieved by our native, in-country linguists who apply their specialized knowledge to create naturally flowing content that uses country-specific idioms and phrases. With this also comes the delicate job of confirming which cultural references are appropriate and which might be considered offensive.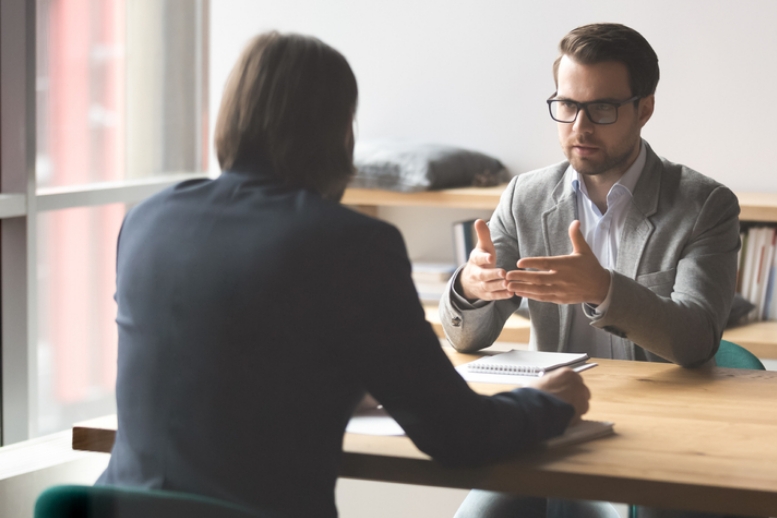 Get High-level Game Localization Services On-Demand

We understand that even with the more complex projects, you are on a time-table. And we do everything we can to fully respect your deadlines and schedule.
At Laoret, we offer fully online services with 24/7 availability.
Our broad network of localization engineers and experienced linguists work tirelessly to give your game that native product experience that will constitute a real win with your new audience.
Translation
Services
Our ISO 9001 and ISO 17100 Certified Translation Services are maximized within the process of Connected Translation
While 100% accuracy strongly defines our services, our translations are also immensely creative when it comes to reflecting the tone and identity of your industry. That is why our professional translators also possess a deep understanding of your business and the audience you are aiming to reach. That is why our professional translators also possess a deep understanding of your business and the audience you are aiming to reach.