Professional Turkish Translation
Providing Effective And Accurate Turkish Translation Solutions
Turkish Translation Services: Never Miss An Opportunity!
Despite its comparatively small native community, the interest in Turkish translations has been on the rise across the board. You may think that Turkish is a less important language to use for your website and marketing materials next to giants such as Chinese and Spanish, but the Turkish market is one of those that could easily be labeled a missed opportunity. In terms of online presence, the Turkish speaking communities are experiencing a slow and steady rise, currently coming up at 43 million users and a registered 20 percent increase in recent years.
Leverage The Most Qualified Translators

Benefit from an experienced and reliable team of translators ready to utilize the most innovative tools on the market.
We only work with translators who are:
Native in the target language
Located in the target country/locale
Specialized in the subject matter
Highly trained in the Translation (CAT) tools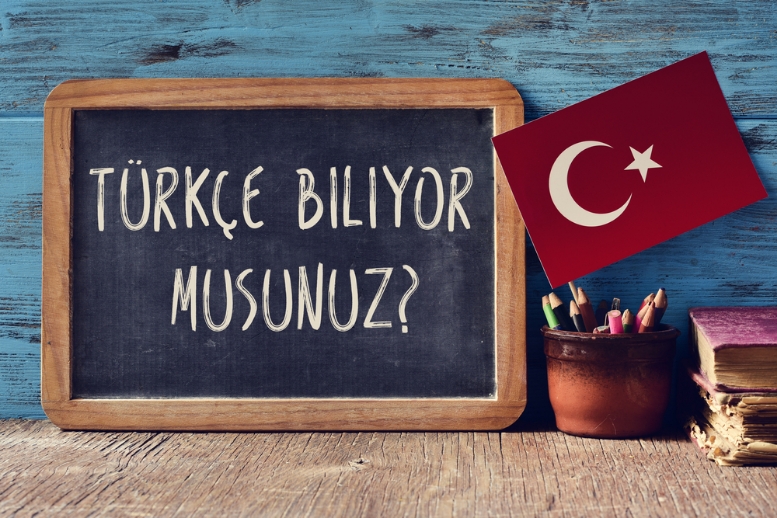 Get targeted translation solutions optimized for the Turkish-speaking market
The Turkish language is part of the Turkic language family, a group that includes 35 languages. As the official language of Turkey, Turkish is spoken by around 75 million people worldwide.

The language has undergone some real modernization, most recently in 1929 when the distinctive Arabic script was replaced by a Latin one.

Turkish is heavily characterized by agglutination and vowel harmony. More specifically, this refers to the use of honorifics and a T–V distinction so that varying levels of social hierarchy, age, and politeness, can be expressed.

Due to its high complexity, Turkish Translation Solutions should only be undertaken by native, in-country linguists.
Turkish to English and English to Turkish Translation Challenges
When it comes to Turkish translation challenges, they largely relate its agglutinative qualities. As a highly expressive language, entire English sentences can be expressed in a couple of well-selected words.

As a result, Turkish words can turn out very long compared to their English variants. In general terms, this means that when translating from English to Turkish, you should allow for a text expansion between 22 and 33 percent.

Your ideal team won't only consist of skilled linguists, but also of qualified Desktop Publishing experts who can boost the visual quality of your product.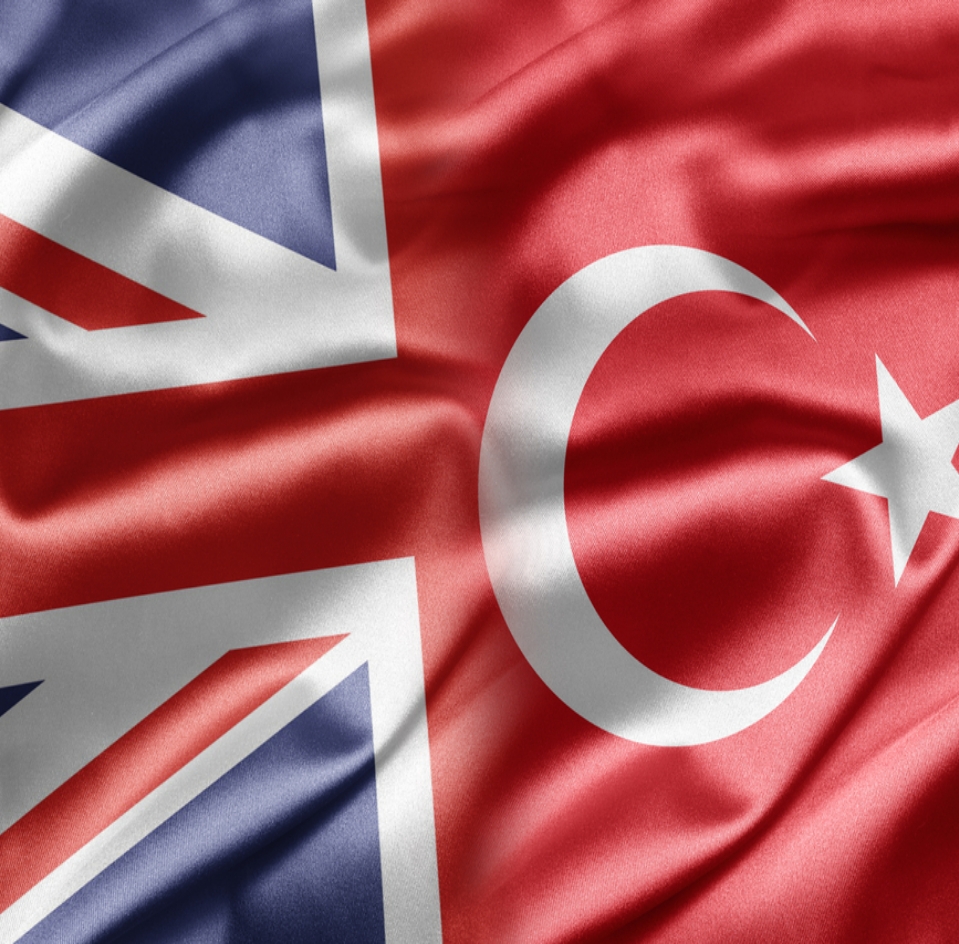 Translation
Services
Our ISO 9001 and ISO 17100 Certified Translation Services are maximized within the process of Connected Translation
While 100% accuracy strongly defines our services, our translations are also immensely creative when it comes to reflecting the tone and identity of your industry. That is why our professional translators also possess a deep understanding of your business and the audience you are aiming to reach. That is why our professional translators also possess a deep understanding of your business and the audience you are aiming to reach.