Accurate and Compliant IFU Translation Services
ISO 17100:2015 and ISO 9001:2015 certified life science translation services for Instructions for Use (IFU) of medical devices and pharmaceutical products.
Go Global with Laoret Professional IFU Translations
If you are a medical device manufacturer or a pharmaceutical company expanding overseas, IFU translation services are imperative. Anything below high-quality IFU translations can affect your products' approval, brand reputation, and market share. But, you can expand confidently with Laoret. We offer a full range of ISO 17100:2015 and ISO 9001:2015 certified IFU translation services in 120 languages. Get accurate and compliant IFU translation that empowers your market entry.
Communicate with Global Audiences With Patient-Friendly IFU Translation
The Instructions for Use (IFU) is patient labeling that provides guidance for the use of medical devices and pharmaceutical products. They include patient-use instructions, explaining proper usage as well as any adverse effects or precautions. With that in mind, high-quality, patient-friendly IFU translation is essential to ensure precise and clear communication as well as patient safety. That's where Laoret comes in.
Laoret puts an expert team of native-speaking translators and medical reviewers in charge of your IFU translation project. Their extensive medical expertise qualifies them to understand the language requirements governing document translations like IFUs. Not only that, but they are the most capable to navigate the linguistic and technical nuances to deliver translations of the highest quality possible. With advanced translation technology and rigorous quality assurance, they ensure your product's information is accurately and clearly communicated for safe and effective use.
Compliant IFU Translation to Get Your Products Approved Globally
If IFU translation is crucial for your multilingual users, it's imperative by global regulatory authorities in the medical and life sciences landscape. To introduce your drugs or medical devices in new markets, you'll need to comply with the regulations and language requirements imposed by their regulatory bodies, including FDA in the United States, MDR in Europe, and more. These regulatory authorities require IFUs to be translated into the primary language(s) of the market to get your products approved.
As a professional language services provider, Laoret is equipped and certified by ISO 17100:2015 and ISO 9001:2015 to offer high-quality medical translation services and IFU translation services. Committed to quality and compliance, we deliver professional IFU translations, shaped around your target audience's safety and product approval.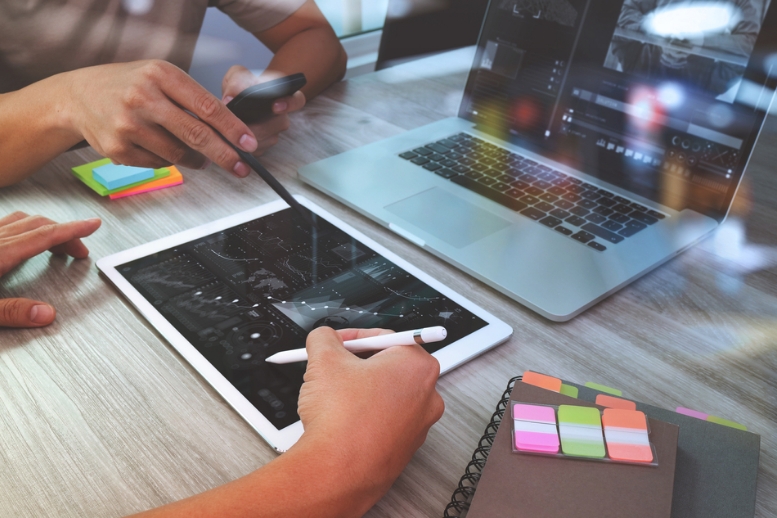 Quality Assurance and Confidentiality: Our Promise for High-Quality IFU Translation
With our cutting-edge SEO solutions, you can stay ahead of the competition and level up the playing field in a matter of months. Get a free quote now!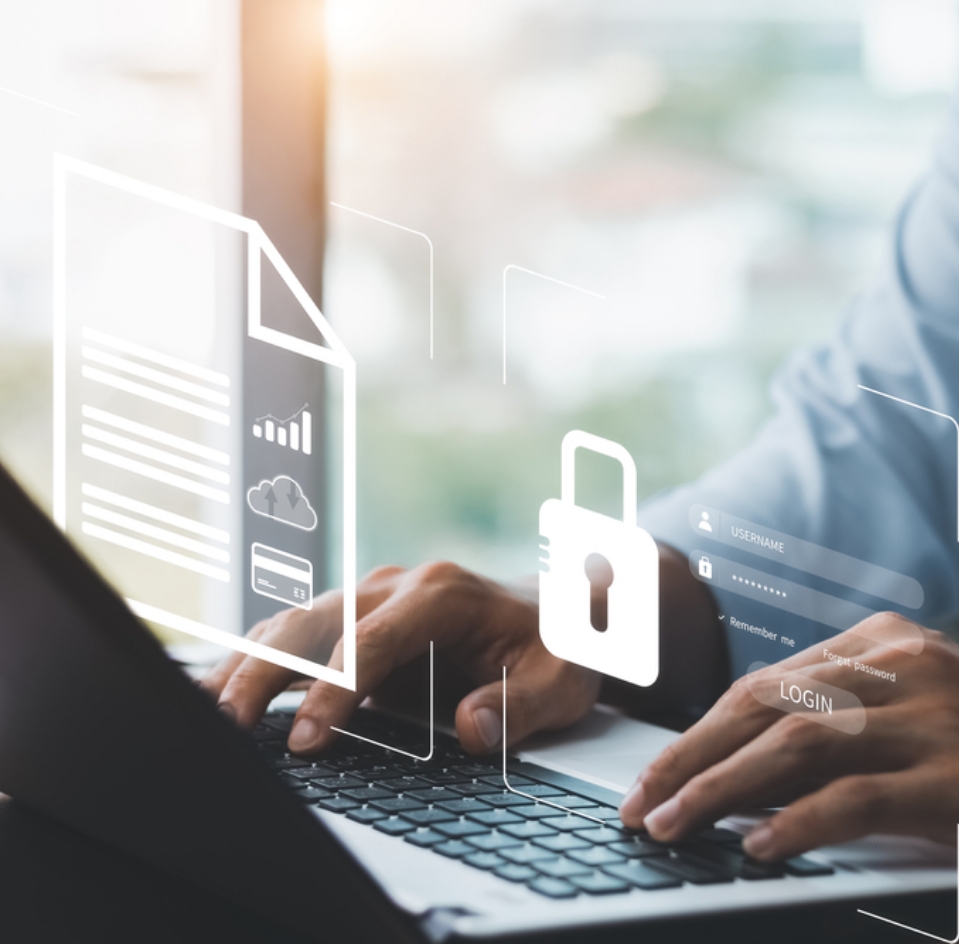 Quality Assurance and Confidentiality: Our Promise for High-Quality IFU Translation
Quality assurance is crucial for ensuring the safety and efficacy of products. And at Laoret, our commitment to quality is at the forefront of everything we do. With an ISO-certified QA process and streamlined workflows, we guarantee to handle your IFU translation process with precision and reliability. Our multidisciplinary teams, led by our specialized project managers, work together to ensure the accuracy and quality of each medical device translation and IFU translation.

This starts with preparing your source material and assigning the project to medical experts with in-depth knowledge of local regulatory requirements. With our rigorous TEP process (Translation, Editing, and Proofreading), different professional linguists work on your IFU to ensure linguistic accuracy and technical precision, while maintaining consistent terminology. For your eIFU, our translation and localization teams skillfully and effectively localize your IFU audiovisual material. The final QA step ensures your translated IFU is 100% error-free, consistent, and properly formatted, conforming to our ISO standards, relevant industry regulations, and your quality requirements.
Translation Technology that Drives Quality and Cost-efficiency
At Laoret, we are committed to providing our clients with high-quality IFU and packaging translations that maximize efficiency and minimize costs. Our certified translations employ human translation solutions coupled with the best-automated tools.
We rely on a cutting-edge translation management system (TMS) that streamlines the translation process and collaboration between our teams. This ensures utmost efficiency and productivity while giving you complete access to track the progress of the project. We also rely on robust CAT tools, Translation Memories, customized terminology management, glossaries, and more to deliver accurate IFU translations that make correct and consistent use of terminology.
Translation
Services
Our ISO 9001 and ISO 17100 Certified Translation Services are maximized within the process of Connected Translation
While 100% accuracy strongly defines our services, our translations are also immensely creative when it comes to reflecting the tone and identity of your industry. That is why our professional translators also possess a deep understanding of your business and the audience you are aiming to reach. That is why our professional translators also possess a deep understanding of your business and the audience you are aiming to reach.