The Ultimate Toolkit for Pharmaceutical Translation: 4 Must-Have Automation Tools & Systems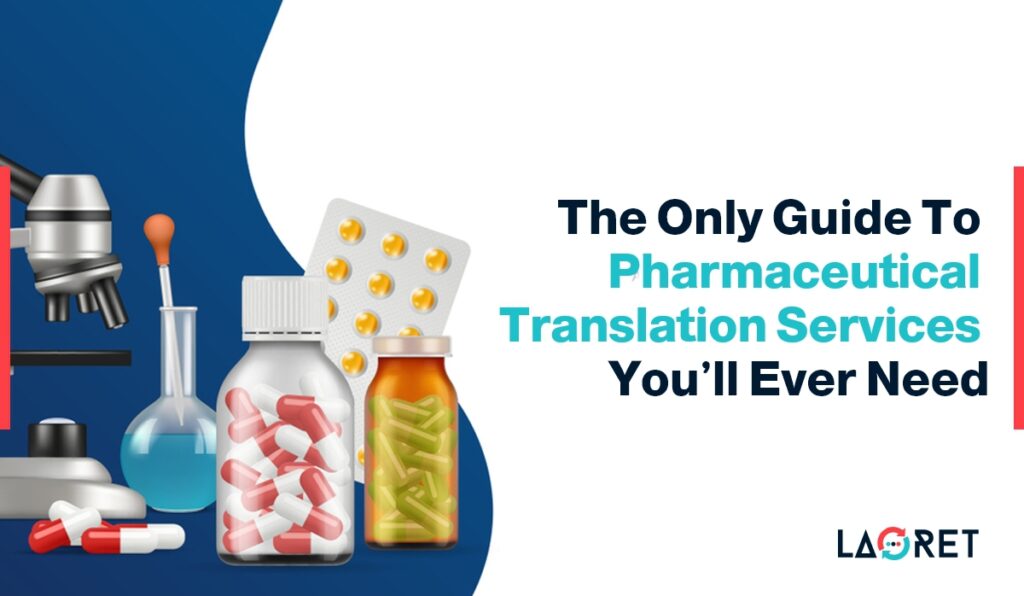 Included in your download:
If you're involved in pharmaceutical translation projects, you know how important it is to keep things running smoothly while maintaining accuracy and keeping costs in check. That's where these tools come in – they're designed to help you get the most out of your workflow, so you can focus on delivering the best results possible. Whether you're a seasoned pro or just starting out, these resources are sure to make your life easier and your work more effective.
4 Essential Tools to Use in Pharmaceutical Translation Project

Tool Benefits & Use Cases