Business Translation for Global Expansion Simplified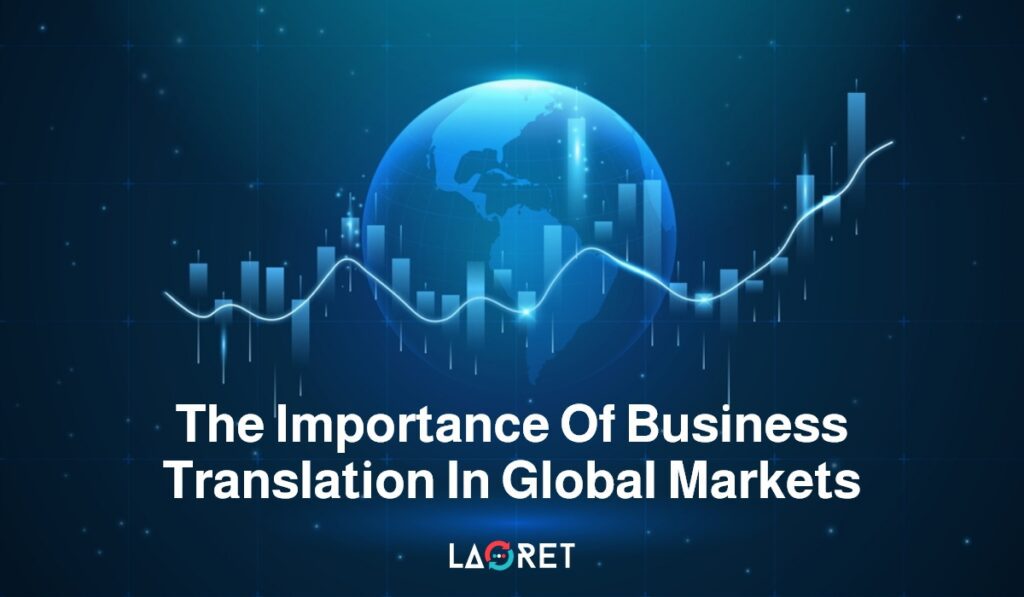 Included in your download:
This comprehensive guide walks you through every step of the expansion process, focusing on fulfilling your business translation needs. Discover how translation plays a crucial role in effective communication with your target audience. Download the guide now to learn the essential steps to successfully expand your business into new markets.Included in your download:
5 essential steps you'll take during your business expansion.

Crucial documents you'll need to translate along the way.