WordPress Front-End Developer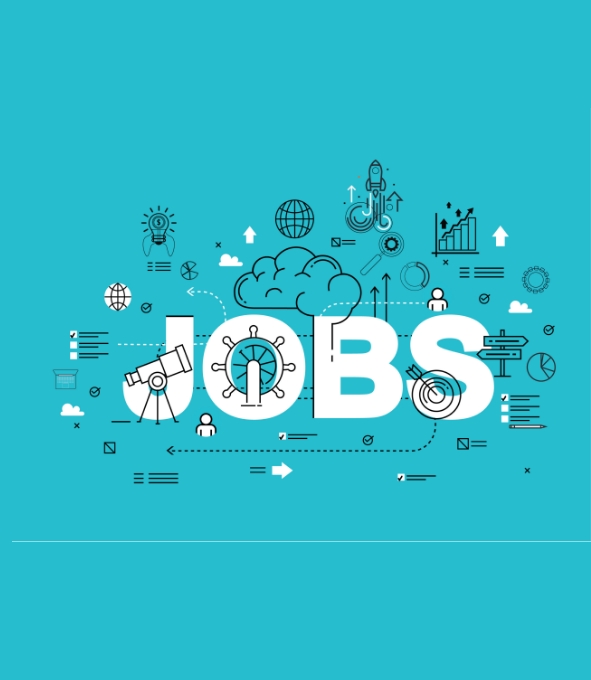 Role Overview
Localization Project Managers face many challenges. To excel in this position, you will need proven experience and training as a Localization Project Manager and demonstrate diverse experience in the technical aspects around Localization and/or Internationalization. The role requires the ability to work in a fast-paced environment, to work autonomously, and to manage aggressive delivery schedules. You will need to work successfully with technical and non-technical people alike and have the drive to learn about new tools, processes, and concepts.
Duties and Responsibilities:
? Receiving client projects/jobs/quotations and analyzing the requirements.
? Developing project plans and workflows, managing time, budget, resources, and quality control.
? Creating and controlling localization project budgets, performing cost tracking analysis, ensuring timely issuance of purchase orders and invoices, and approving work reports.
? Identifying and solving localization issues or disagreements, either within the system or product, identifying causes, and performing corrective/preventative action.
? Presenting regular reports to clients, corporate office, and peers on progress and forecast of the project team's work status, escalating issues, and evaluating needed support.
? Being an active member of corporate management meetings, providing data and project information.
? Continuously expanding knowledge and education in localization trends and news, keeping up to date through active participation in training opportunities.
Qualifications:
? 1 – 3 years of experience in Translation/Localization Project Management
? Excellent verbal and written English communication skills.
? Excellent presentation/communication skills, with the ability to clearly present the localization life cycle to clients.
? Organizational and leadership skills.
? Proven abilities in project planning, resource, and risk management.
? Problem-solving abilities.
? Quality and detail-oriented.
? Strong team player in a multi-language/multi-cultural environment.