Sr. Inbound Marketing Specialist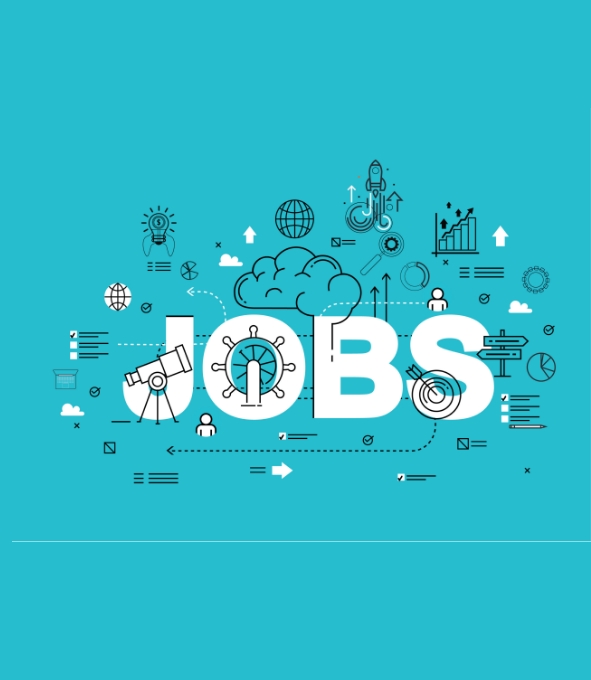 We are looking for an amazing, data-driven inbound marketing Specialist to own the majority of the marketing funnel for our company. You will be in charge of attracting site traffic, converting that traffic into new leads for the business, and nurturing those leads to close into customers, the latter of which sales leadership will help to accomplish.
Our ideal candidate thrives when being challenged and is enthusiastic about working in a fast-paced environment. If you are eager to work with smart people to solve complex problems, then we are looking forward to hearing from you.
Job Description:
Build and manage a rich content/editorial calendar that attracts a qualified audience to our owned properties (including blog posts, whitepapers, ebooks, reports, webinars, infographics, etc.).
Manage both on-site and off-site SEO for the company.
Collaborate with the internal stockholders to create high-quality content around important, relevant terms.
Manage of organic search engine performance and goal-setting based on site impressions, clickthrough rates, traffic, and conversions.
Stay up-to-date with the latest trends and changes with SEO and major search engines.
Grow new leads, including marketing-qualified leads, by converting site traffic through calls-to-action, landing pages, and lead generation content (including offers).
Optimize our marketing automation and lead nurturing processes through email, content, and social channels.
Establish closed-loop analytics with sales to understand how our inbound marketing activity turns into customers, and continually refine our process to convert customers.
Requirements:
BA/BS degree or equivalent work experience.
2 Years of experience in a relevant role.
Thorough knowledge of search ranking and optimization factors and key algorithm updates.
Proficient in Google analytics and keyword tools.
Experience with data-driven SEO analysis and optimization.
Excellent English – written and oral communication skills.
Excellent communicator and creative thinker, with an ability to use data to inform all decisions.
Proficiency in marketing automation and blogging software in order to generate traffic, convert visitors into leads, and then nurture them (using dynamic workflows) into converted customers.
Knowledge in HTML/CSS, Adobe Creative Suite is a plus.